Unblock is a Swiss-founded app to trade, transfer, cash out, remit and pay with cryptocurrency. Their main goal is to democratise crypto and close the financial and technological gaps that keep people in developing countries from growing their finances. But they needed help communicating their value and benefits in the sceptical LATAM market.
Based on this reality, we developed a brand proposition demonstrating how blockchain technology benefits consumers as a valuable financial tool beyond all of the crypto fuzz. 
We developed a new brand strategy, naming, visual brand identity and communication guidelines to help Unblock launch and grow in LATAM and beyond.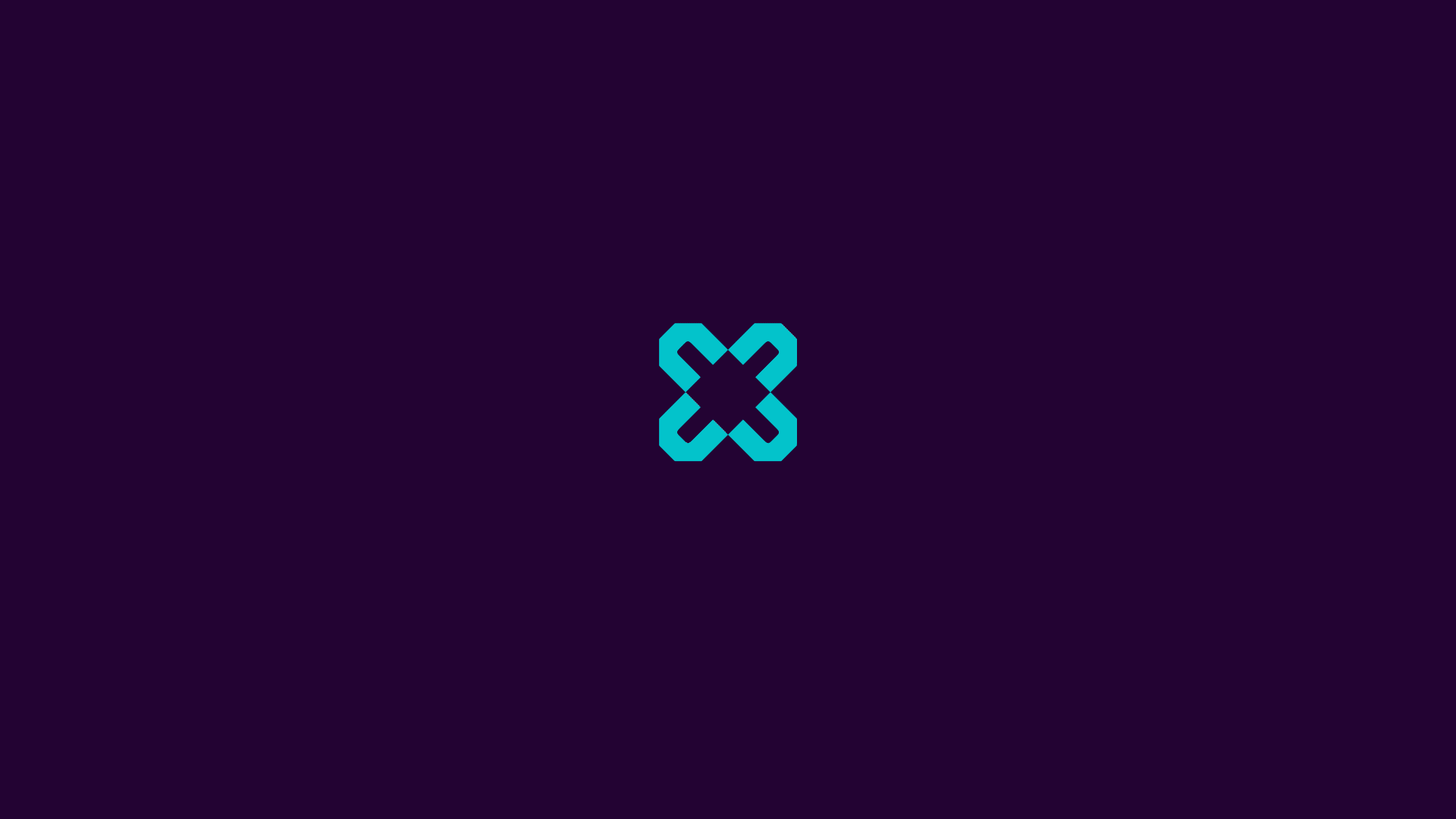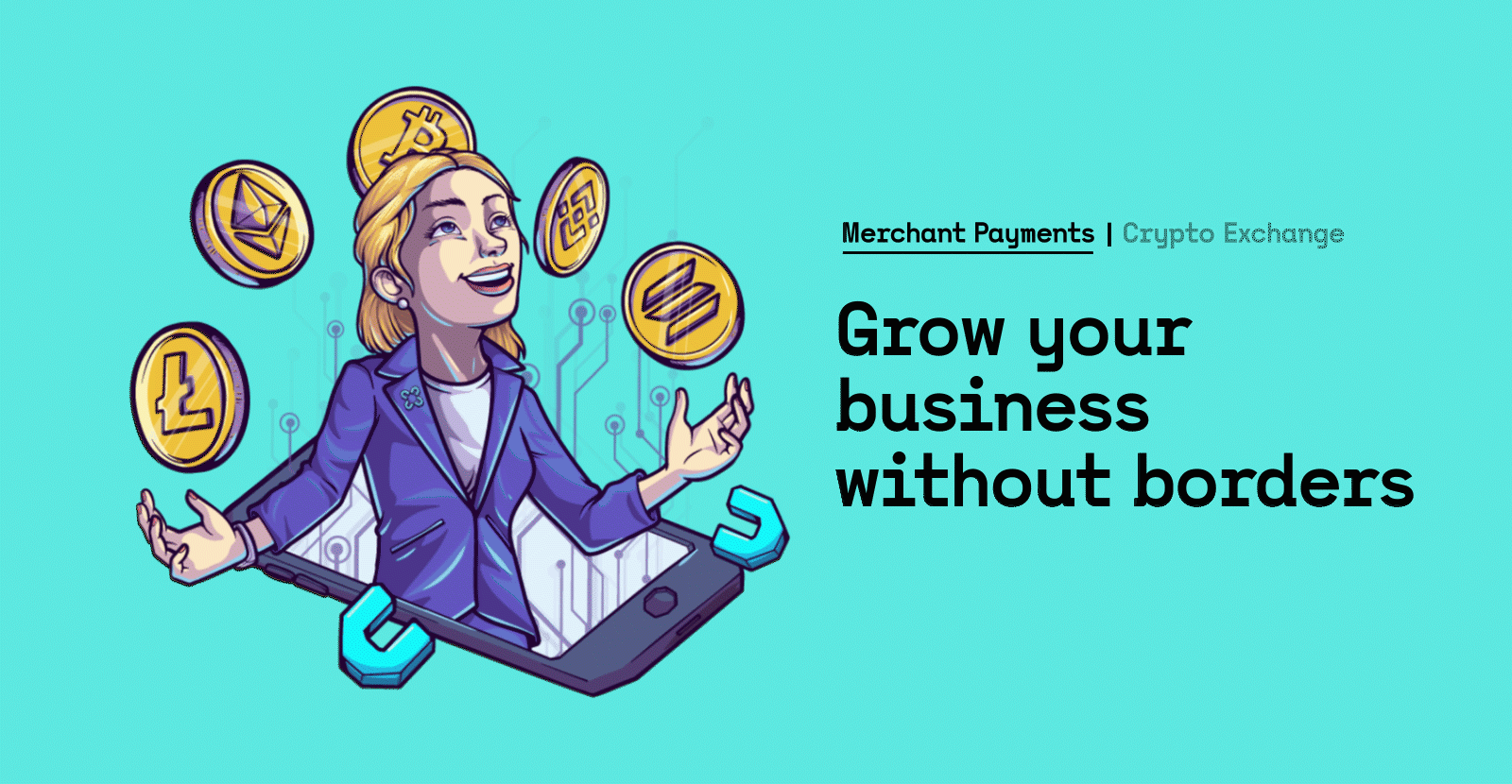 Creative Direction: Carlos Zúñiga
Strategy Direction: Amanda Cuadra and Carlos Zúñiga
Project Coordination: Karen Torres
Lead Designer: Inti Ruiz
Graphic Design: Inti Ruiz, Andrea López, Eugenia Lacayo and Carlos Zúñiga 
Copywriting: Laura Bonelli
Illustrations: La Ratonera Studio and Inti Ruiz
Developed by Madre Consulting for Unblock © 
2022