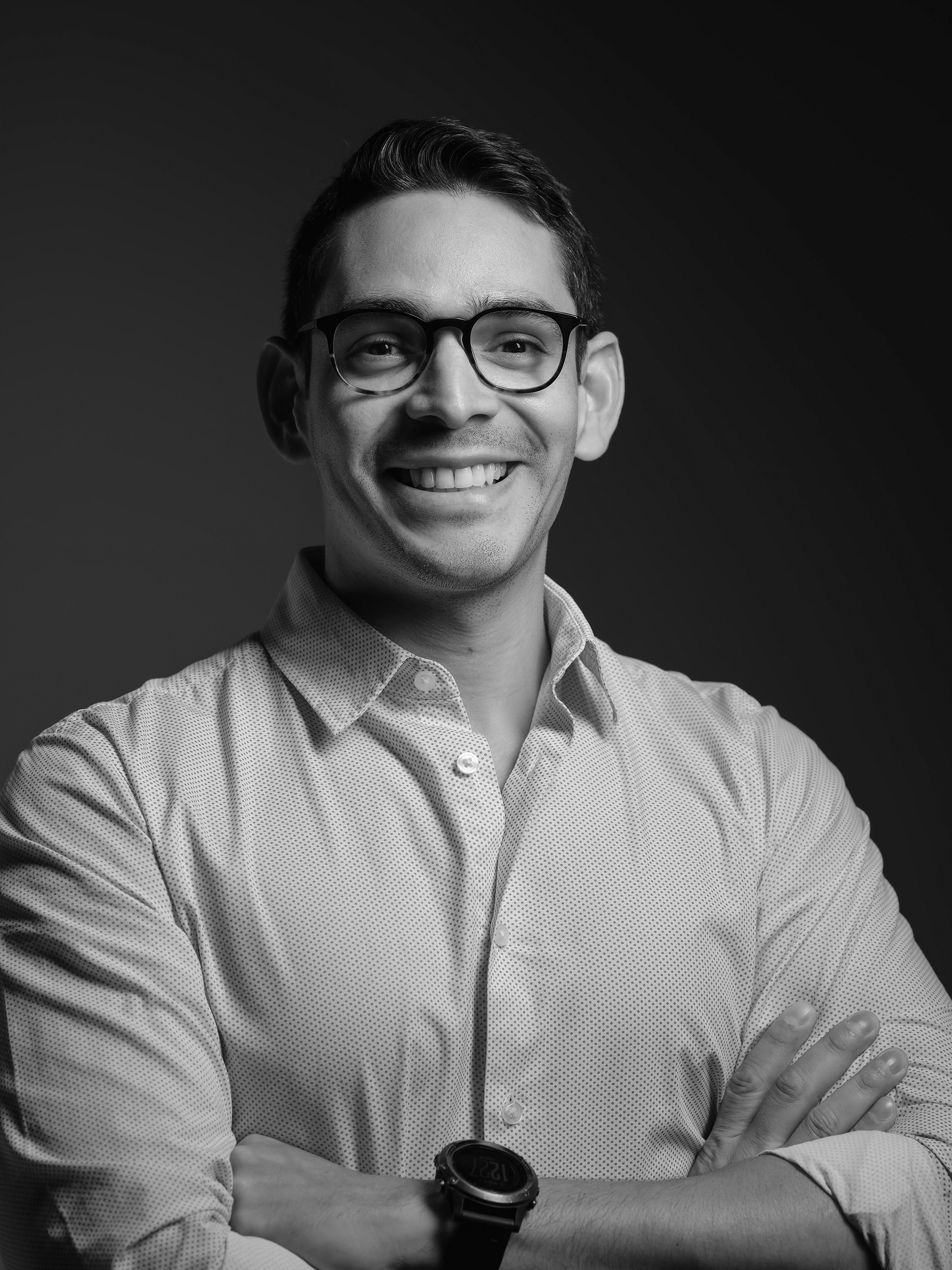 I'm a Creative Strategist based in London, who specializes in branding and communications for challenger brands. I believe in inspiring the world
through smart, appealing and purposeful concepts. Currently, my work 
reaches over 50 countries, and has been recognized on international platforms, such as the Ibero-American Design Bienniale in Madrid, Spain.
I have over 15 years of experience as an entrepreneur in the creative industries, having led various communications, design, media and advertising related ventures.
I hold a Masters degree in Strategic and Creative Direction for Communications and Advertising from IED Barcelona.

Since 2016, I organize Chispa, Nicaragua's International Creativity Festival; an initiative that inspires, empowers and helps develop Nicaragua's and Central America's creative community.
Thank you for reaching out!