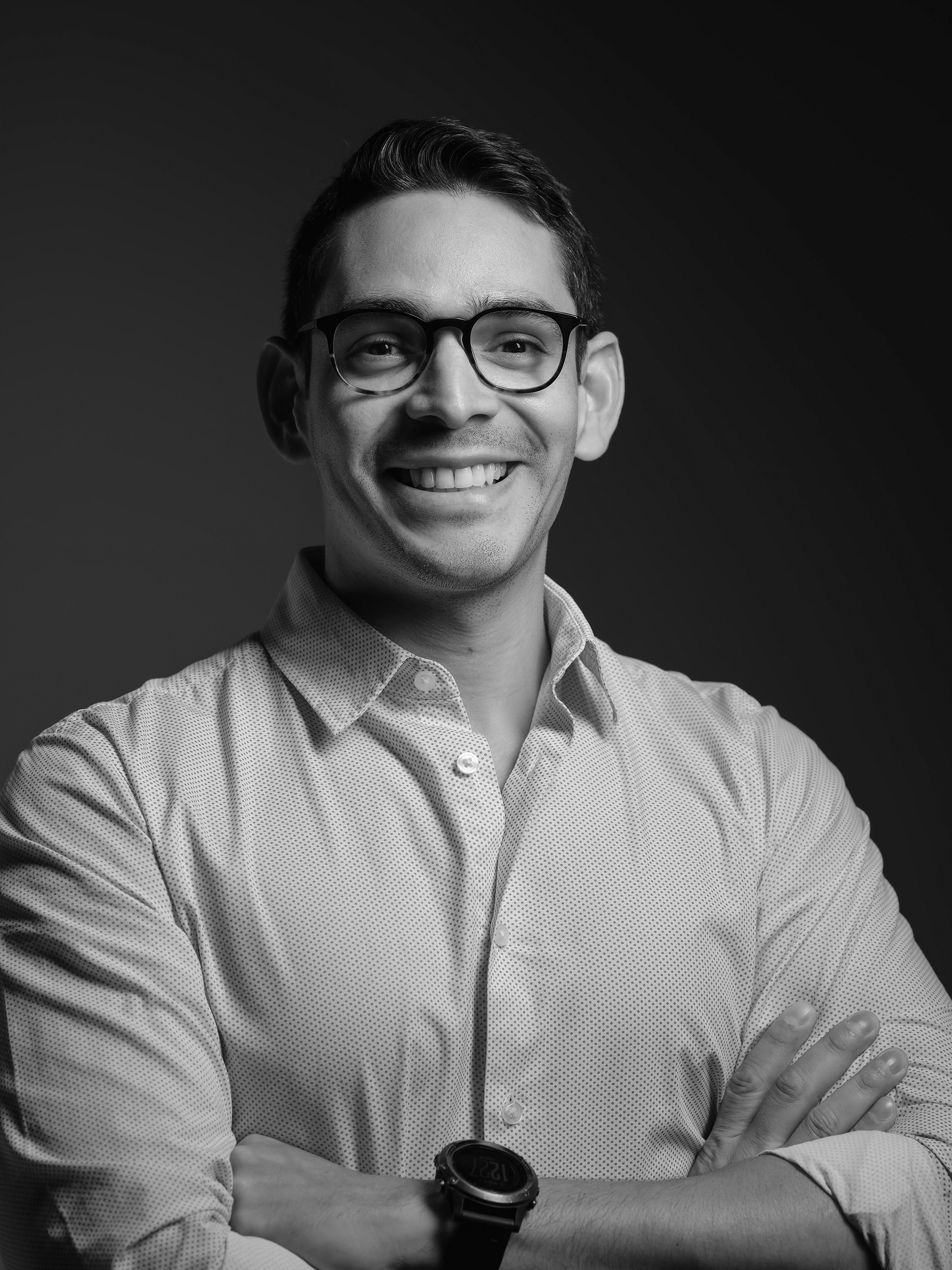 I'm a Creative Strategist, Co-Founder and Director of Madre; a specialized branding and communications consulting firm based in Nicaragua. Our work aims to inspire the world
through smart, appealing and purposeful concepts. Some of the brands and campaigns we have created, currently 
reach over 50 countries, and have been recognized on international platforms, such as the Ibero-American Design Bienniale in Madrid, Spain.
I have over 15 years of experience as an entrepreneur in the creative industries, having led various communications, design, media and advertising related ventures. I hold a Masters degree in Strategic and Creative Direction for Communications and Advertising from IED Barcelona.

Since 2016, my team and I organize Chispafest, Nicaragua's International Creativity Festival, as well as Mañanas Creativas, a series of local inspirational talks. We are committed to empowering and developing Nicaragua's and Central America's creative community.
Thank you for reaching out!