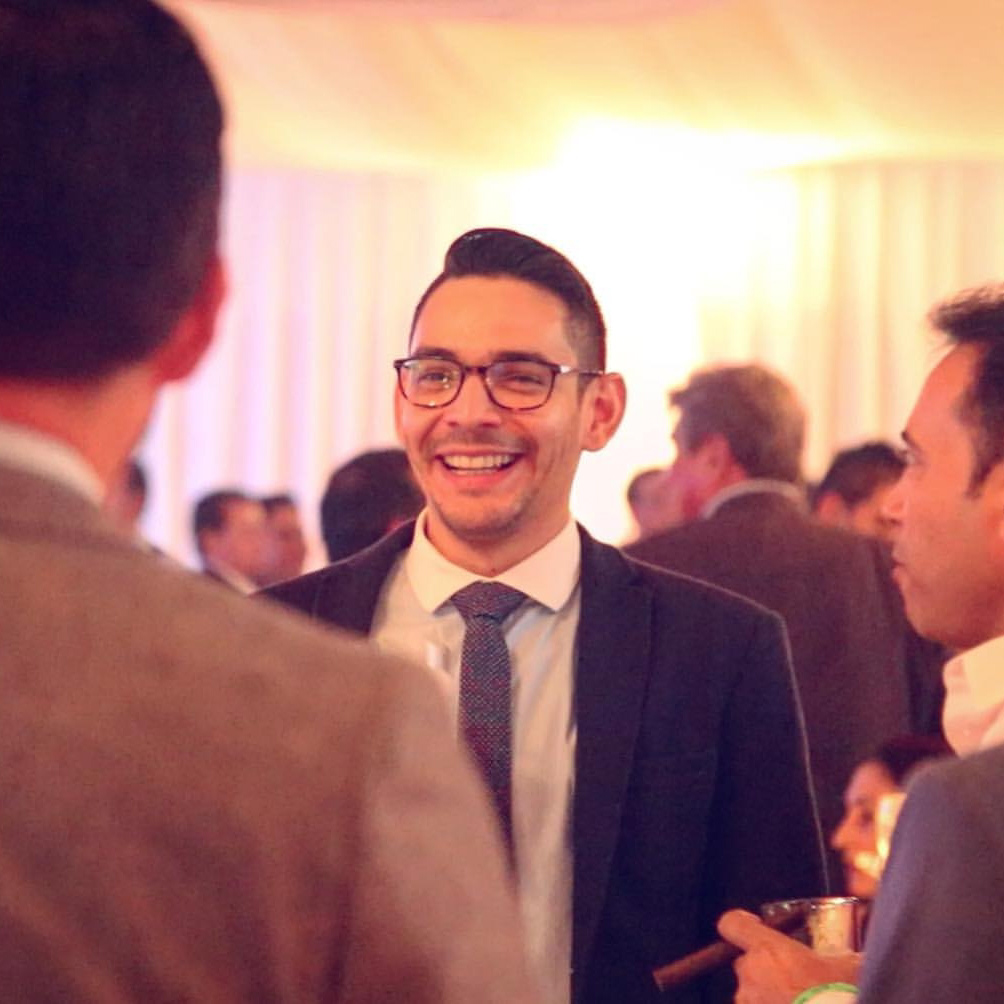 Welcome to my portfolio.
I'm Carlos Zúñiga, a Creative and Art Director turned Consultant.
I believe in integrating offline & online Advertising, purposeful Design and quality-over-quantity Content. I love the thrill behind chasing Big Ideas, creating Brand Identities and boosting Brand Values.
I have been at it for over 10 years; having had fun as Creative, Graphic and Web Designer, Brand Manager, Editor, Illustrator, Copywriter, Blogger and even wanna-be Photographer. I have also been Partner and Founder of different creativity related start-ups.
I have a Masters in Strategic and Creative Direction for Communication and Advertising from IED Barcelona.
I'm from Nicaragua, where the world's best cigars are crafted.
Get in touch! hola@zunigacarlos.com