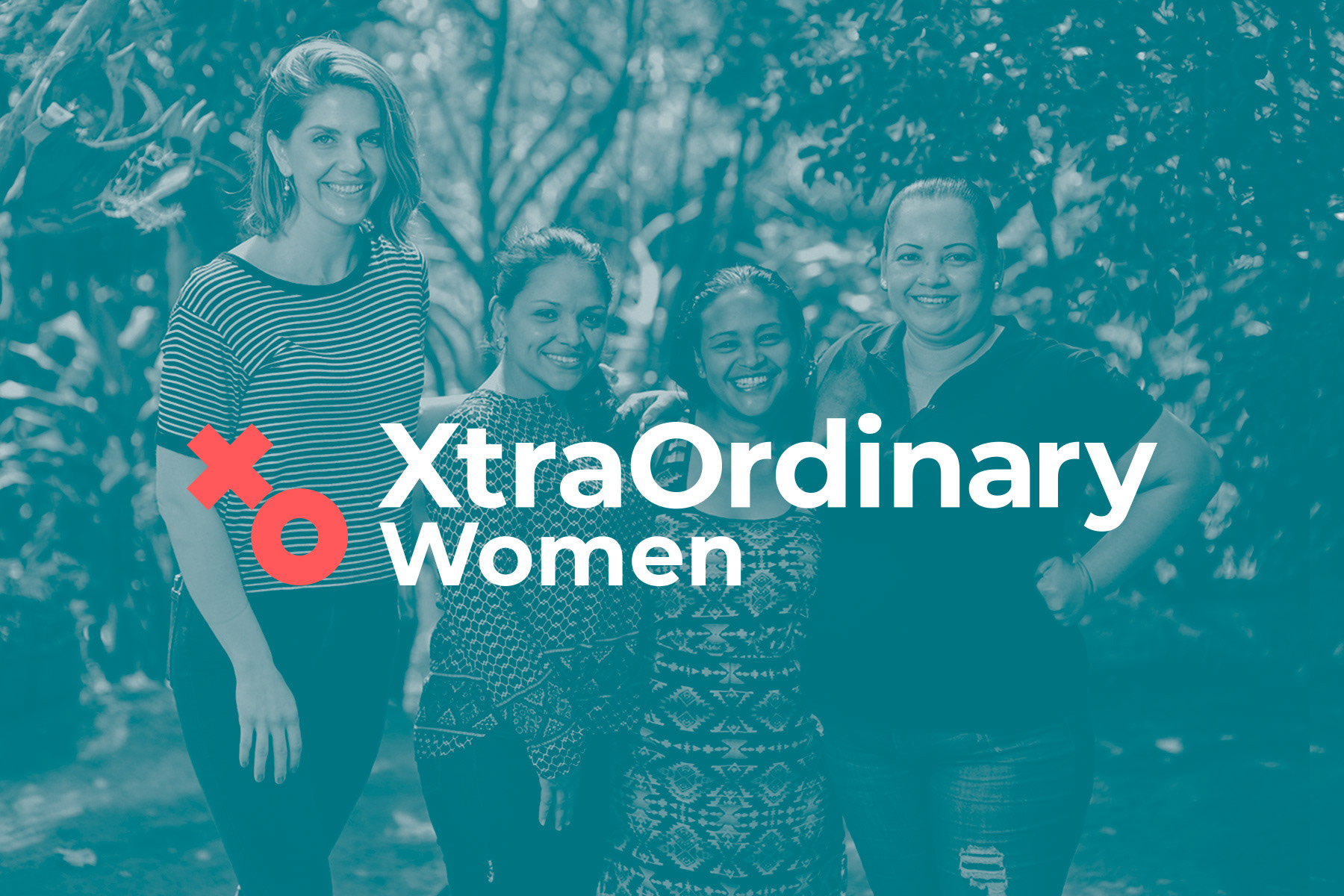 XtraOrdinary Women is a badass NGO that empowers Nicaraguan women at risk through skill training, psychosocial support, and job placement programs. However, they had a hard time communicating what, how and why they do what they do. That's where Madre came in.

For their 10th Anniversary, we developed a new brand strategy: new name, new visual brand identity, and communications guideline. The unpopular 'Earth Education Project' became the powerful 'XtraOrdinary Women'. 

Taking the participants into account, the brand was conceived as bilingual. They were now able to pronounce the organization's name: 'Mujeres XtraOrdinarias'. Furthermore, they were now extraordinarily proud of to be a part of the program!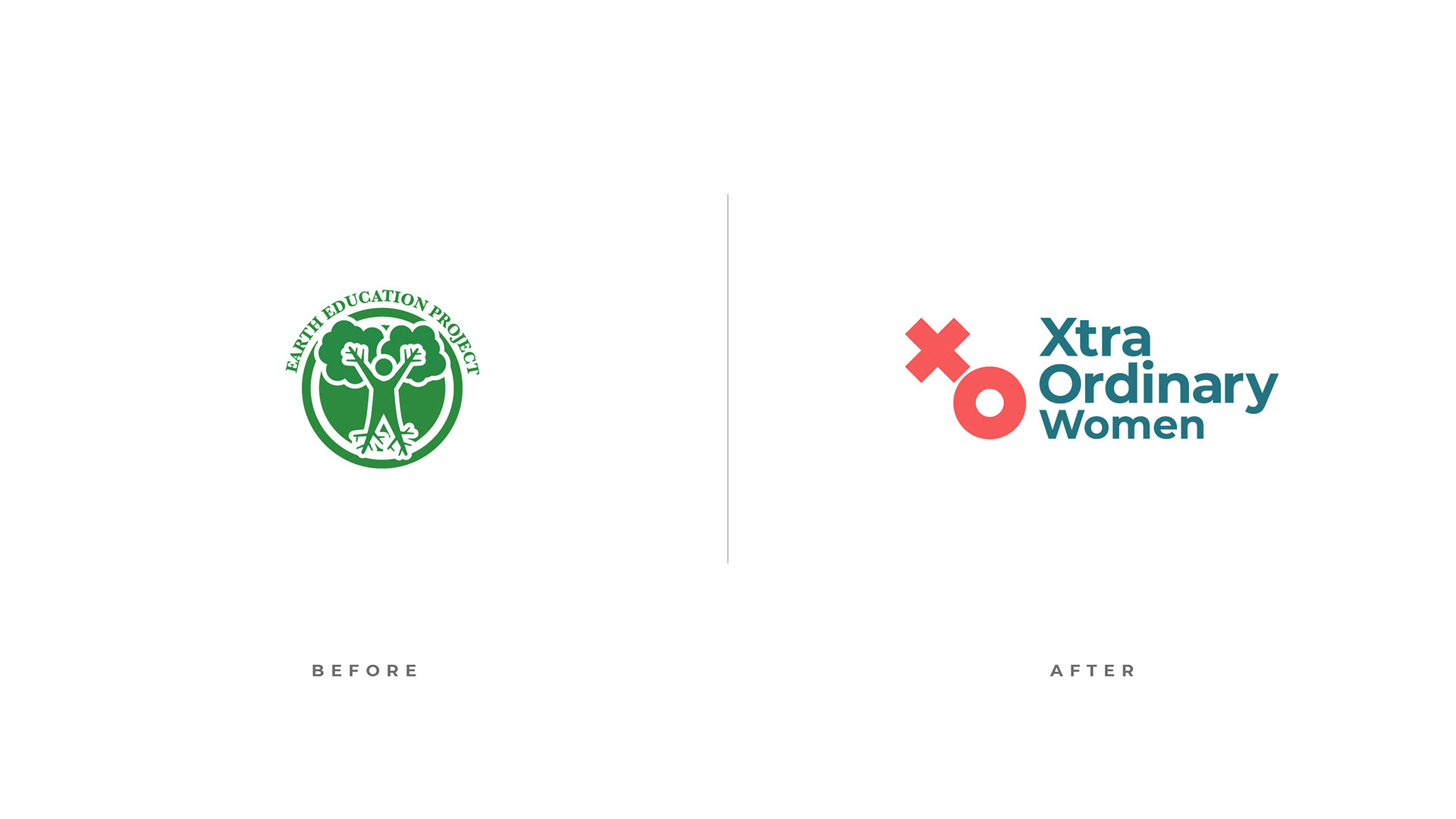 Participants join XtraOrdinary Women for a chance to break the cycle of extreme poverty and violence, most of them were born into. After a thorough brief on the organization's history and a decade of work, we understood that the foundation for sustainable behavior change was the empowerment that they provided these women with, enabling them to flip their odds.

That has been the case for more than 235 successful program graduates, positively changing more than 1,000 lives.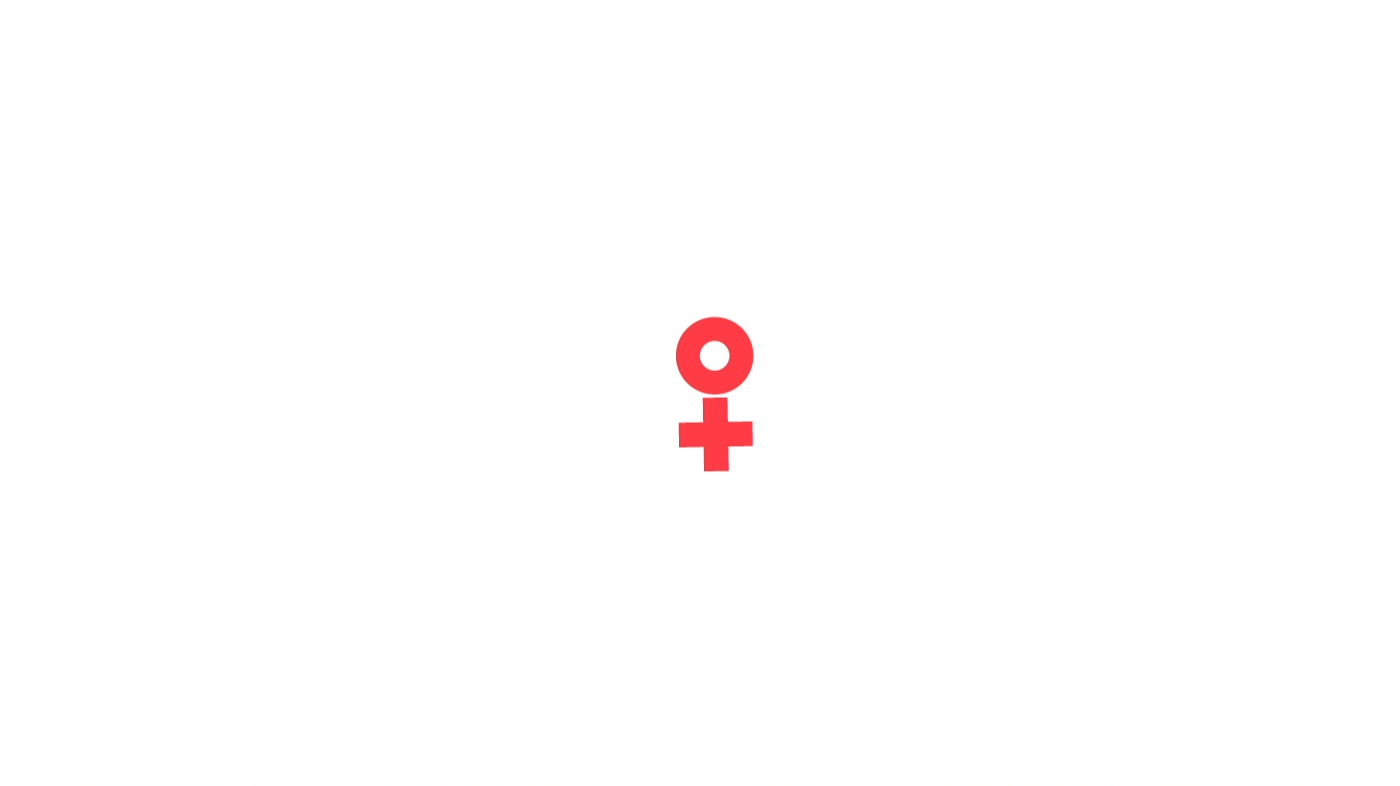 The original visual brand identity lacked engagement and recognition. With the new identity we were able to excite institutional donors, make it cool to support for allies and most importantly, make it attractive and easy to understand for participants. For the brand mark, we took a simple but powerful sign, the iconic female symbol ♀ and literally flipped the odds for this NGO. 
For the chromatic palette, we selected coral and teal. Cool and trendy colors that have a feminine aspect to them, but aren't stereotypical. Together, they create a visually fresh and dynamic look, that reinforce the idea of a better future.​​​​​​​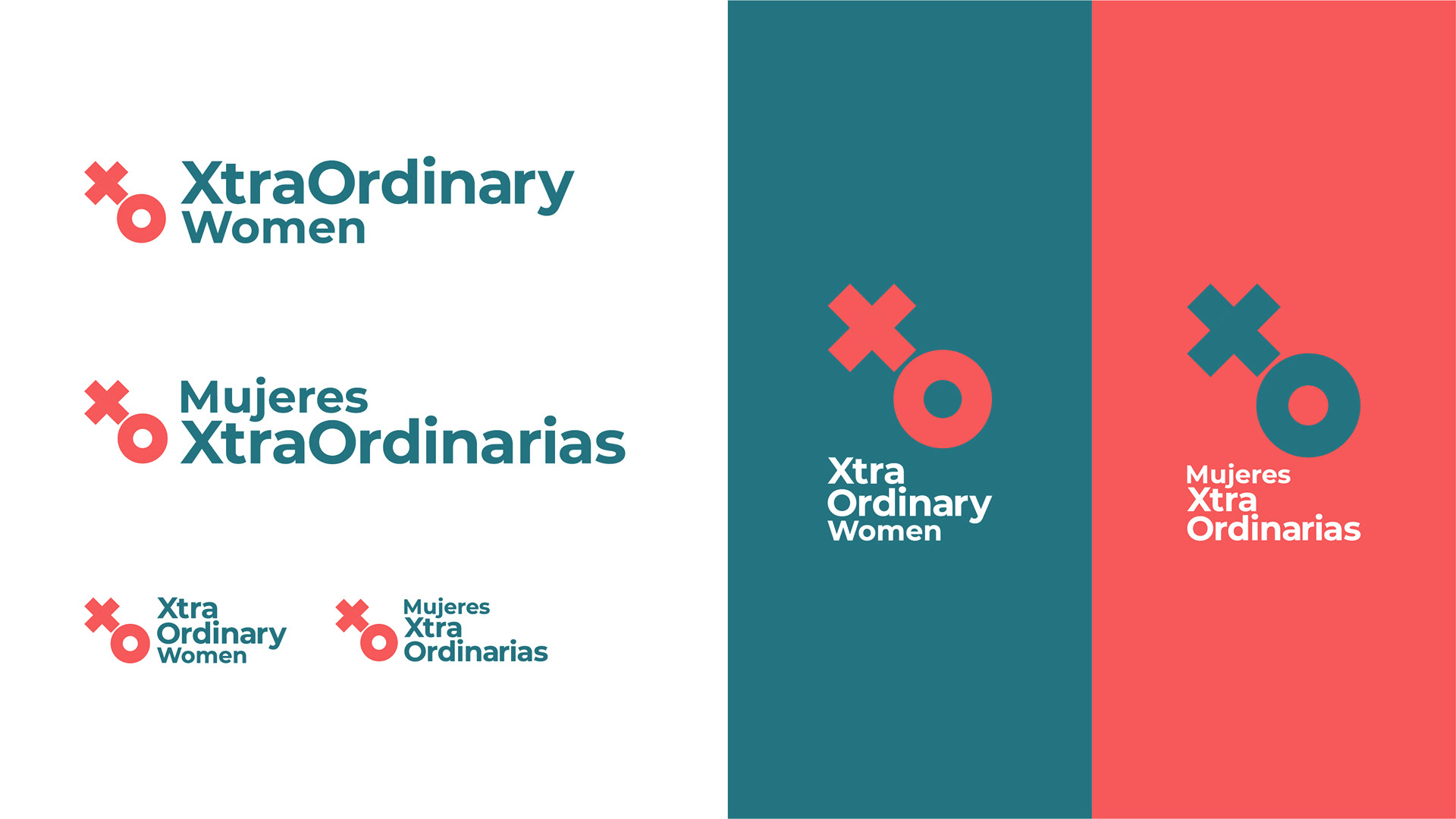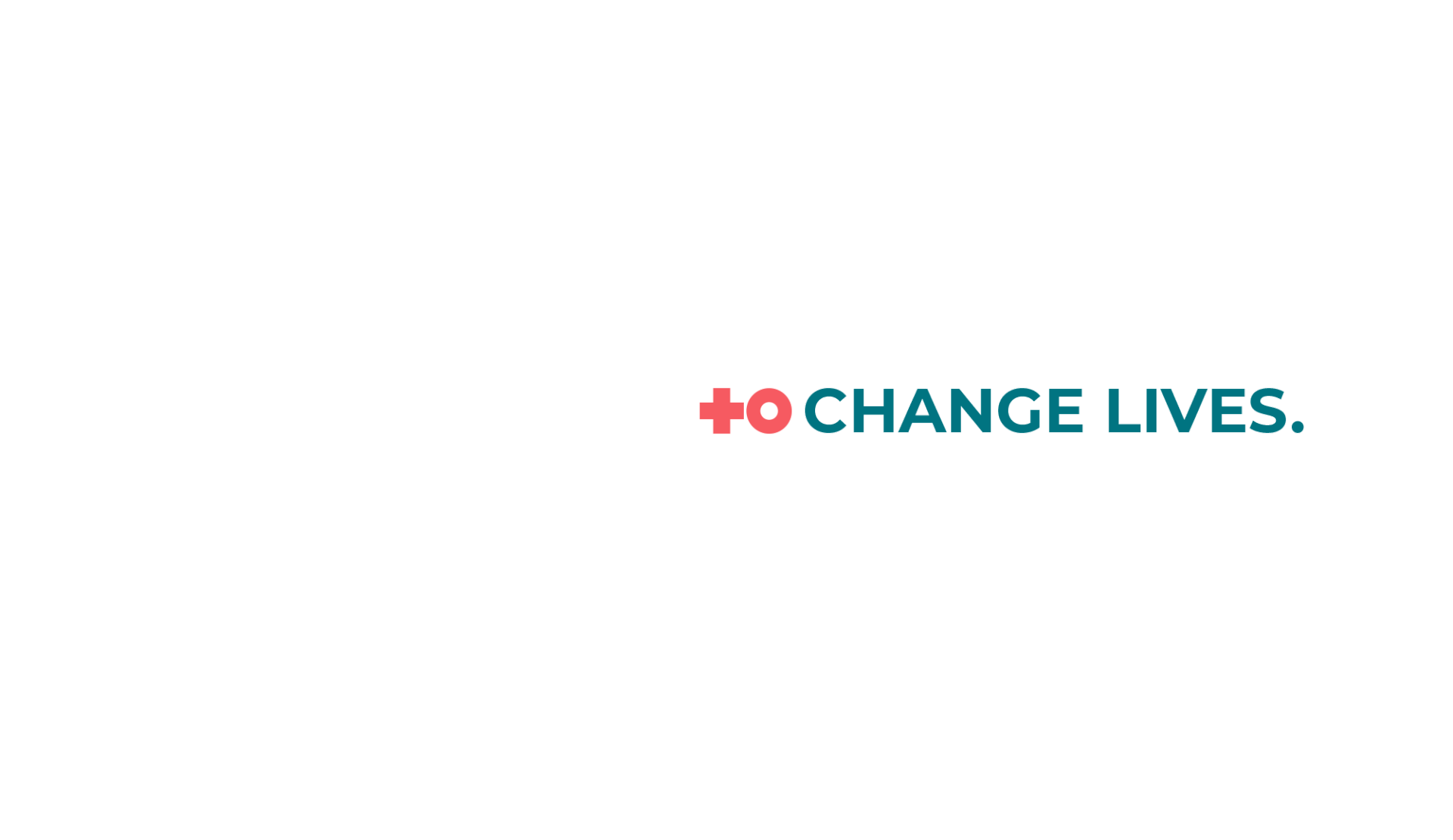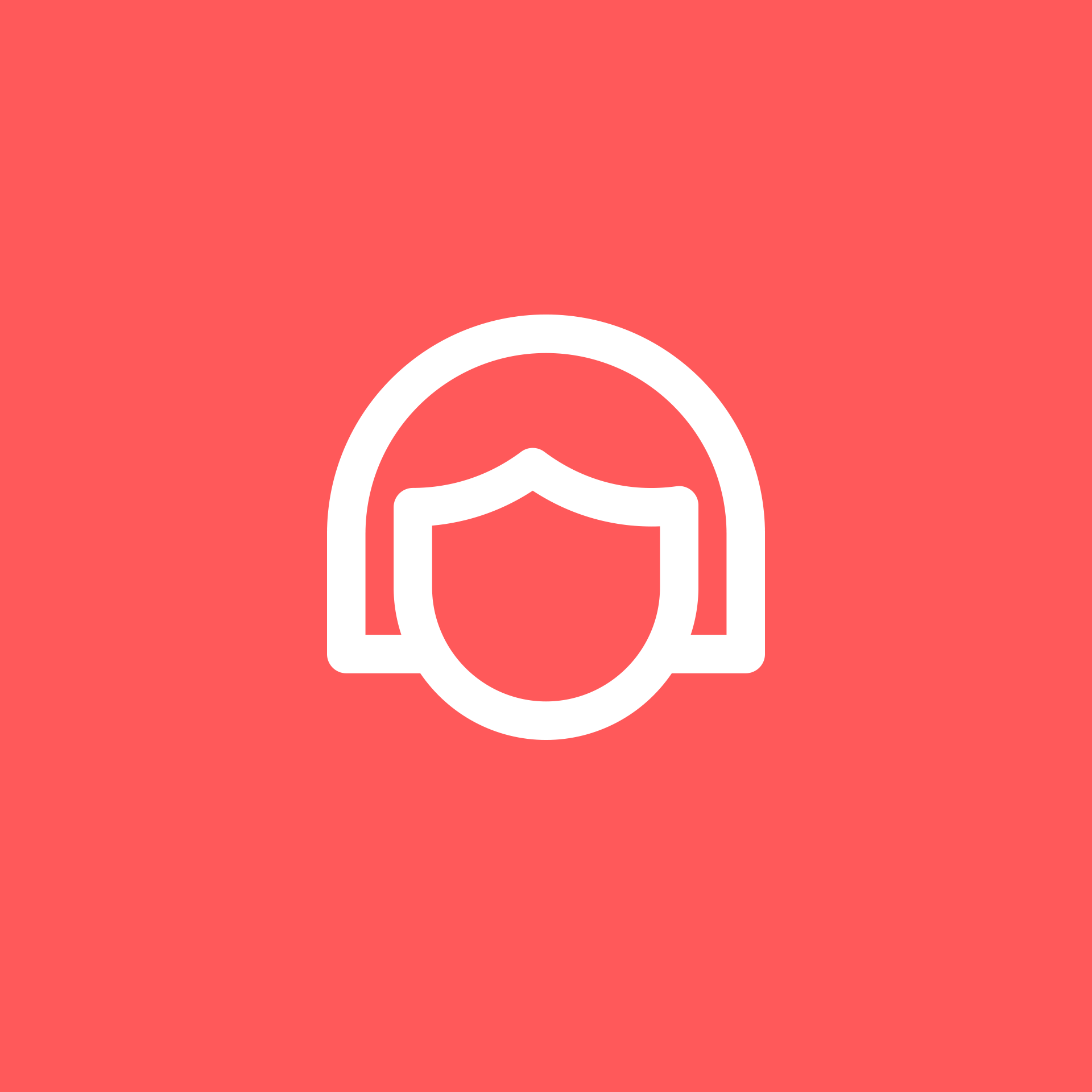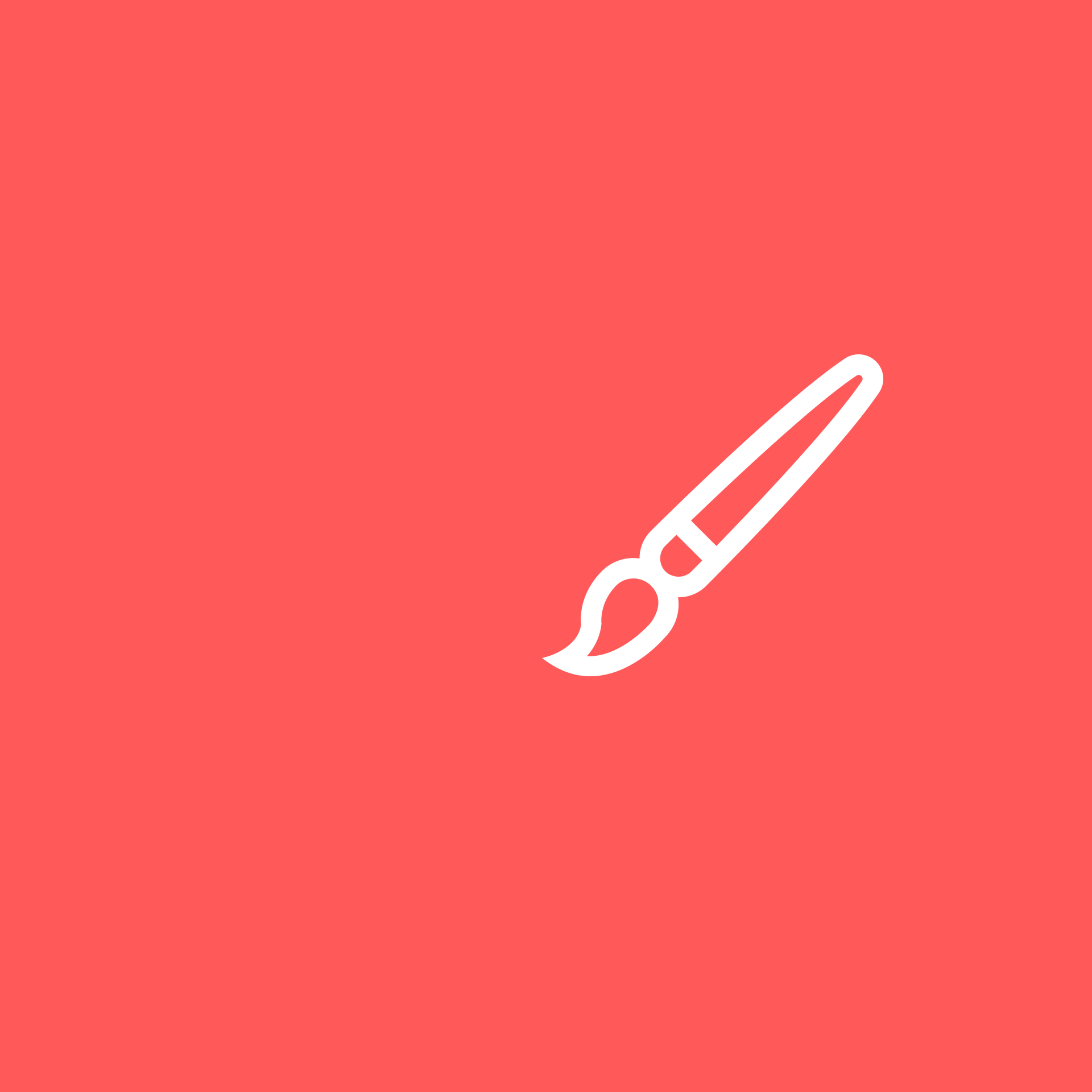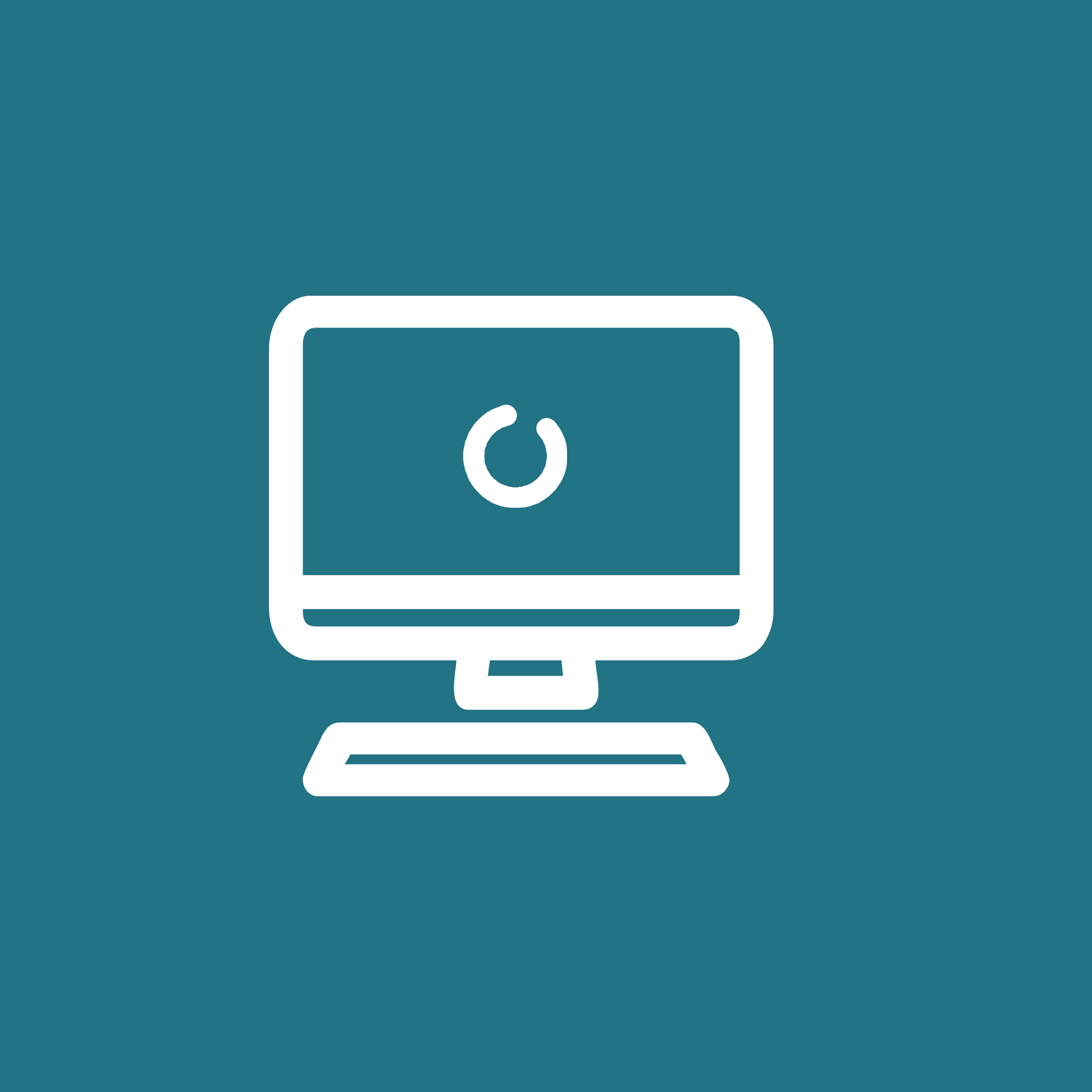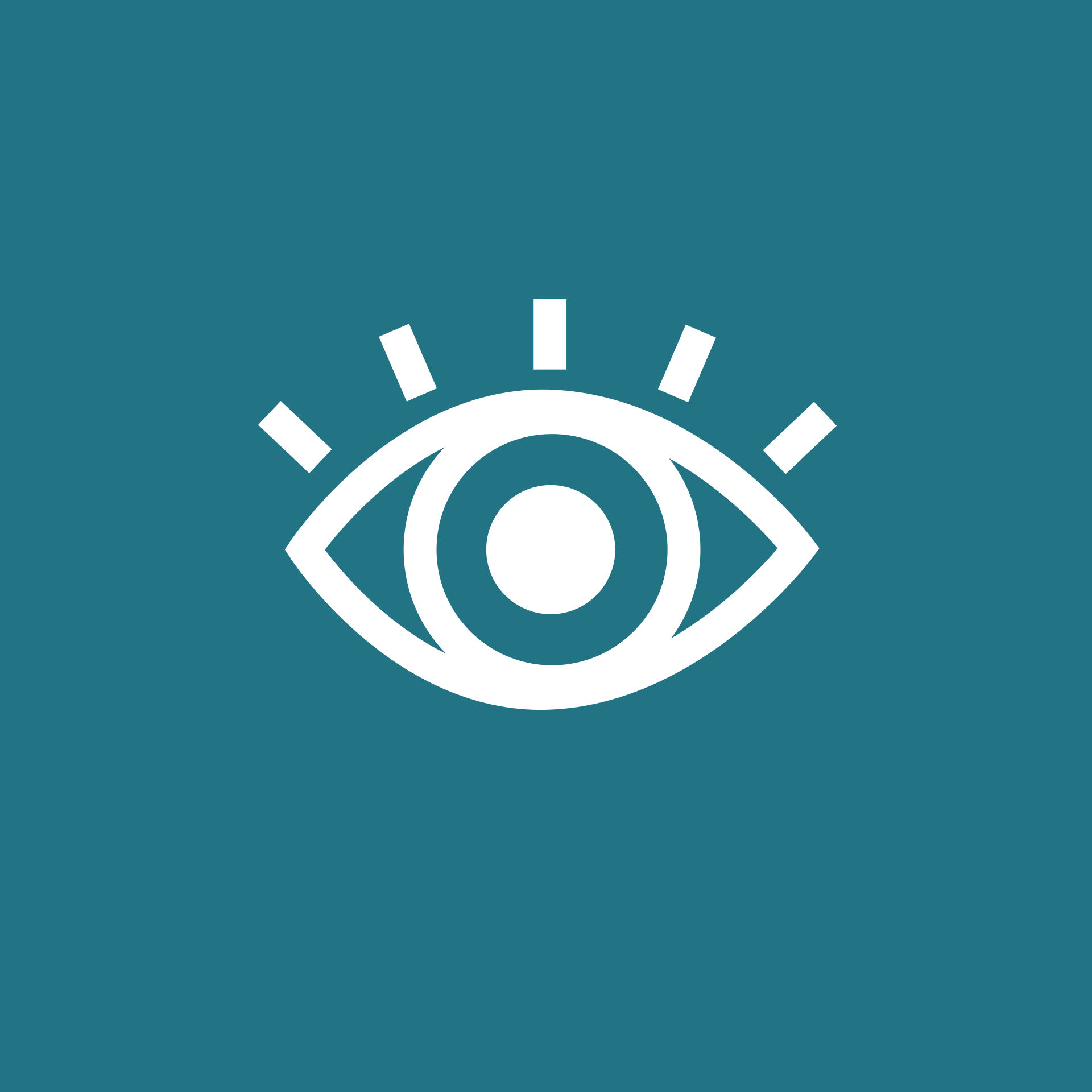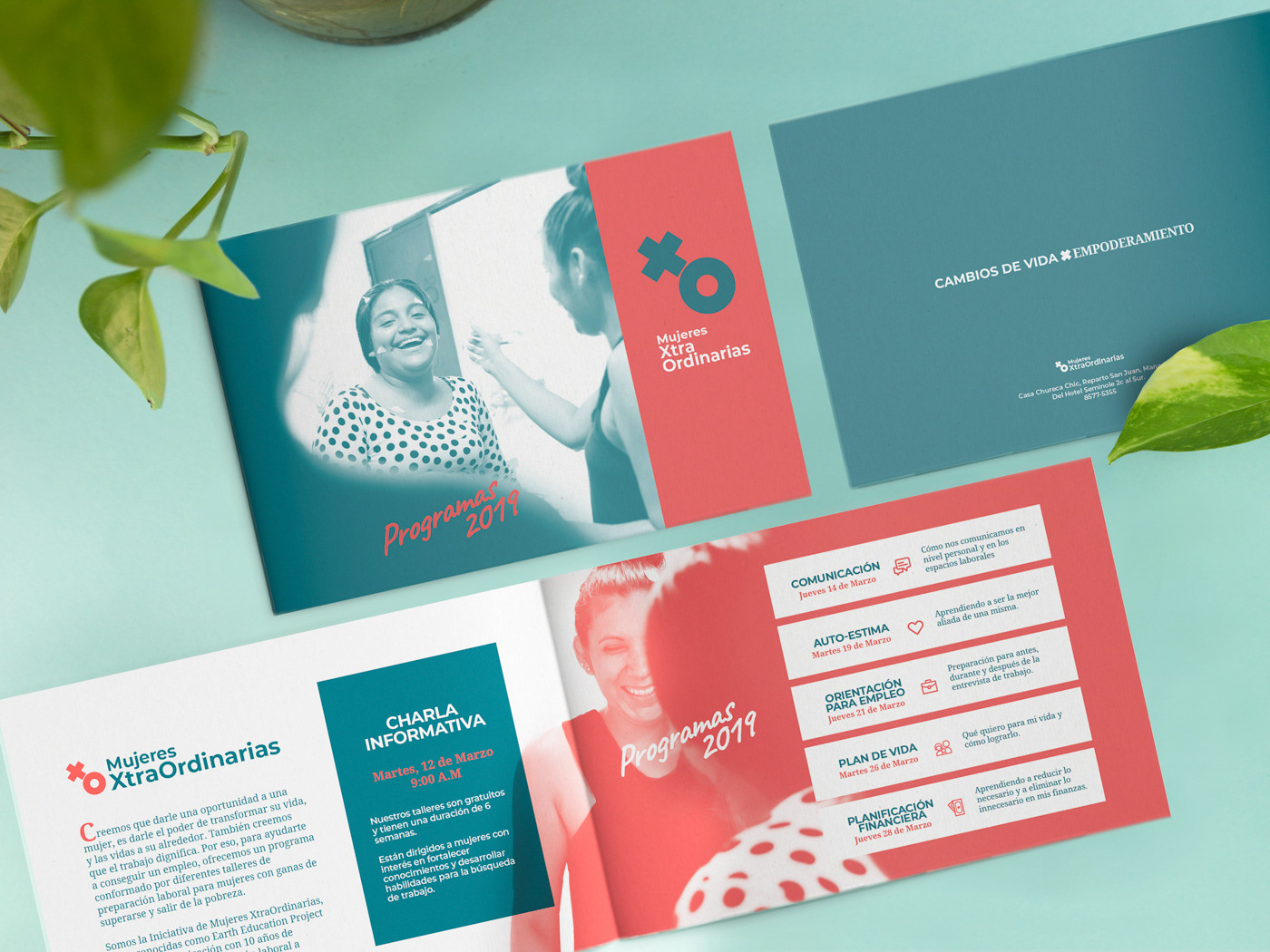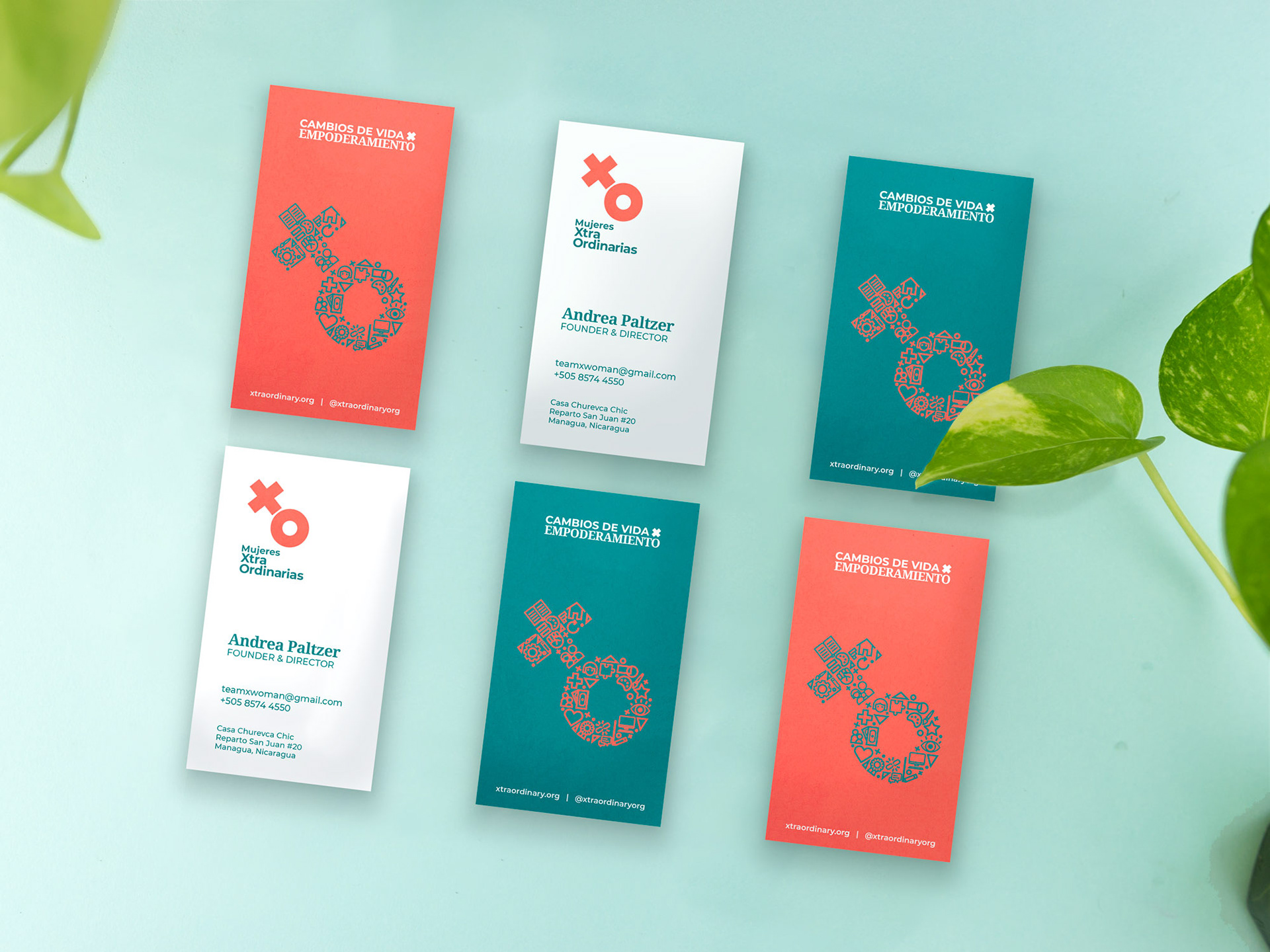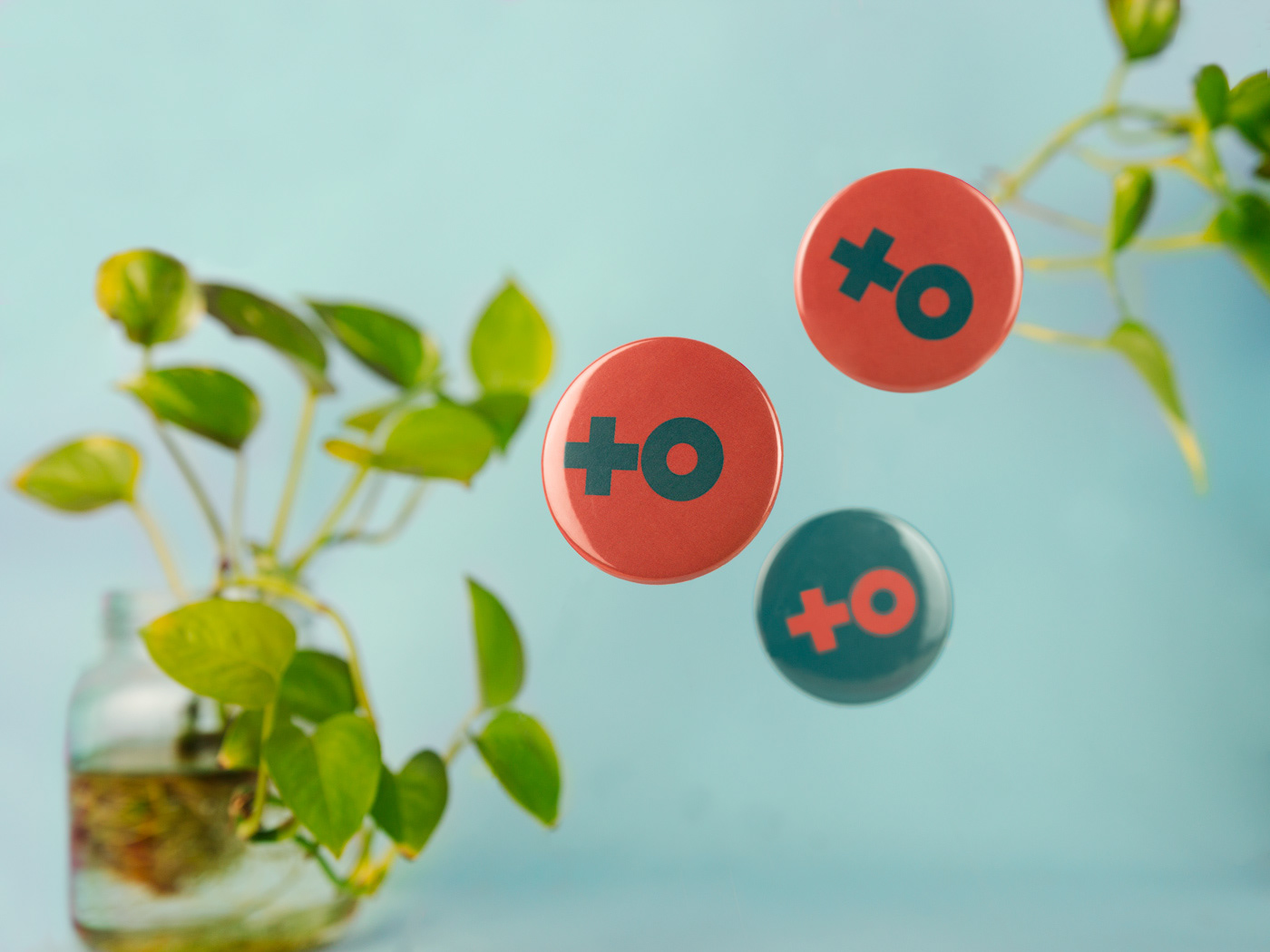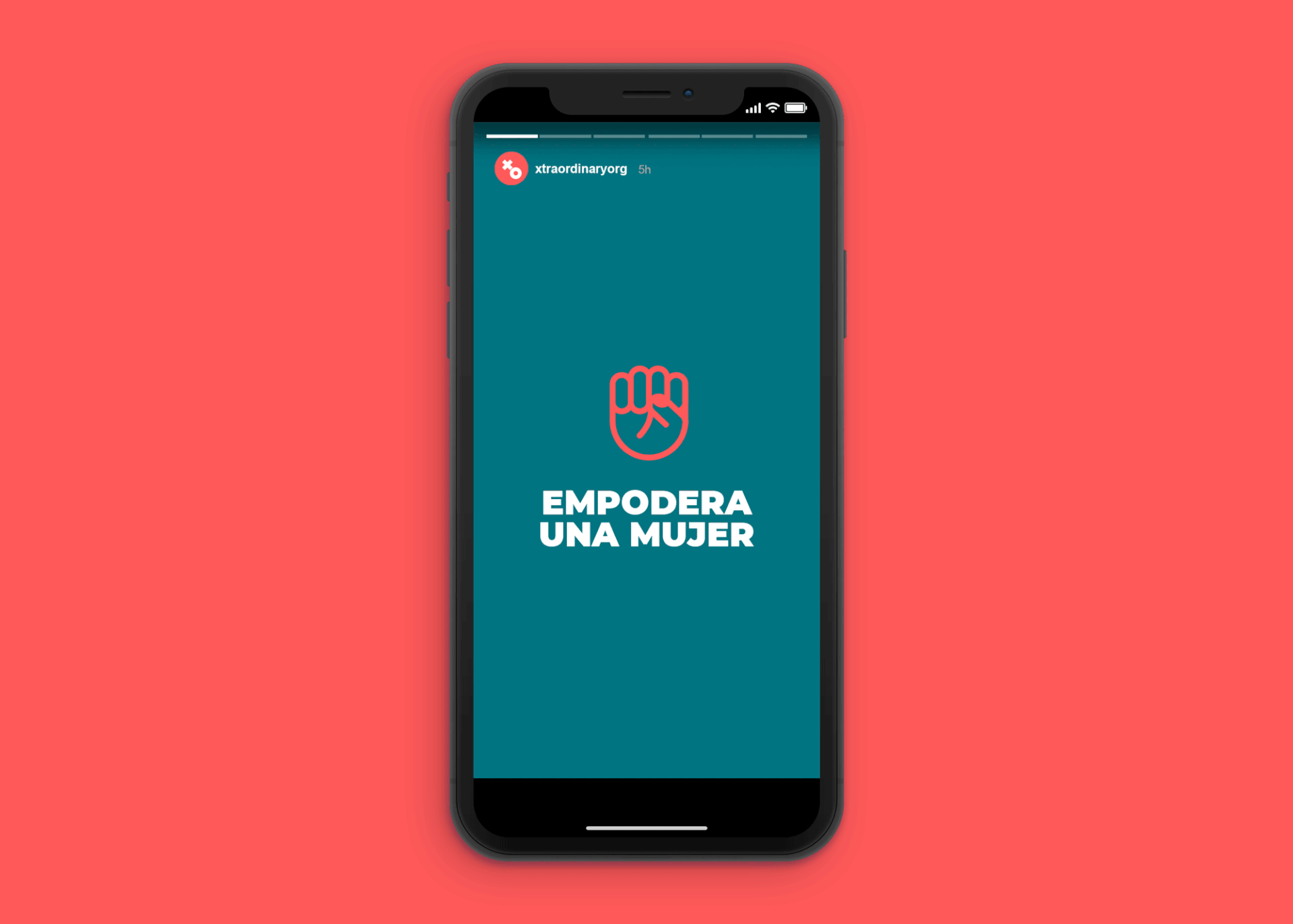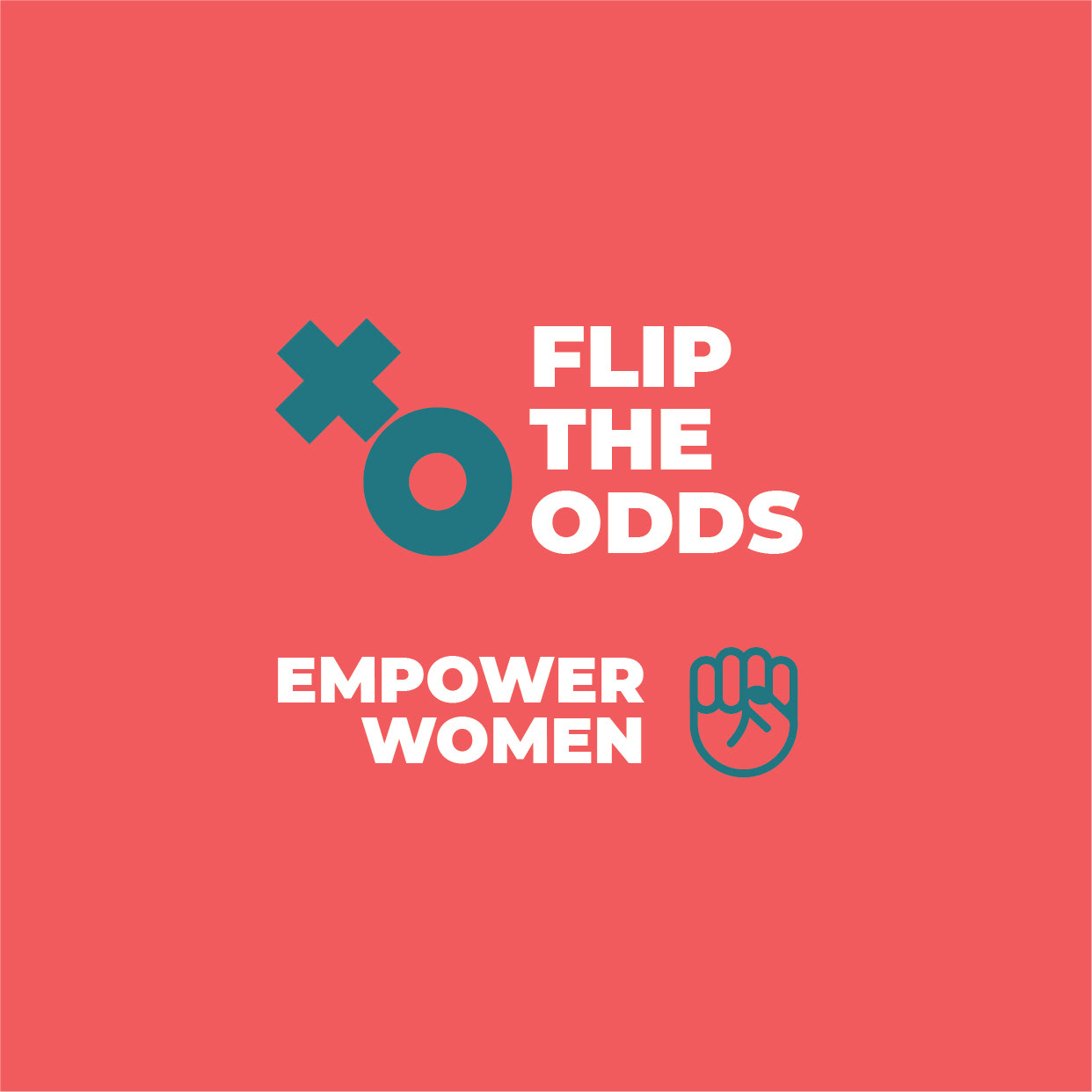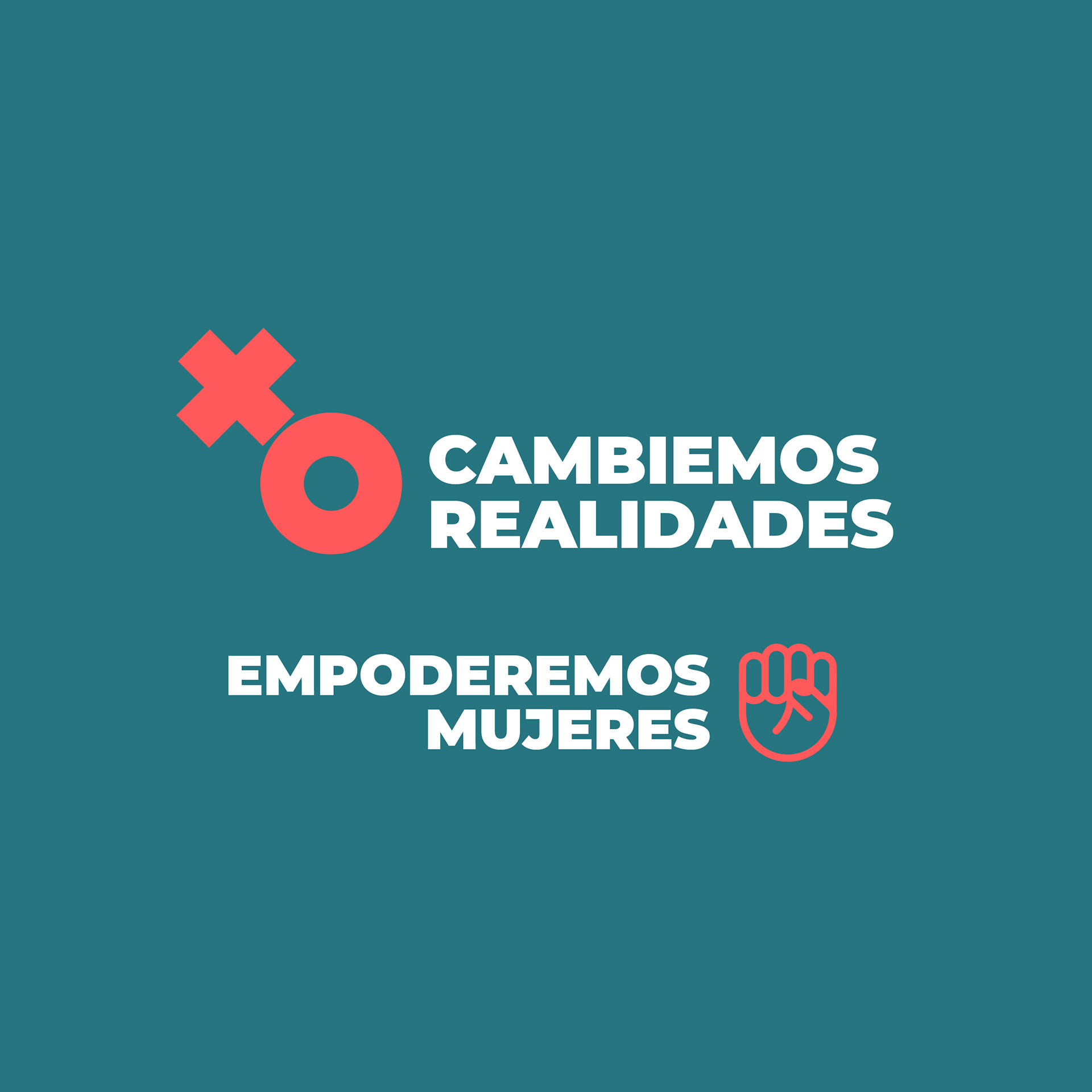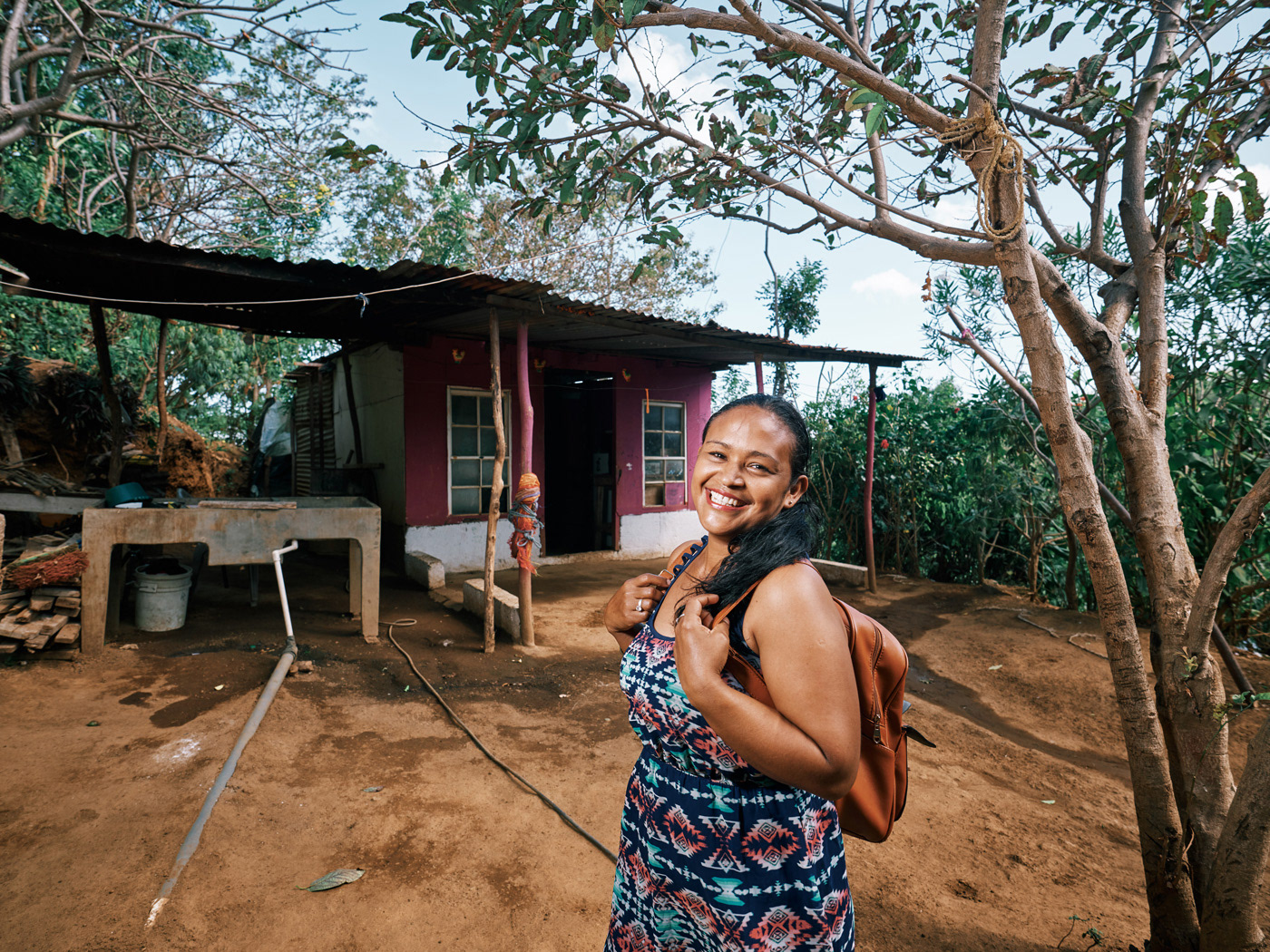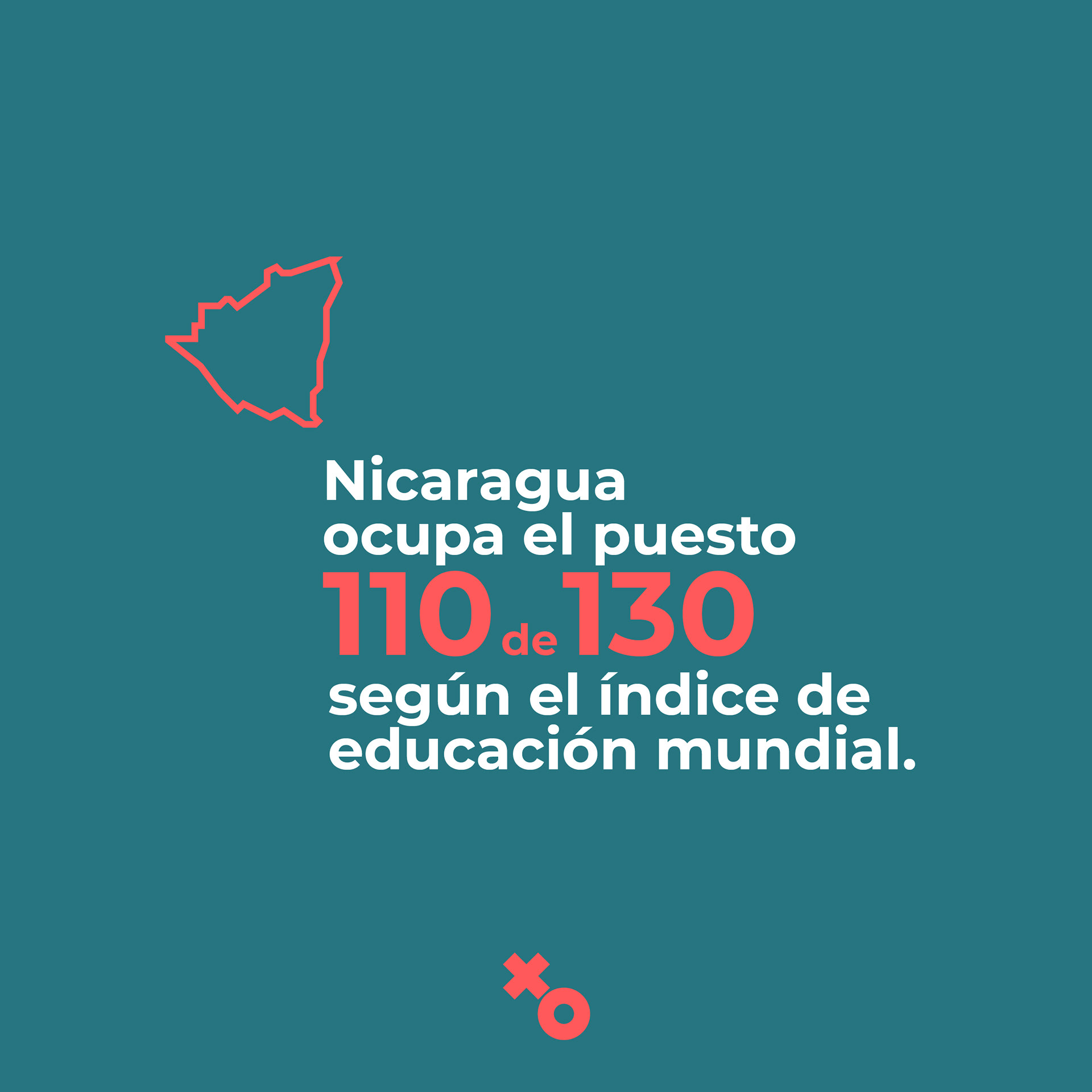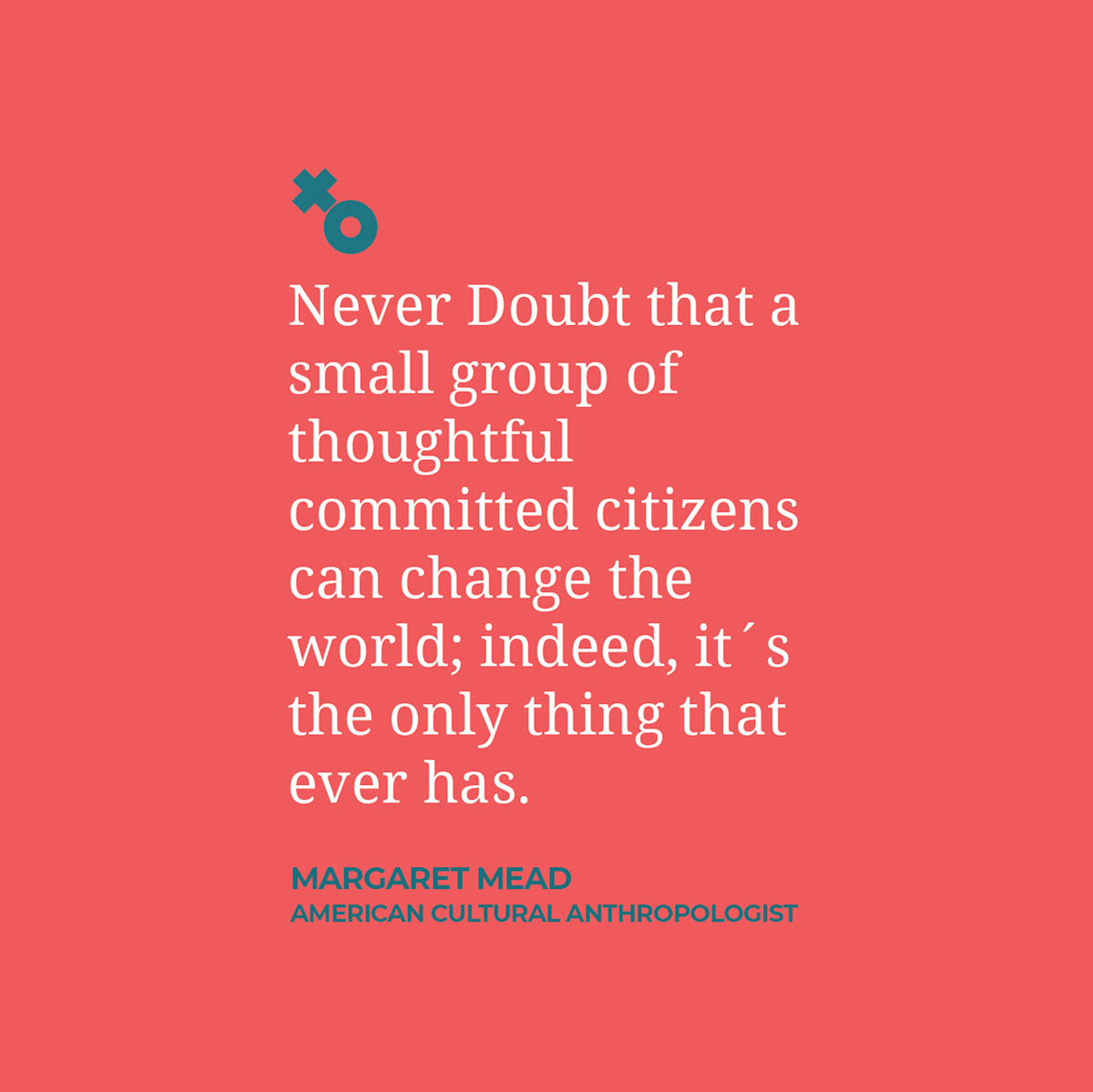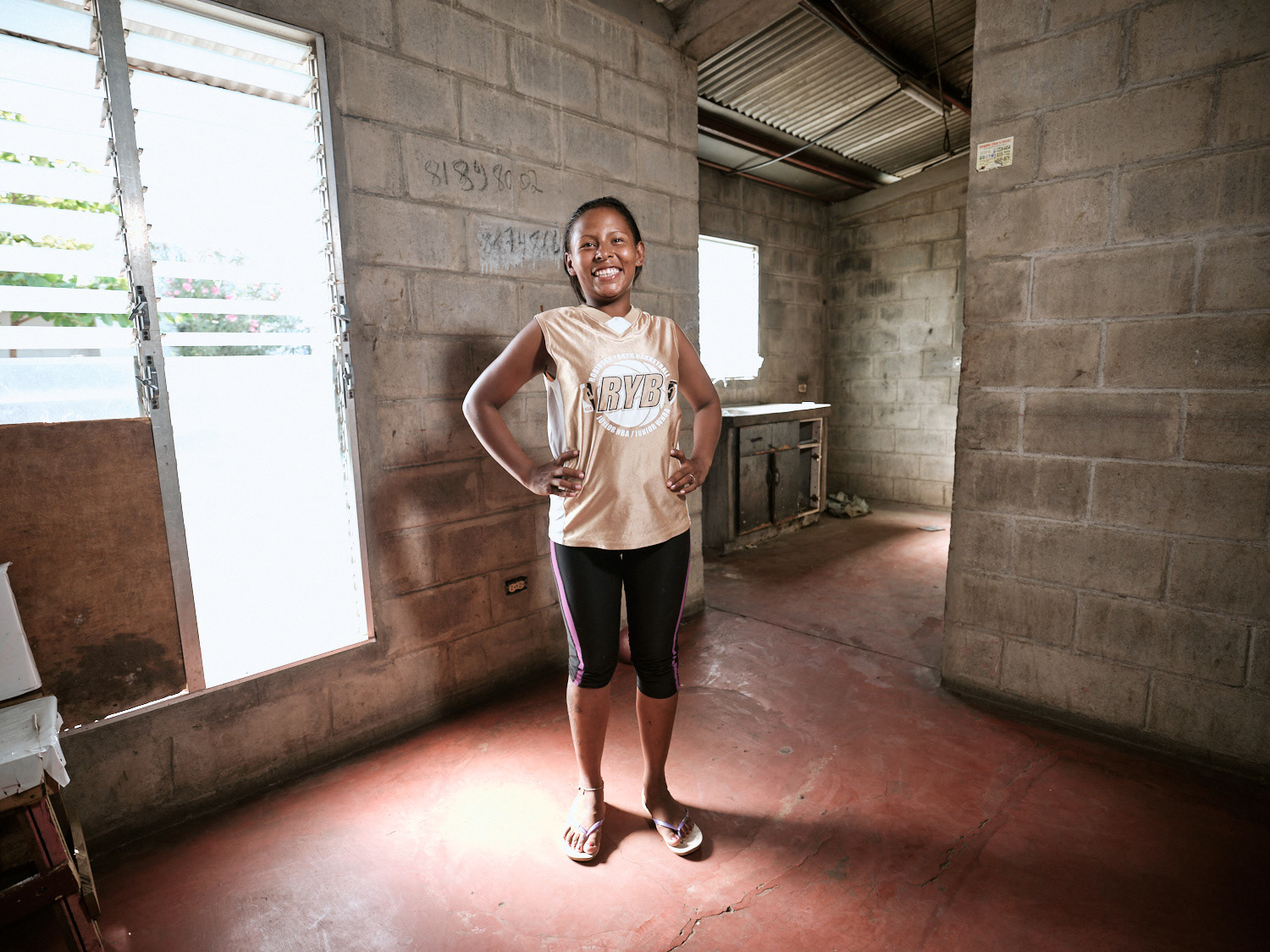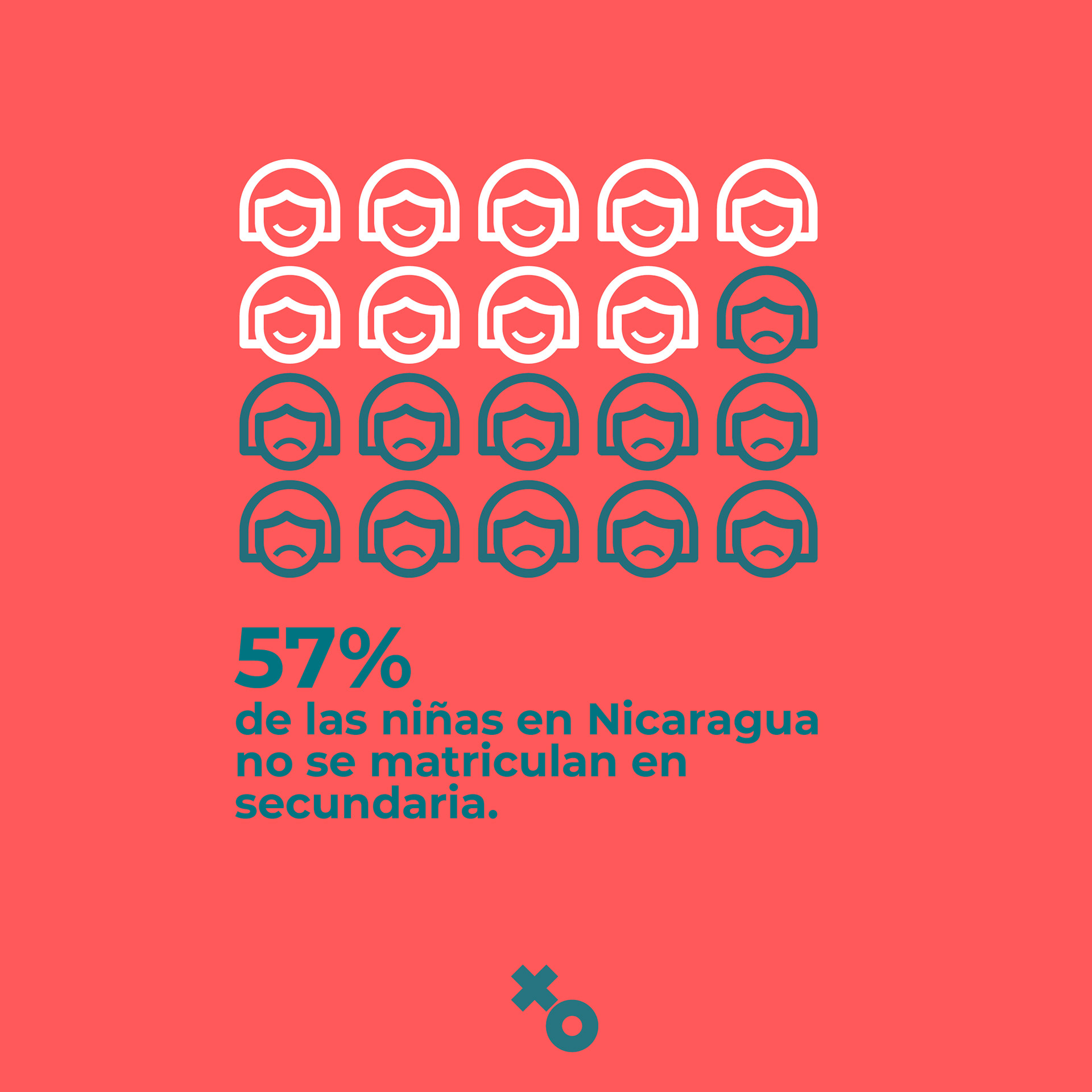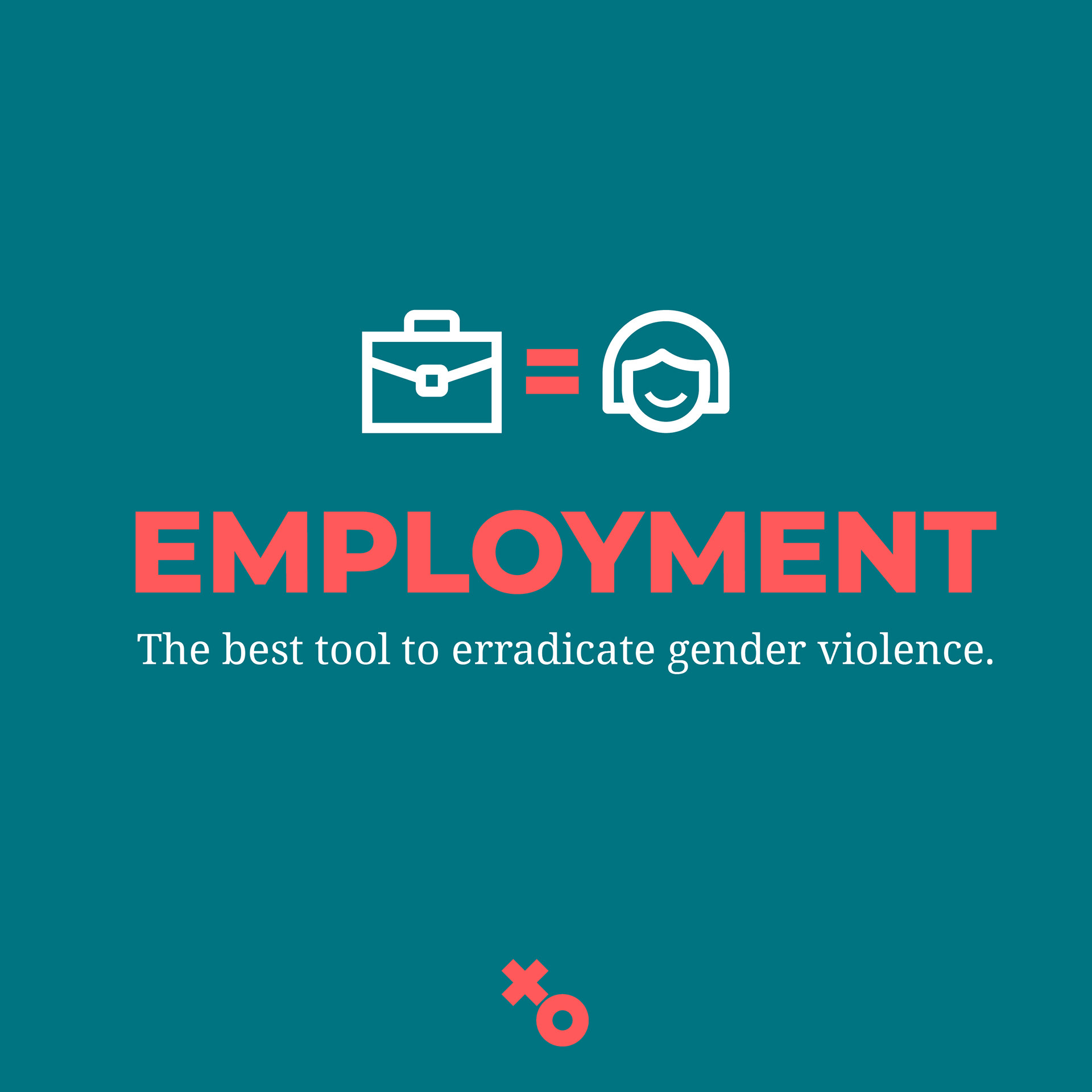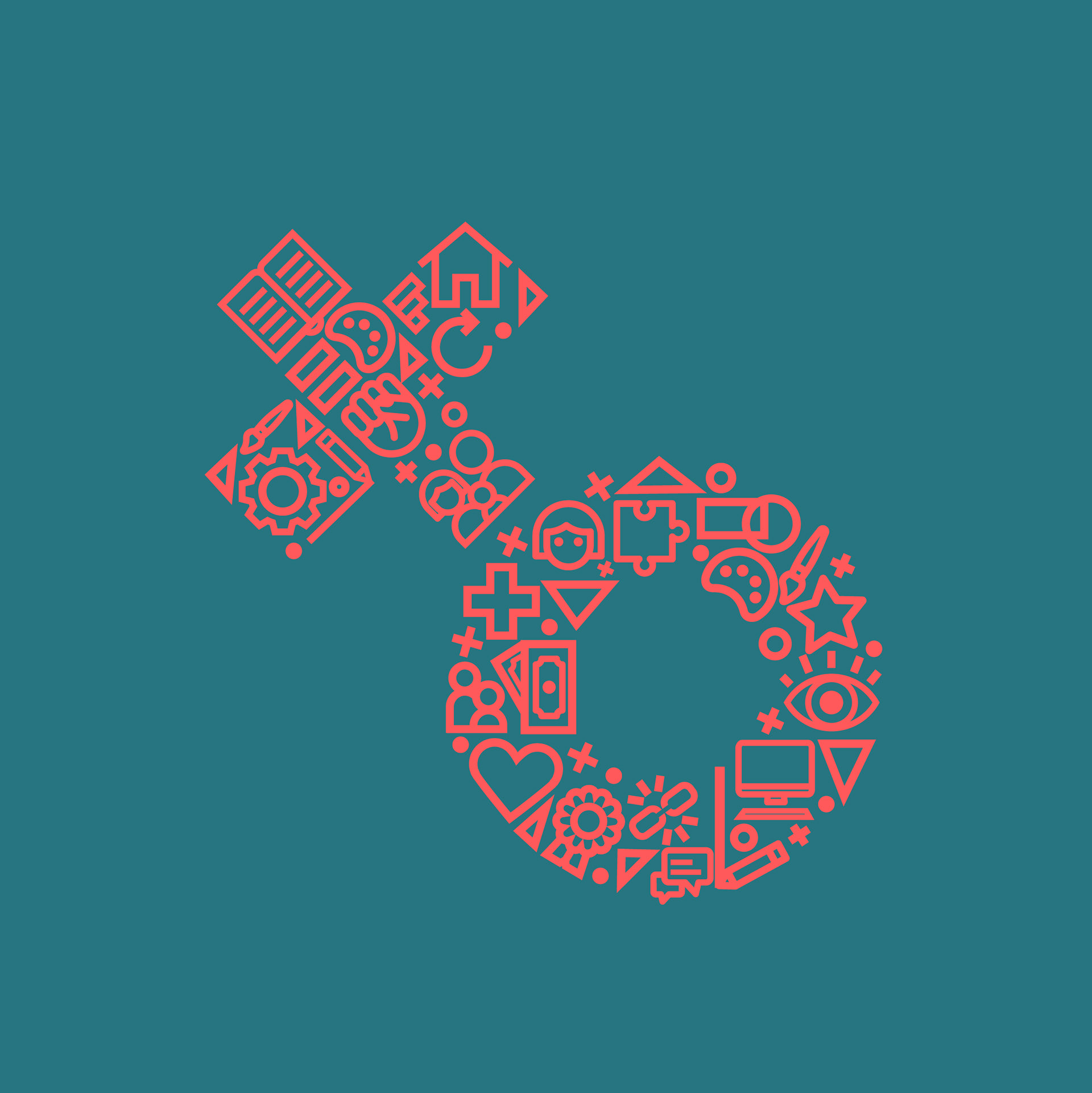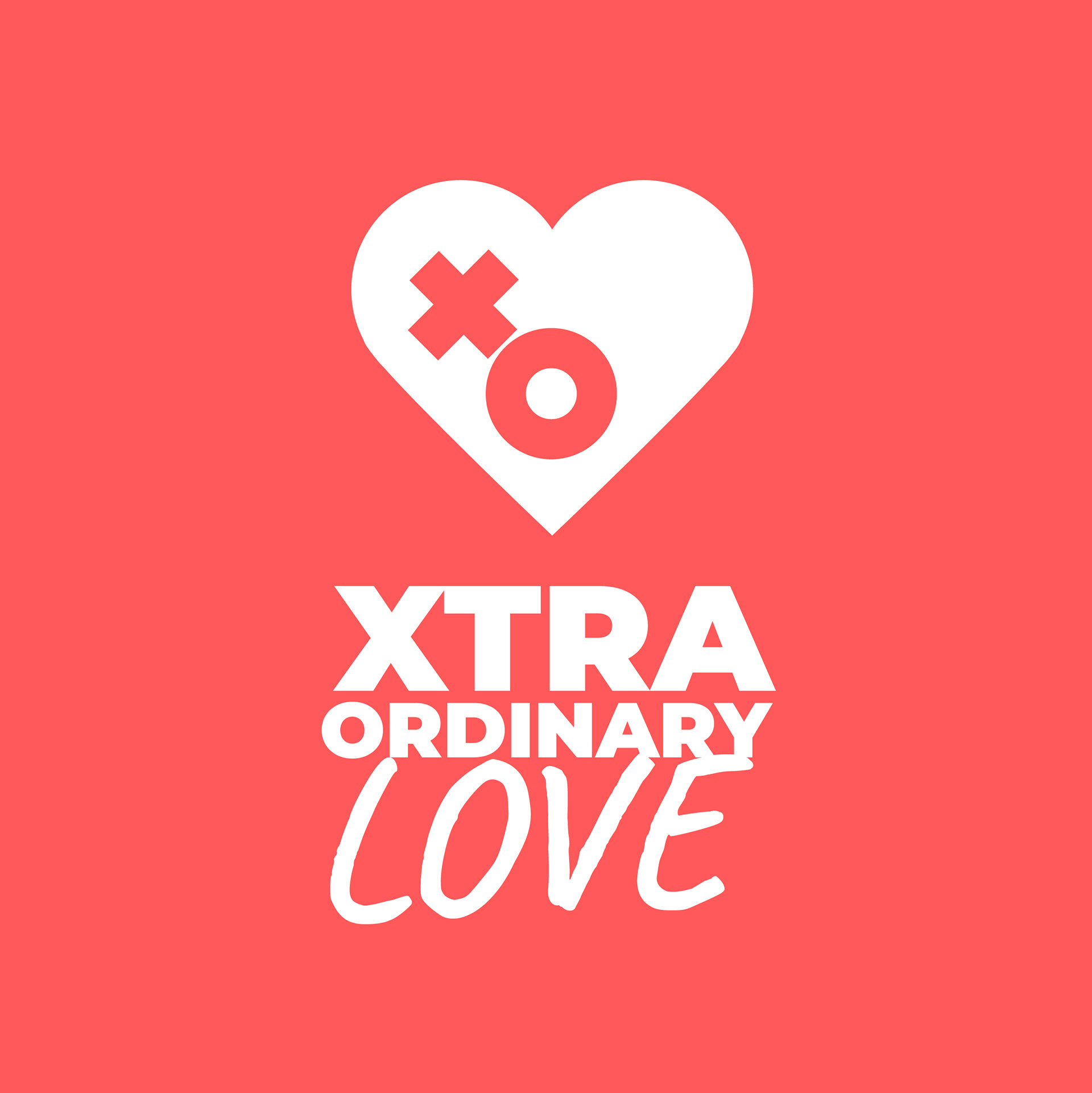 It takes an XtraOrdinary Woman to break away from cycles of poverty and violence. The right opportunity can empower a woman with the courage and strength to create a brighter, happier, self-sustainable future. 

These are some of the outstanding participants, and the team behind the organization.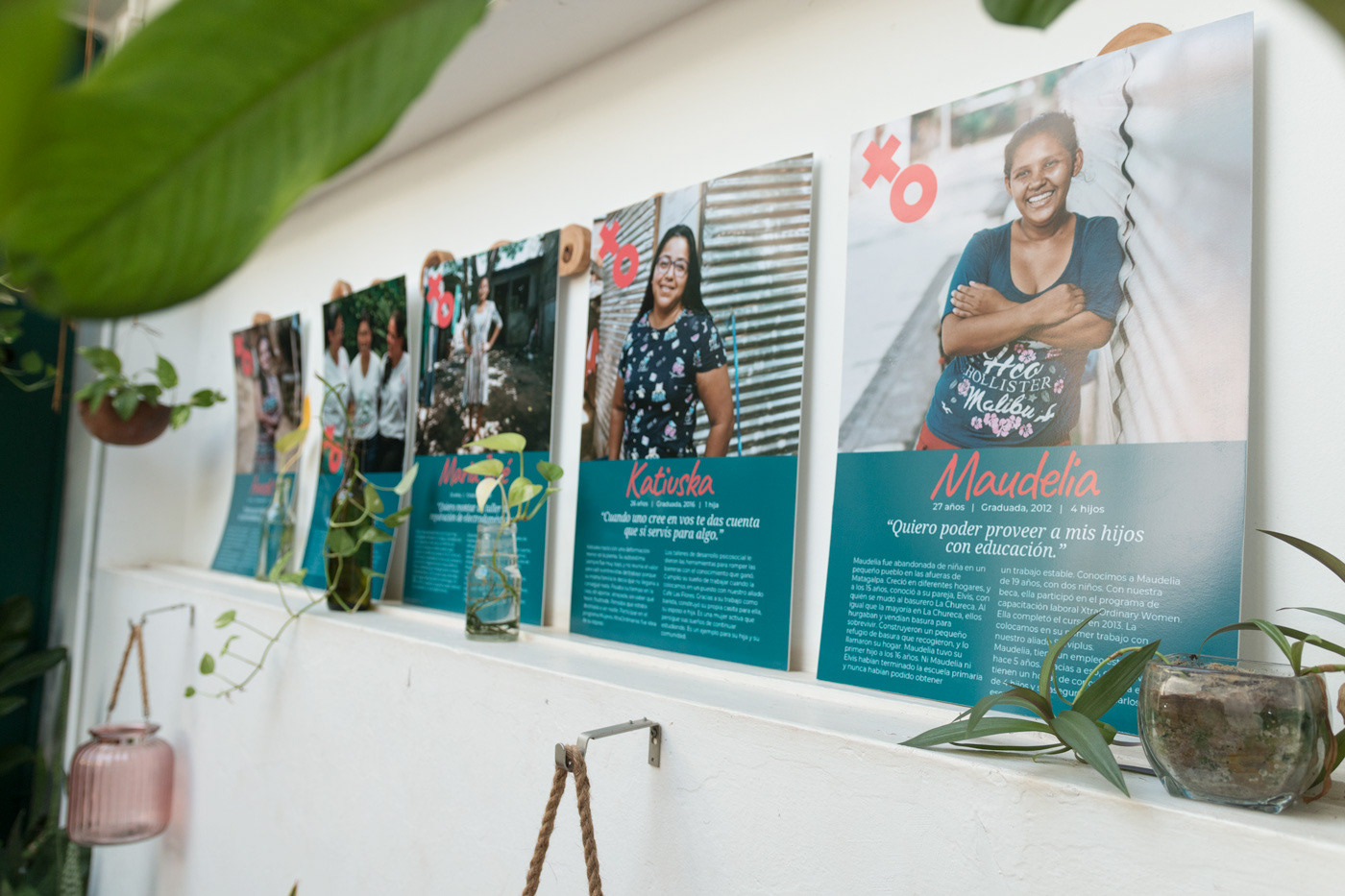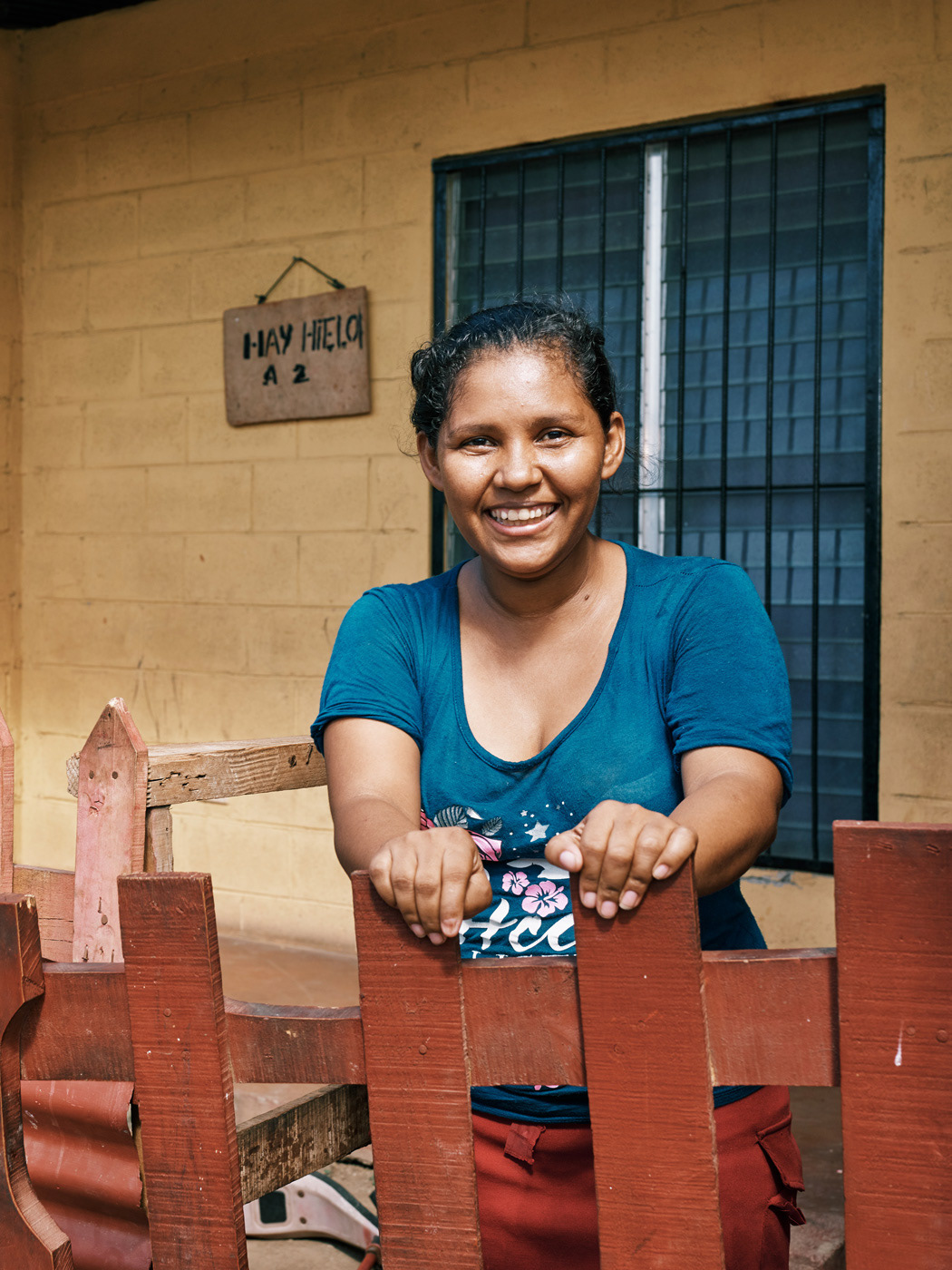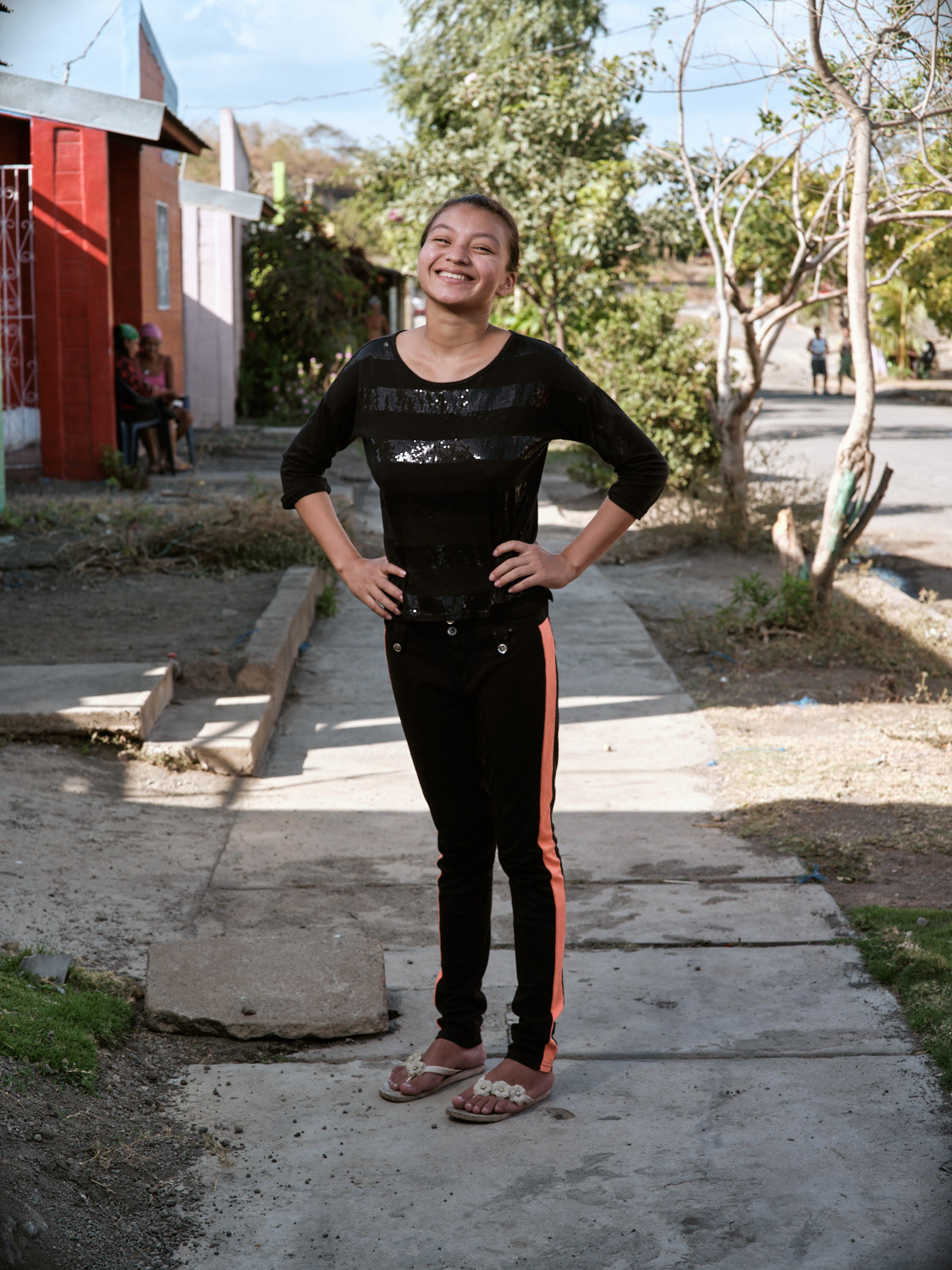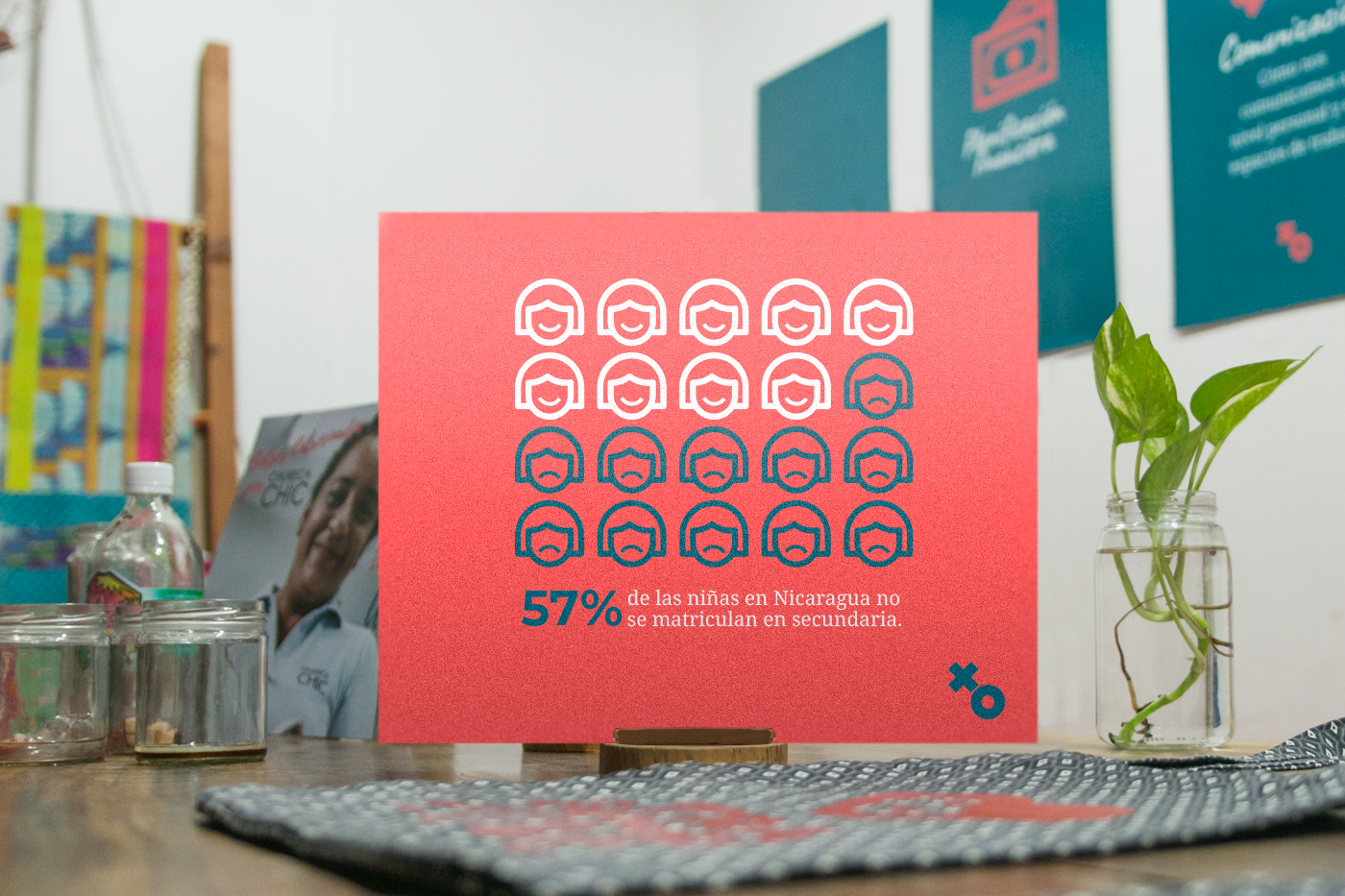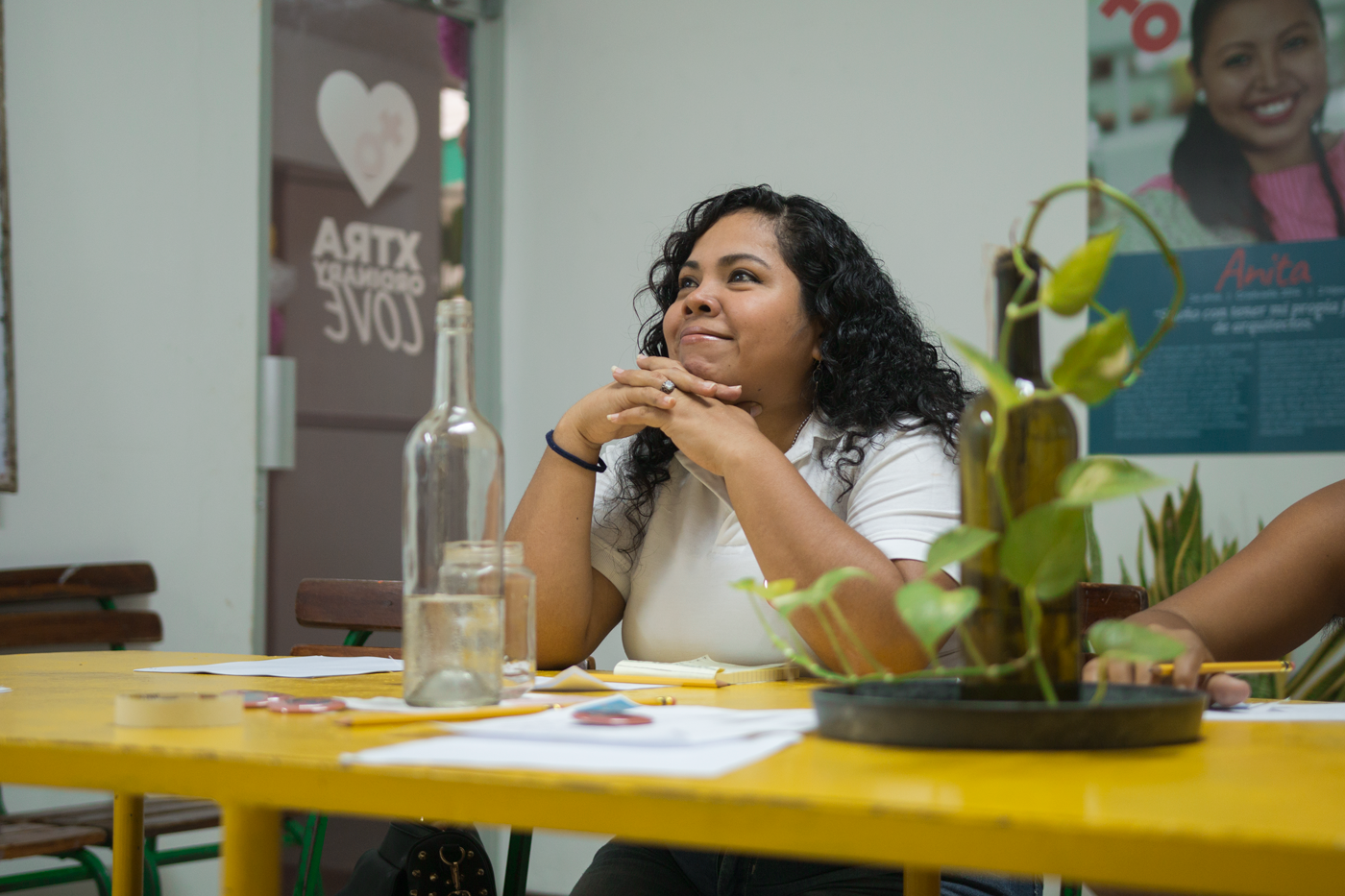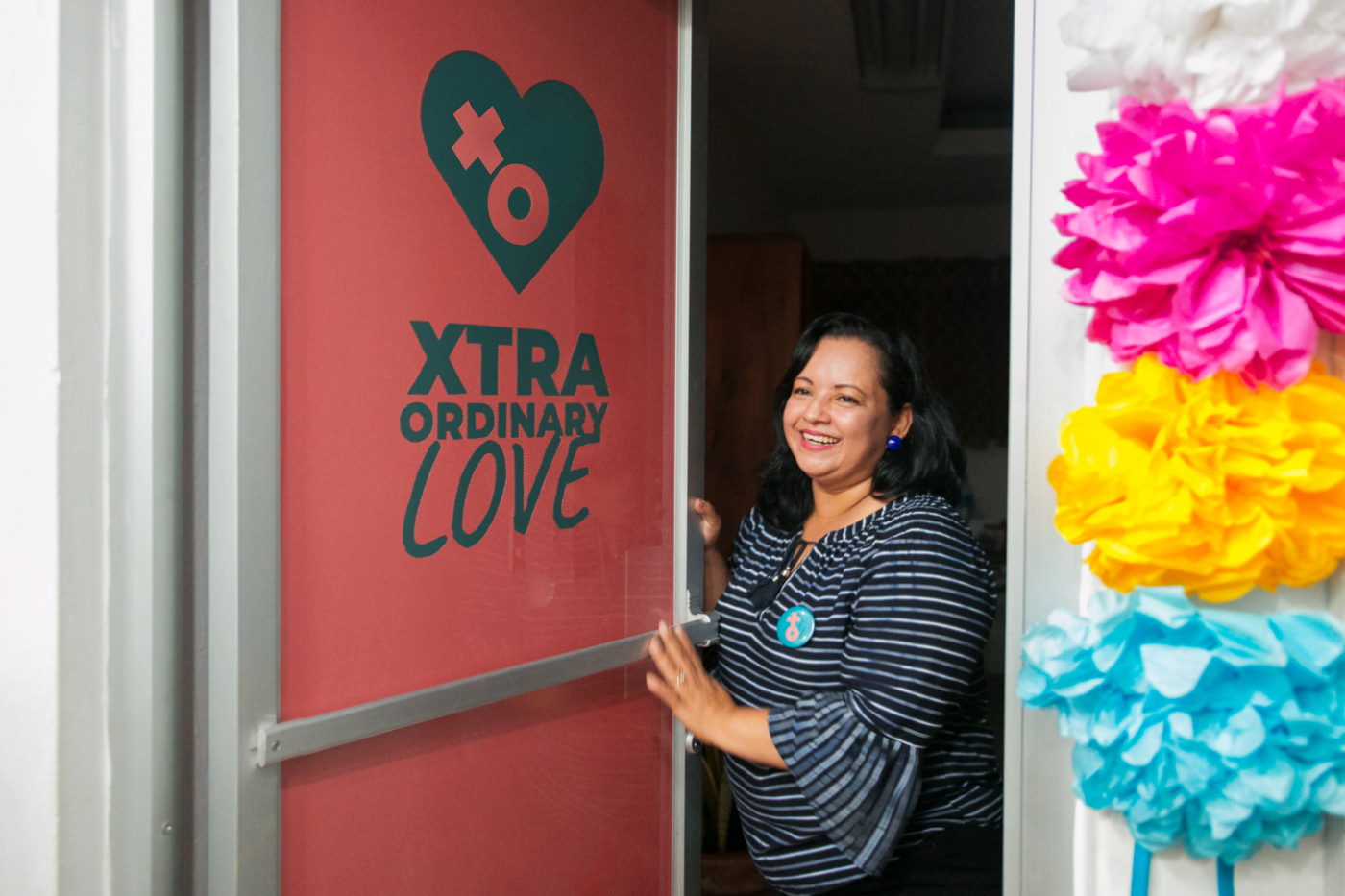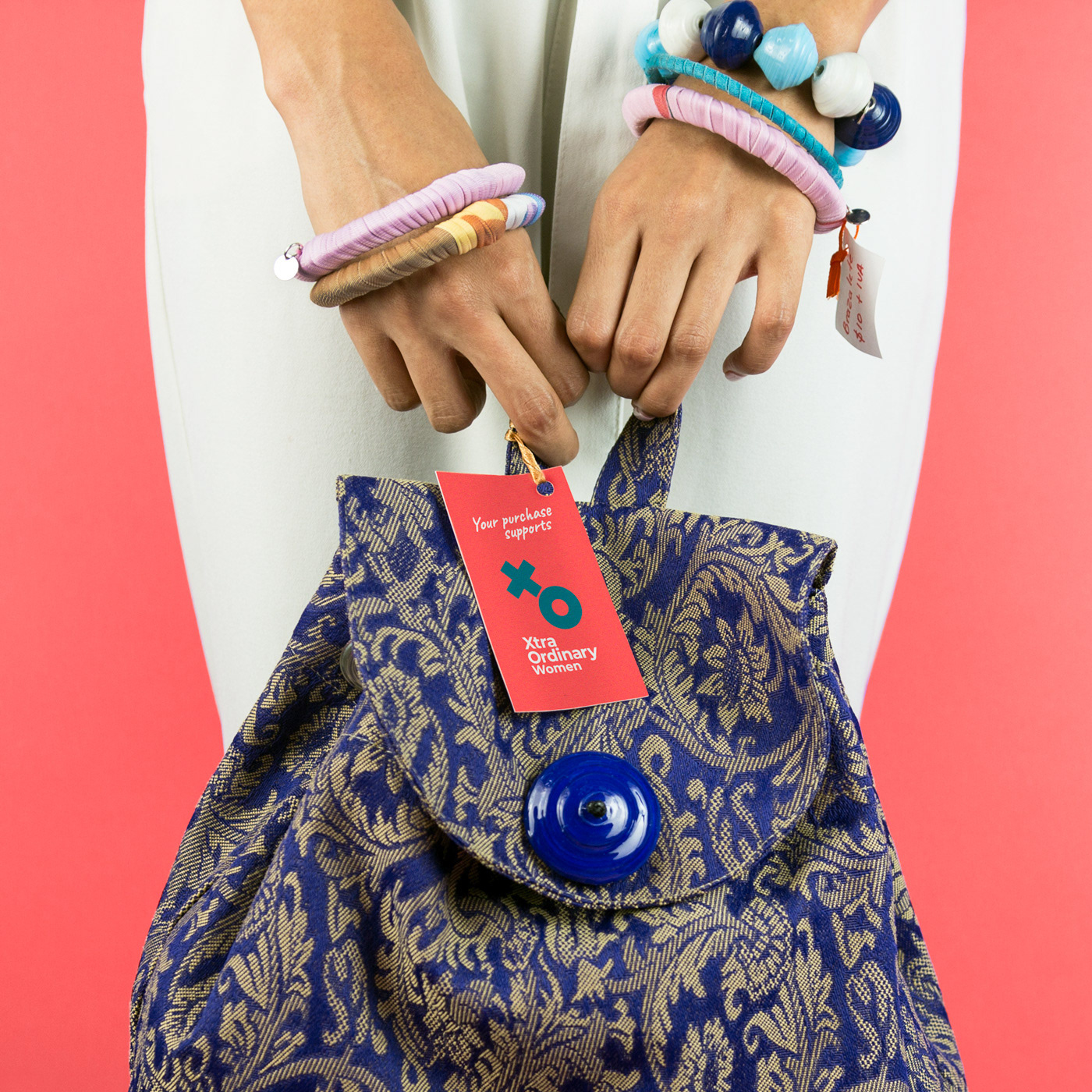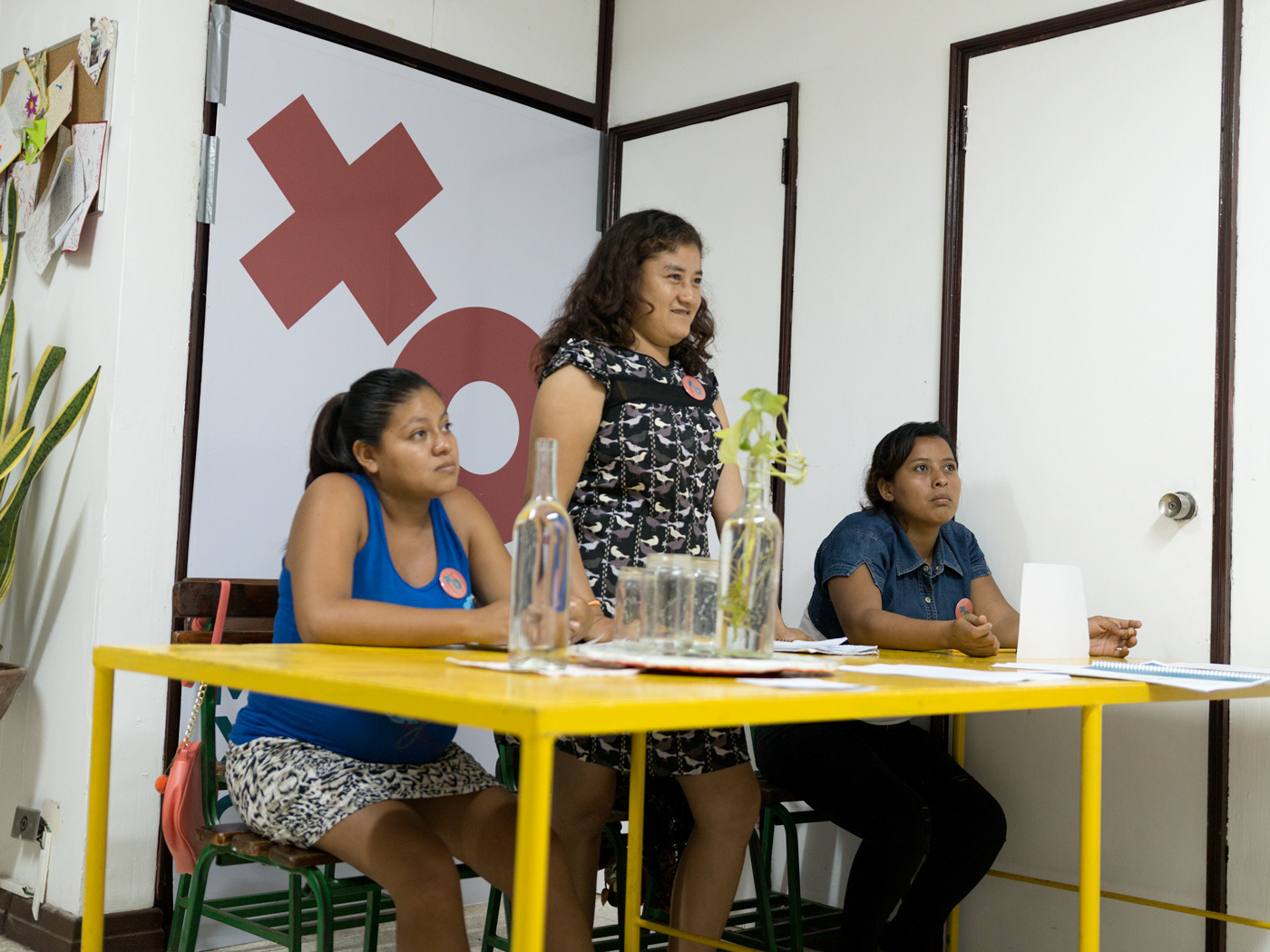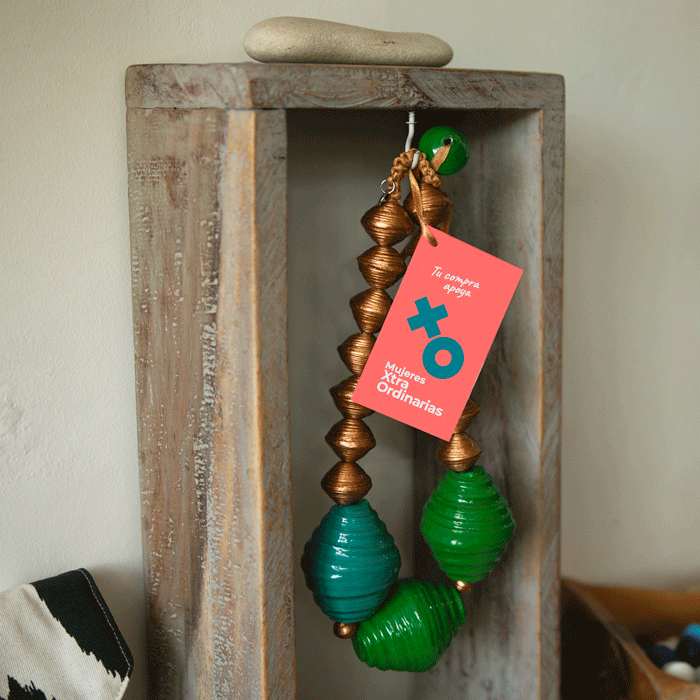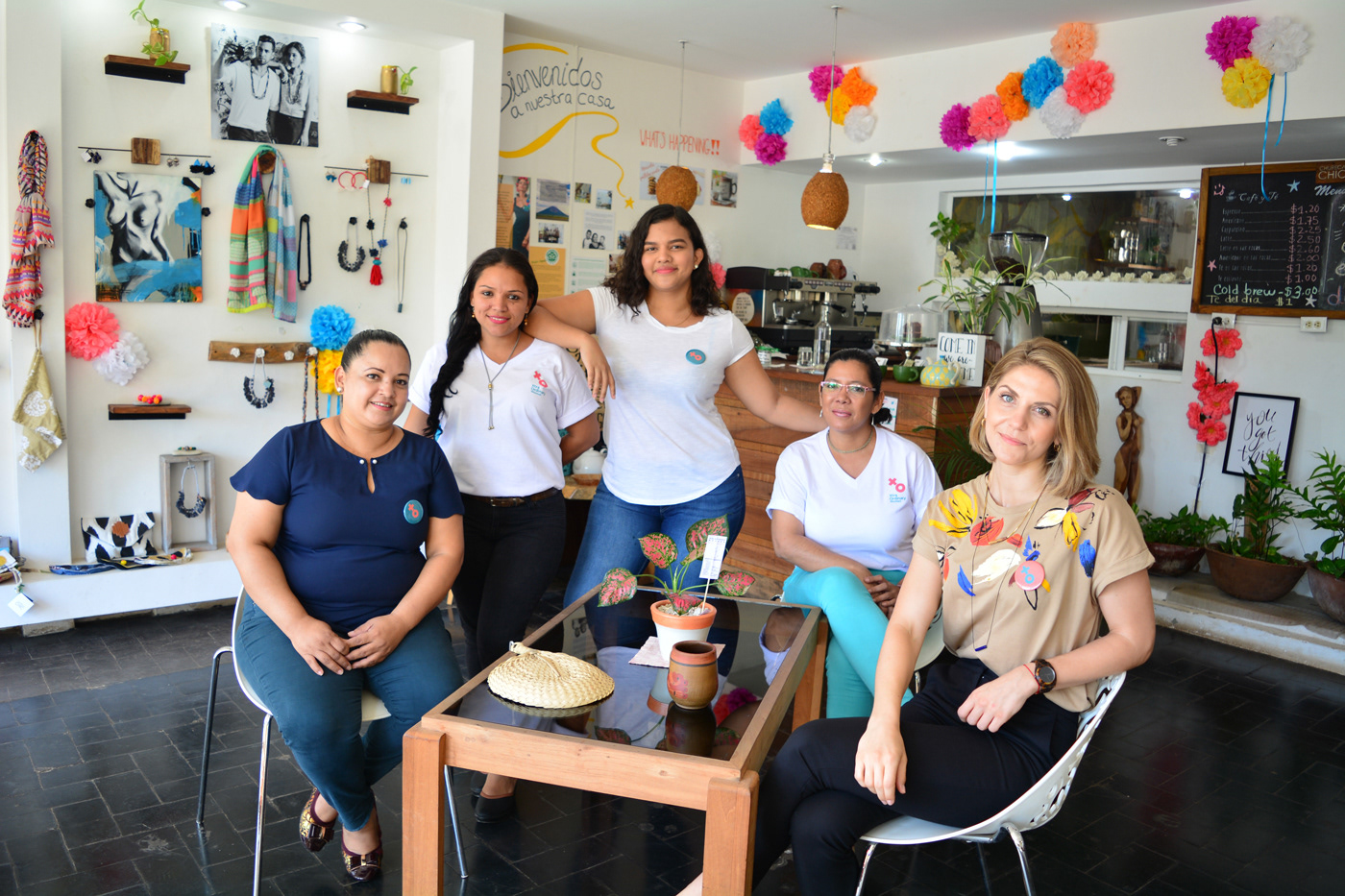 2019 © Madre, S.A.

Creative & Strategic Direction: 
Carlos Zúñiga.
Project Management:
Amanda Cuadra.
Graphic Design: 
Andrea López,
Carlos Zúñiga, Melina Rodríguez, Daniel Aragón.

Graphic Design Coordination:

Dainin Solís.


Communications:

Daniel Aragón, Paola Zúniga.
Field Photography
:
Otto Mejía

Animations:

Andrea López.
Production & Photography for Case
:
Melina Rodríguez & 
Daniel Aragón.