Turning Tragedy Into Philanthropy
'Linked Dreams' is an exclusive, slow-fashion, artisanally made, high-end accessory collection, with the sole purpose of empowering disadvantaged women in Nicaragua, in the memory and wishes of Wendy Martínez, a thriving young woman taken too soon. 
Our challenge was to create a brand that honored Wendy's life and at the same time reflected the luxurious nature and high-quality work of the jewelry makers. The brand also had to reflect on the ethics and social purposes of the individual organizations behind the project.
​​​​​​​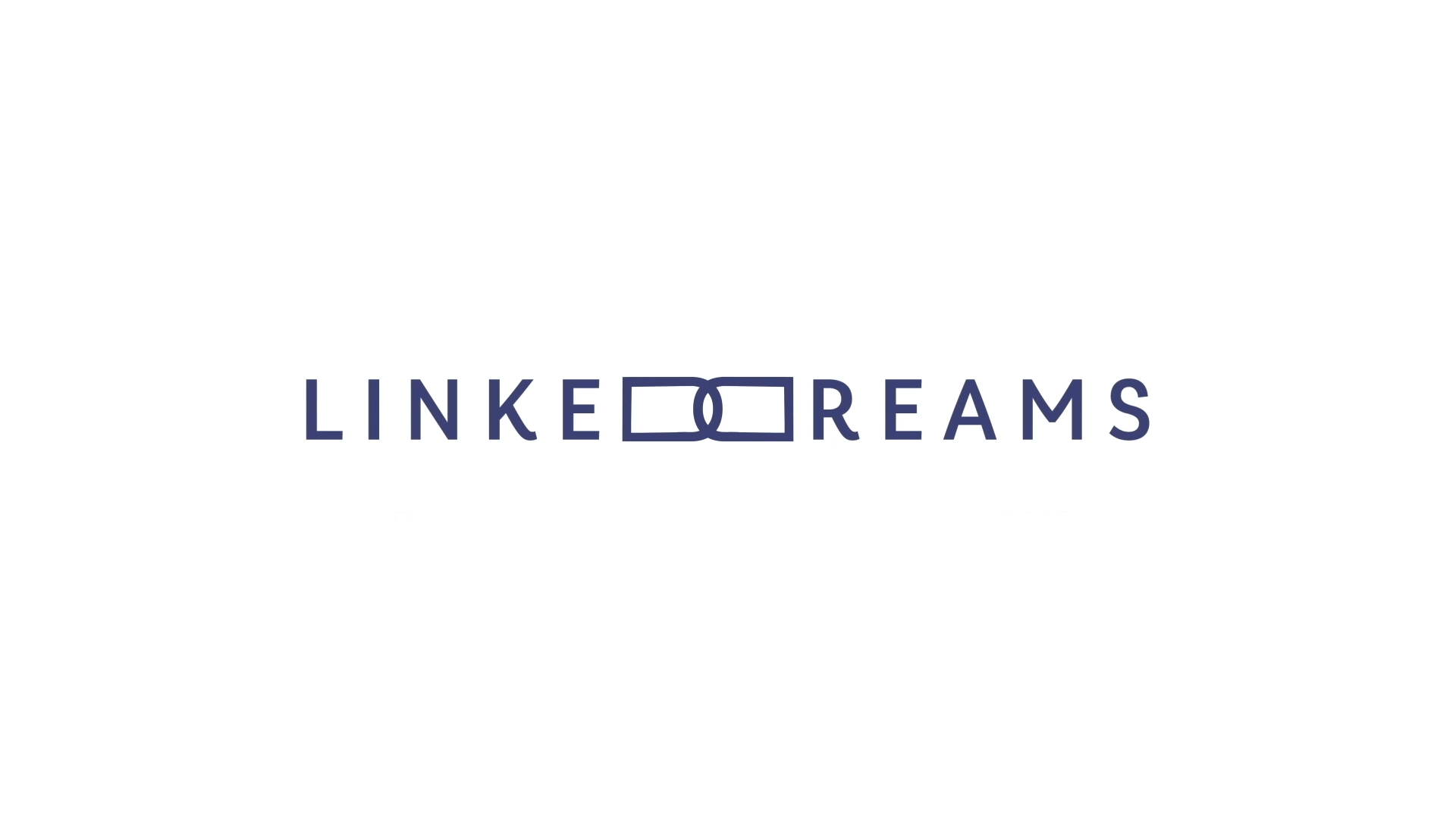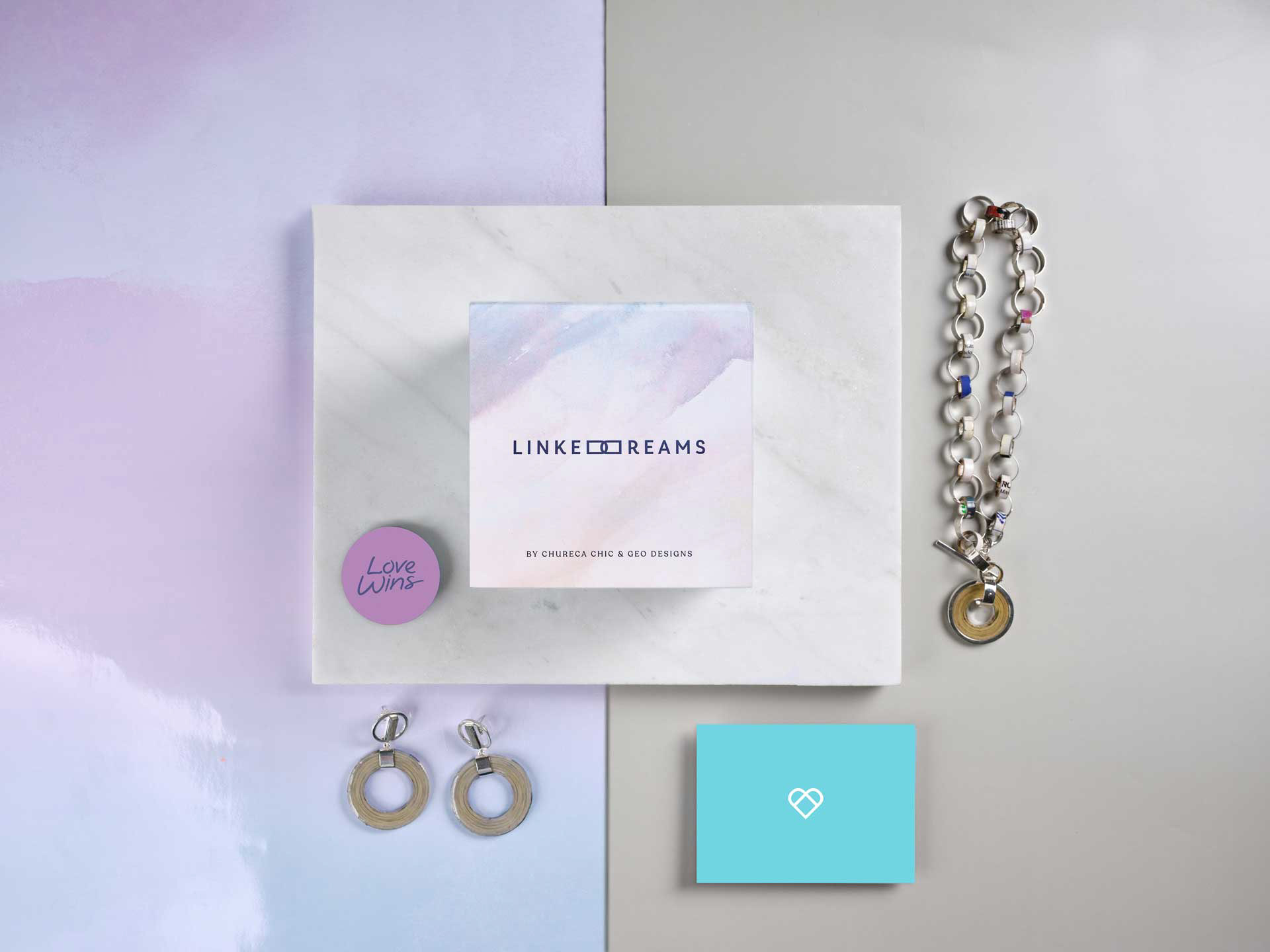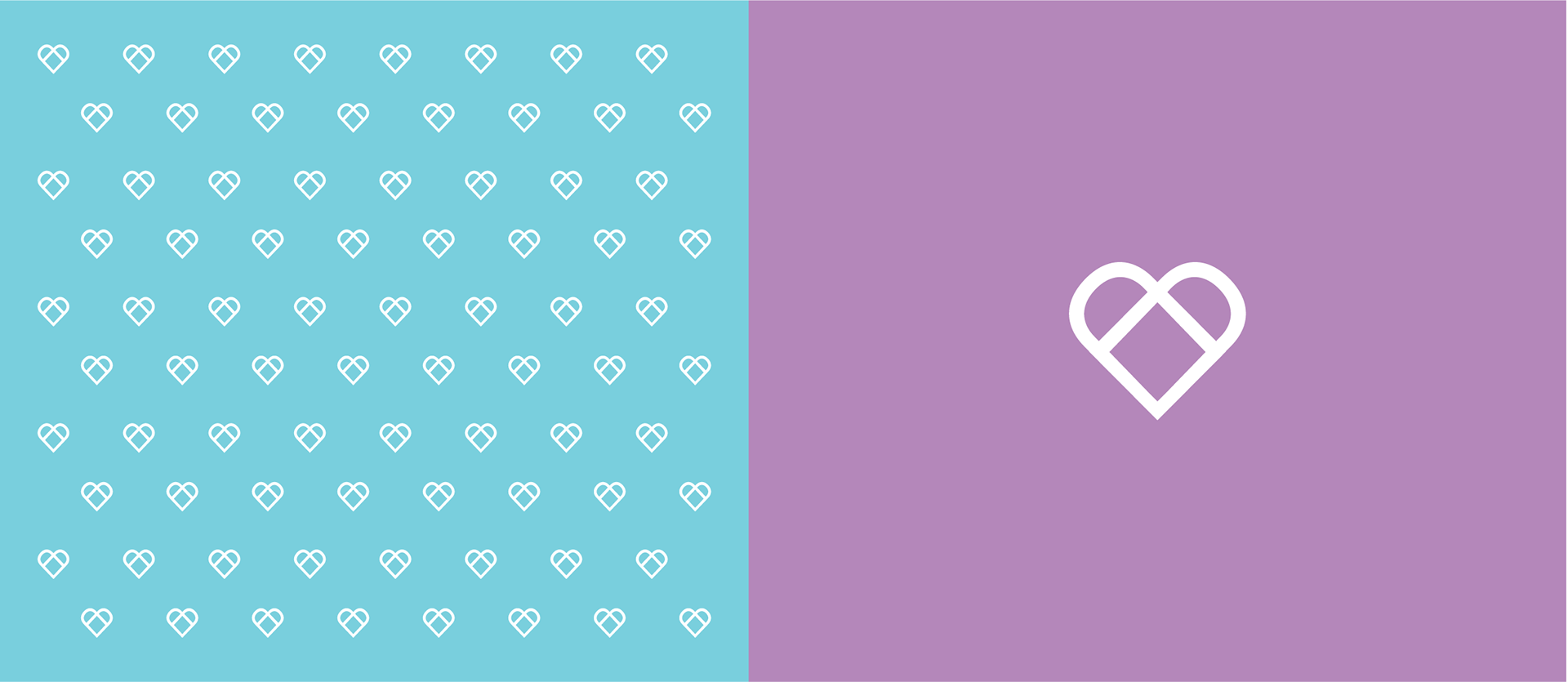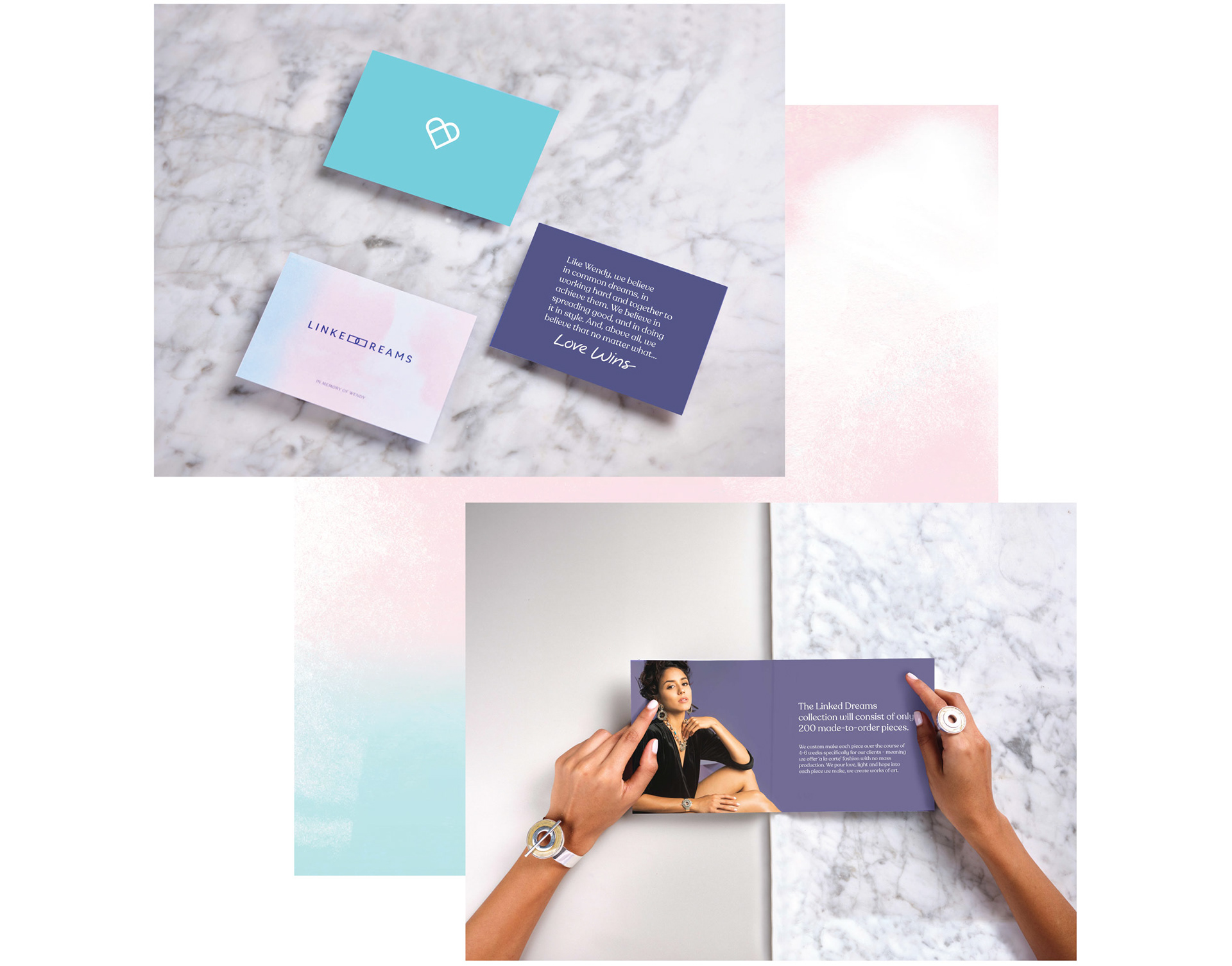 Behind this meaningful collection are four wonderful organizations. 'Chureca Chic' is a sustainable fashion brand and social entrepreneurship. With their sales, they invest in  'XtraOrdinary Women', an NGO that empowers women at risk through skill training, psychosocial support, and job placement programs. Wendy admired Chureca Chic's work and it was a dream of hers to collaborate with them. The foundation in her honor, The Wendy Martinez Legacy Project, reached out to 'Chureca Chic' to create a collection in which profits could be donated to the 'XtraOrdinary Women' programs. 'Chureca Chic' collaborated in the design with 'Geo Designs", another incredible women-powered Nicaraguan fashion brand.
​​​​​​​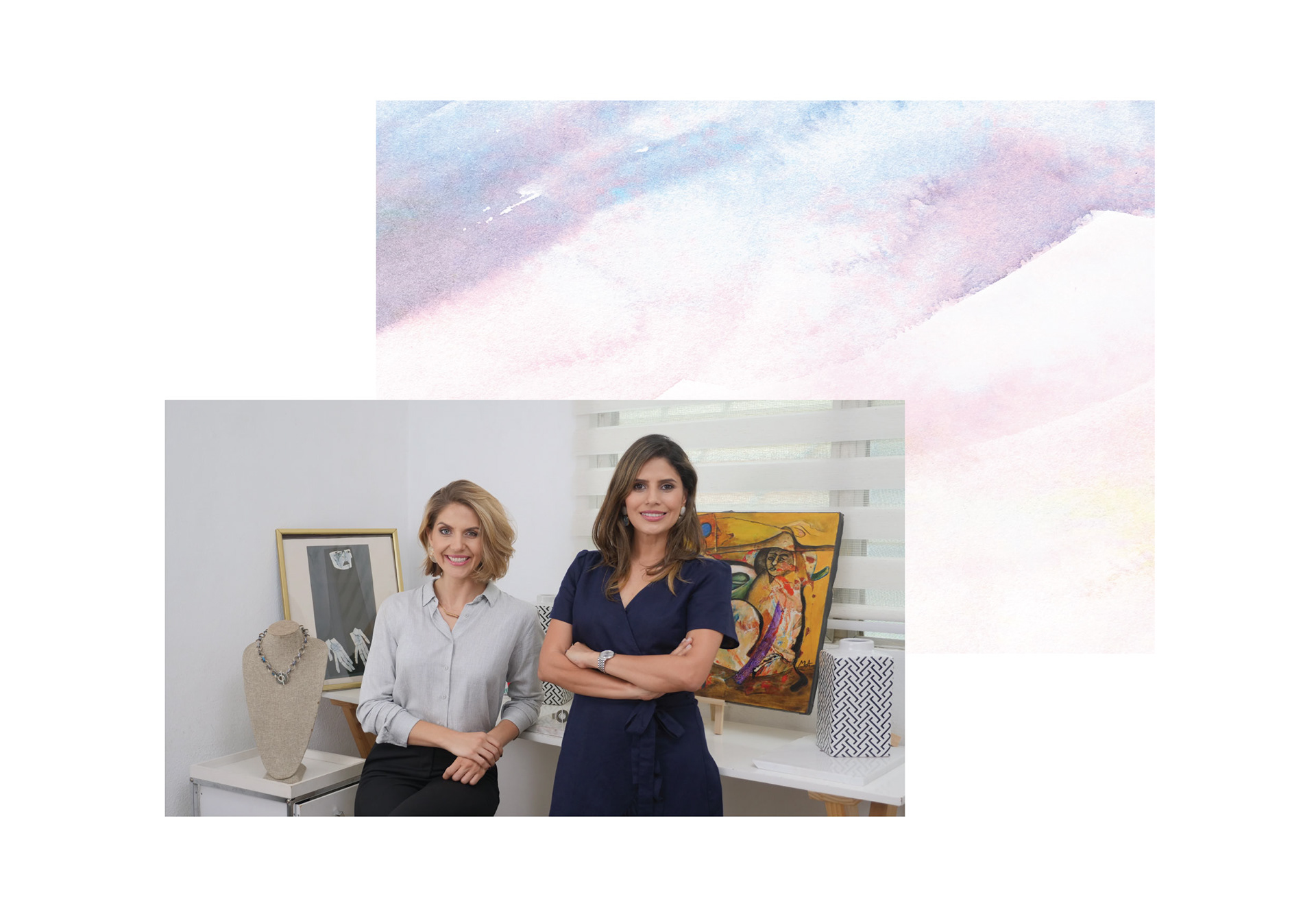 To create a brand that represented this story clearly and simply, we mapped out the connections between the organizations, how they all came to know each other, and how they all share a common dream: to contribute to the development of Nicaragua through sustainable, responsible and socially impactful initiatives for women living in extreme poverty and violence. Having that shared purpose statement gave us a clear path to develop the brand strategy, naming, visual brand identity, packaging, and communications guidelines. 

​​​​​​​
What if dreams were shared? What if dreams were linked to one another? What if an unexpected tragedy triggered a chain of positive events, that creates lasting change?
'Linked Dreams' is Chureca Chic's latest collection, designed in collaboration with Geo Designs by the commission of the Wendy Martinez Legacy Project. It honors the memory and wishes of Wendy, a thriving woman taken too soon, with goals to empower and better the lives of disadvantaged Nicaraguan women.
Like her, we believe in spreading good, and in doing it in style! We share common dreams, identify with her values and goals. And above all believe that no matter what, love wins.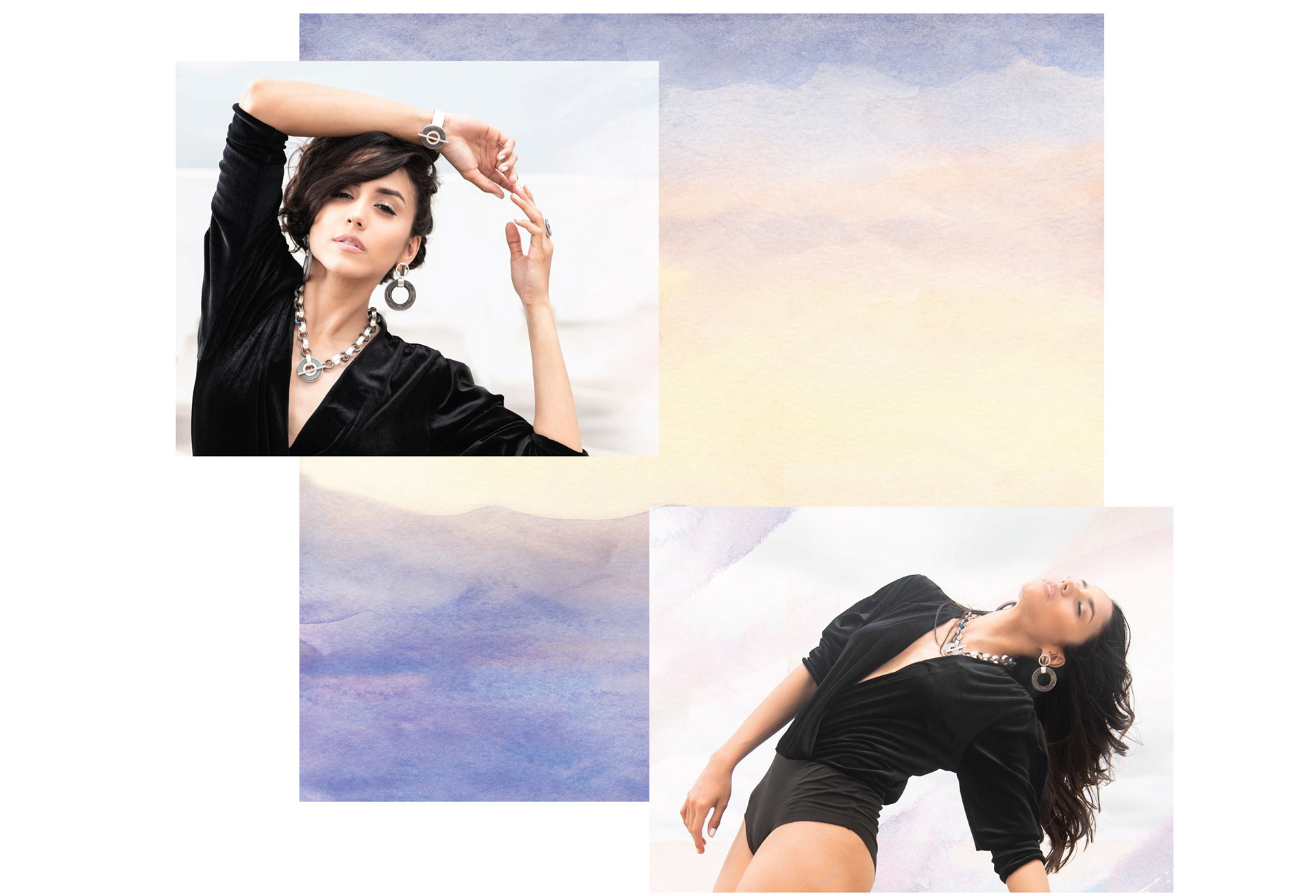 We designed an elegant, modern and minimalistic wordmark. The two D's form a link, representing the coming together of this project and its stakeholders, the shared dreams of makers and beneficiaries. Under a more rational light, the two linking D's represent the actual jewelry pieces. By repositioning the two linked D's, we can form the universally recognized symbol of love. This alteration provides a strong brand message, that love always wins, a powerful phrase used by Wendy's family.
For the color system, we used violet, purple, and teal. Purple and violet are colors associated with energy, strength, and integrity. They represent the future, our imagination, and our dreams. Teal is a vibrant color, associated with dreaminess and the joy of life. When combining them we get an ethereal celestial look. We also used watercolor textures to evokes a sunset sky. All of this works perfectly well with the brand message.
​​​​​​​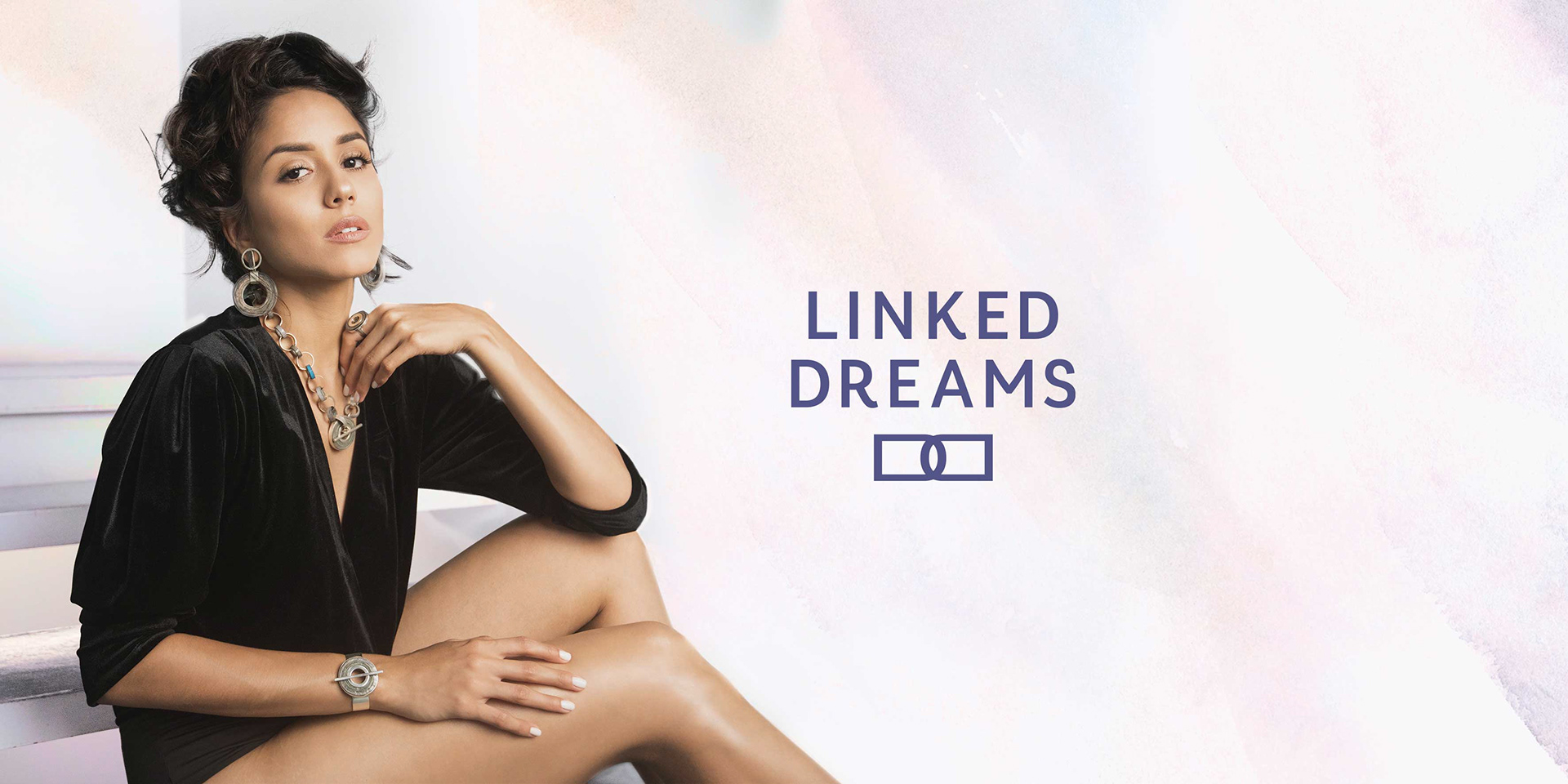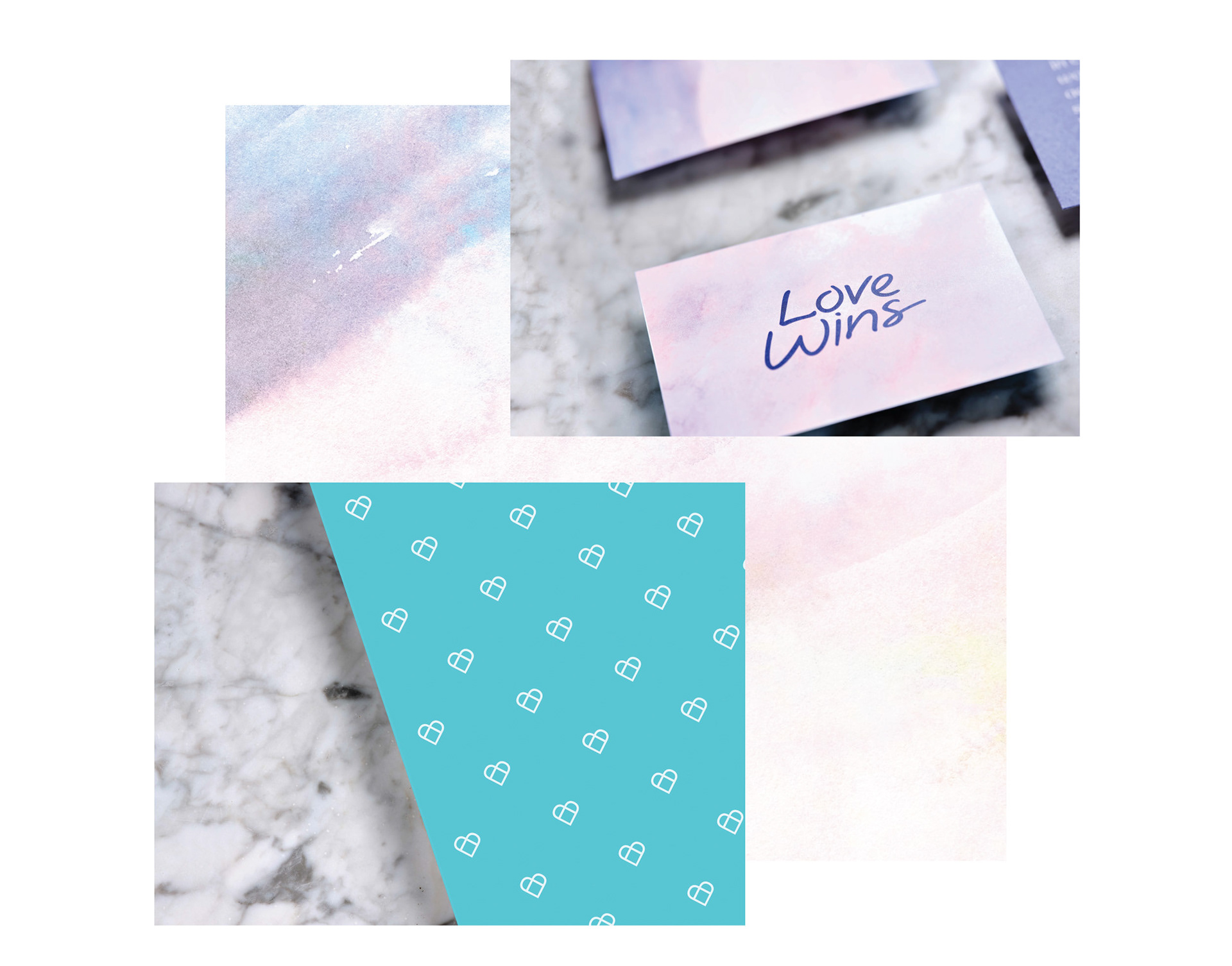 This ethical four-piece accessory line is made of recycled paper and repurposed silver. The pieces are inspired by Wendy's timeless style, combined with Chureca Chic's signature paper-stones and Geo Designs' modern geometric shapes.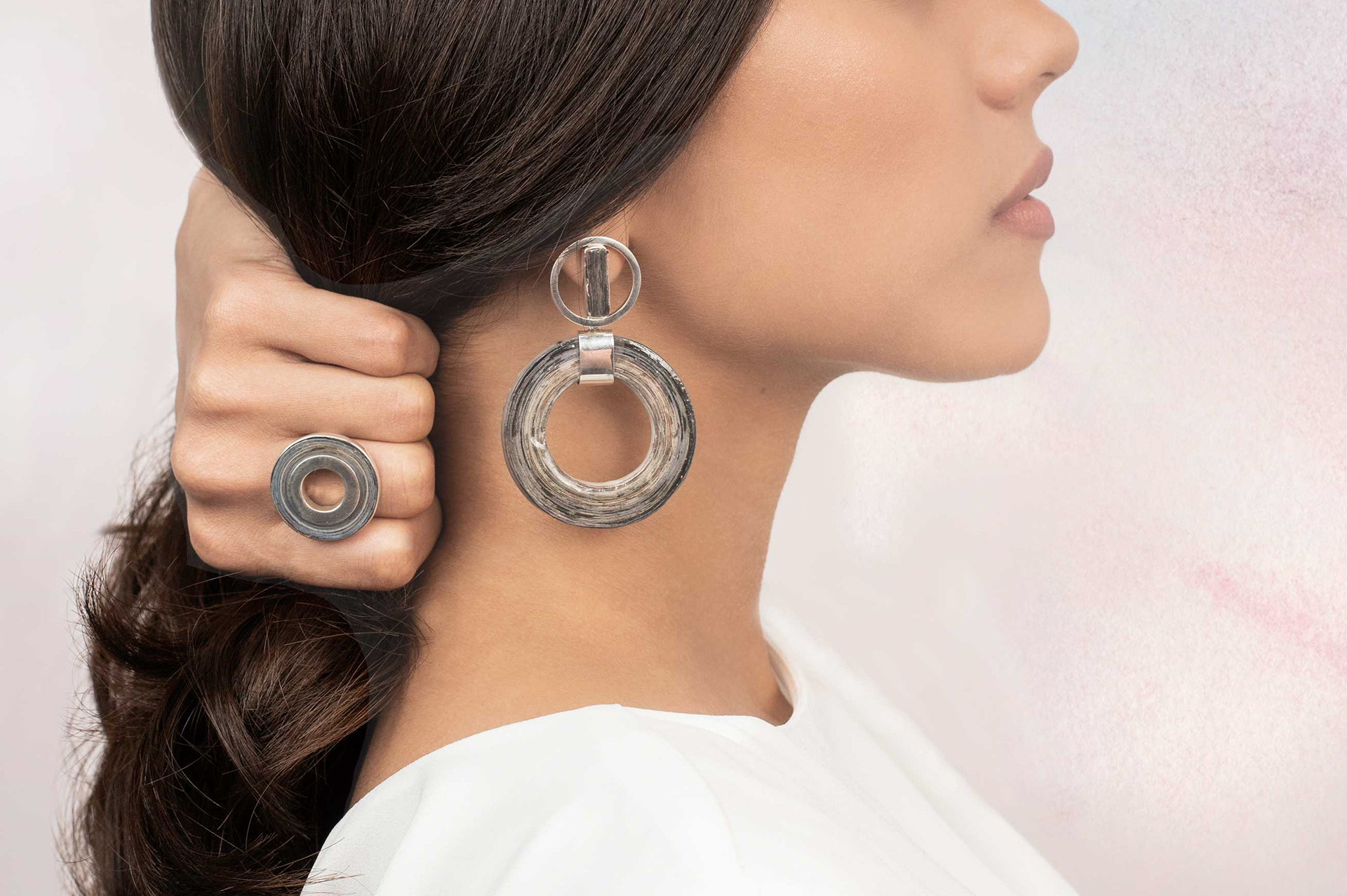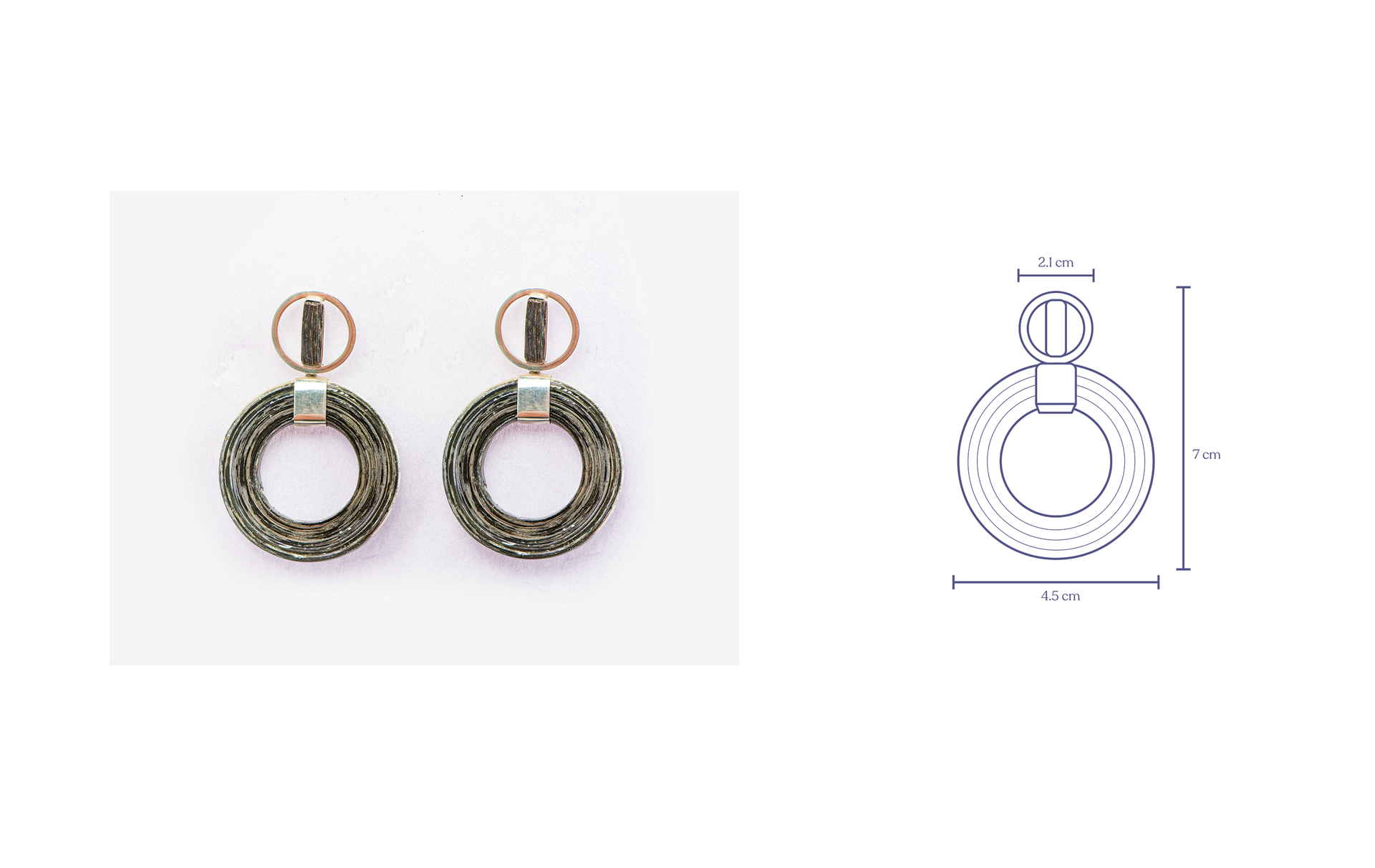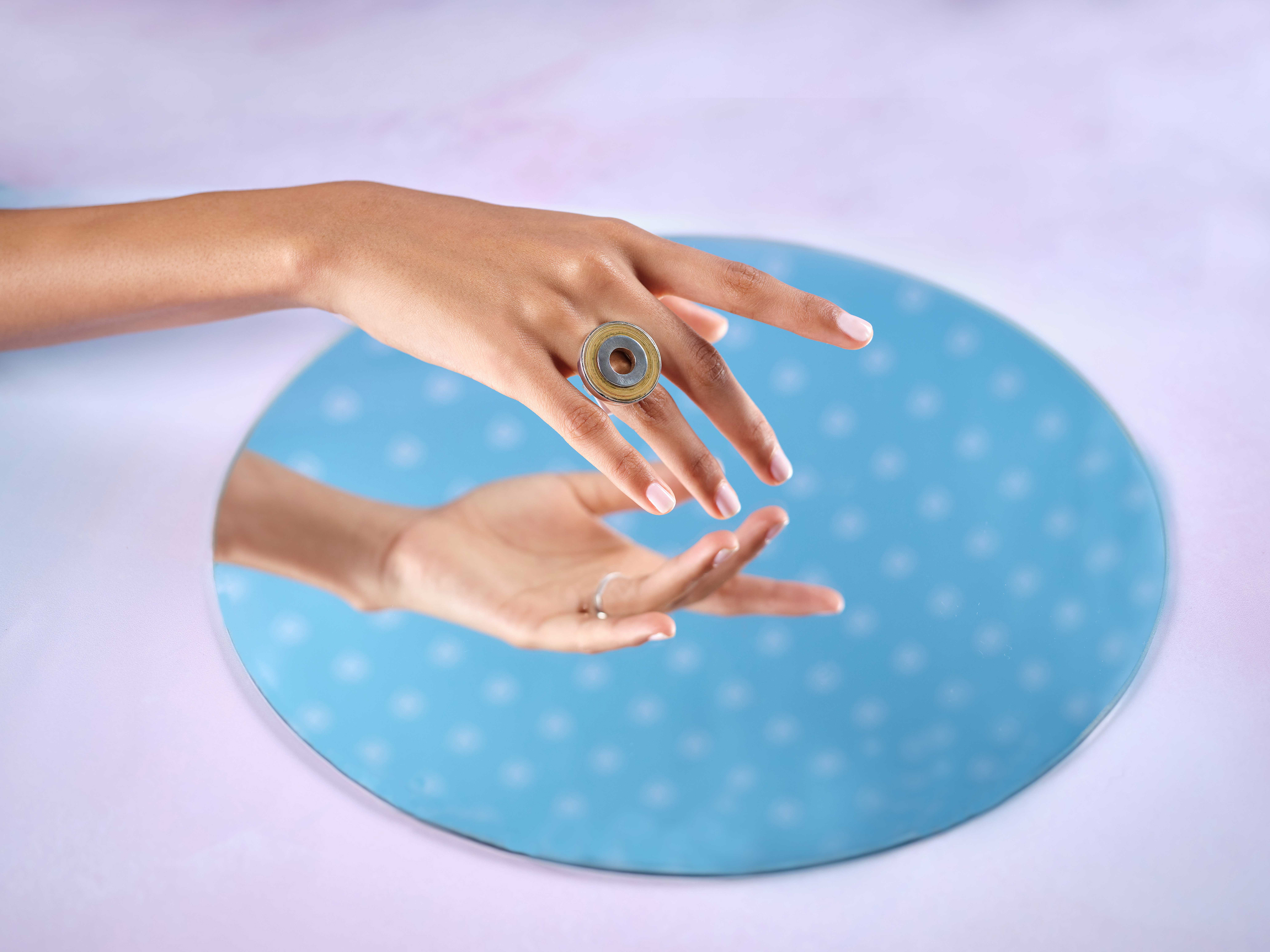 This collection signifies the coming together of Wendy's long-time dream of collaborating with Chureca Chic and its cause. It also represents the dream of Chureca Chic and its artisans to work on and launch a special collection for the US market. And most importantly, it will be a dream come true for so many women in need. Proceedings of 'Linked Dreams' will be donated to XtraOrdinary Women, an NGO focused on empowering women in extreme poverty and domestic violence in Nicaragua.
The first run of the collection supported 30 low-income female entrepreneurs with a scholarship to an Entrepreneurship Bootcamp, where they learned how to sustainably develop their businesses. These women sell to survive, they sell sweets or homemade juice, therefore they can only earn the necessary to live day by day.  With the scholarship, they received 130 hours of training and personalized support, followed by 3 months of mentorship. During the course, 69% found out that they were losing money, but now they have restructured their costs and already have profits, 87% of them have increased their clientele by 30%, and 30% are expanding their businesses.
​​​​​​​