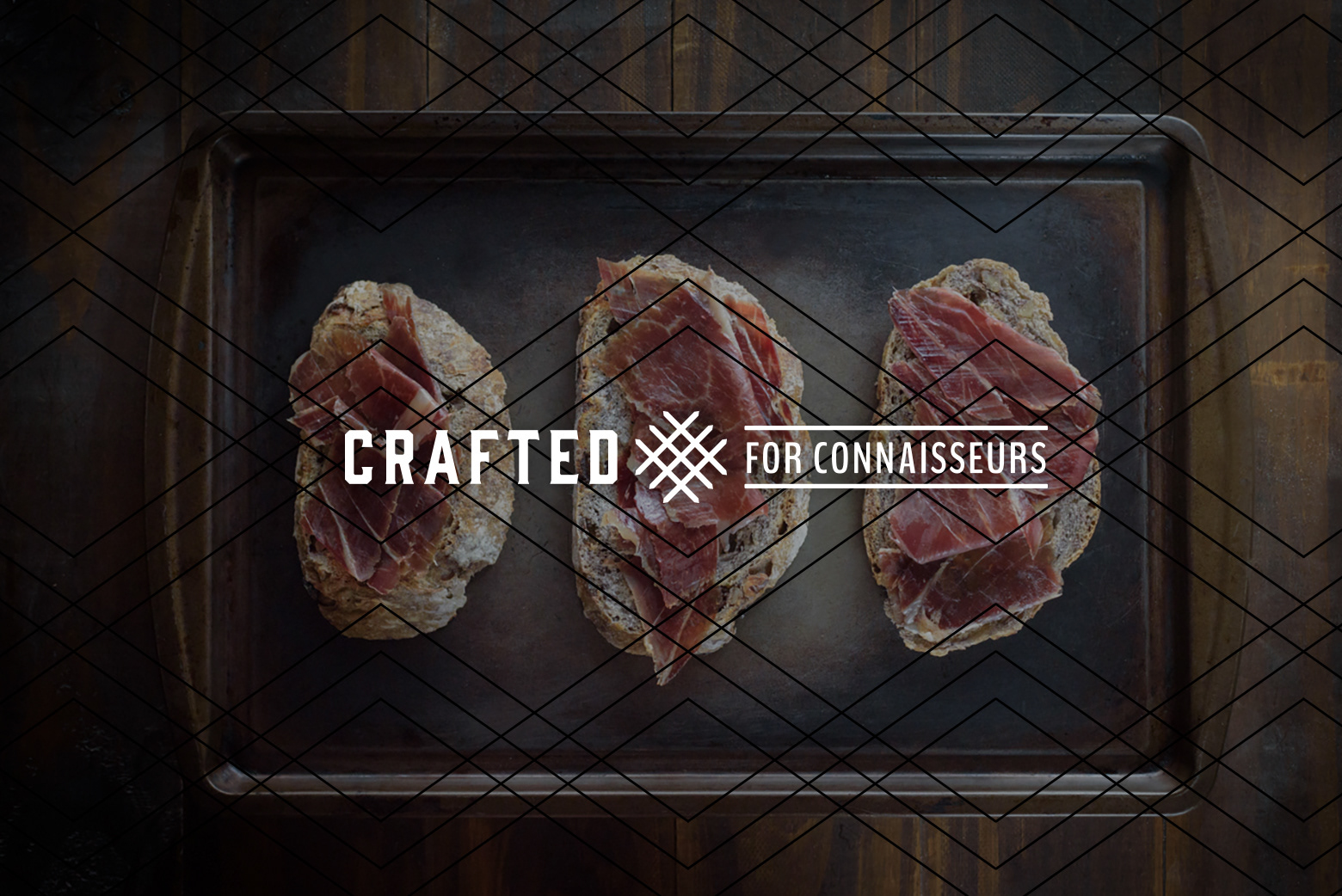 CRAFTED FOR CONNAISSEURS
Crafted For Connaisseurs is a gourmet marketplace where top brands converge. It provides top sensorial experiences through tastings and pairings for people with a taste for life. 

We developed the brand concept, naming, visual brand identity, and communications strategy.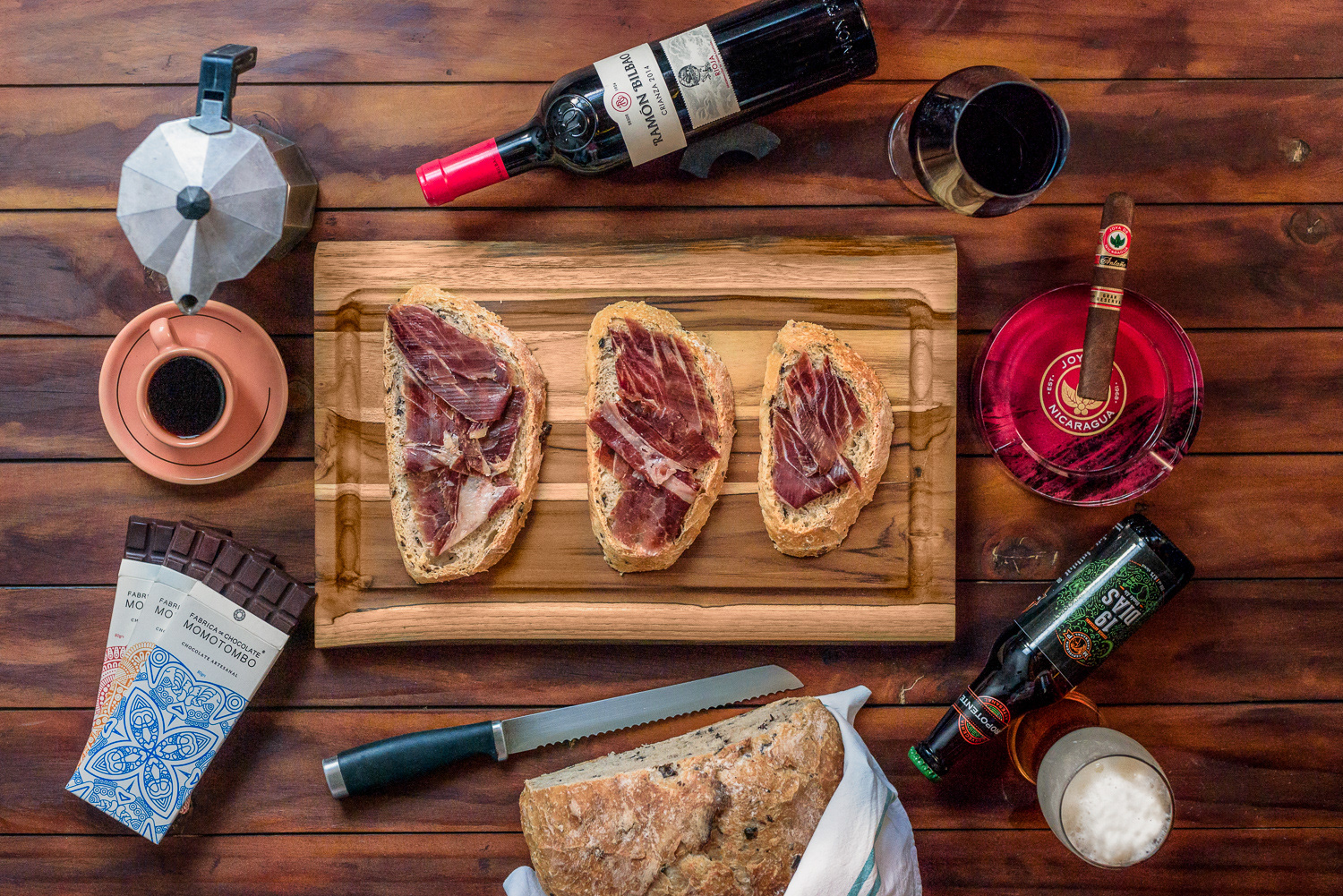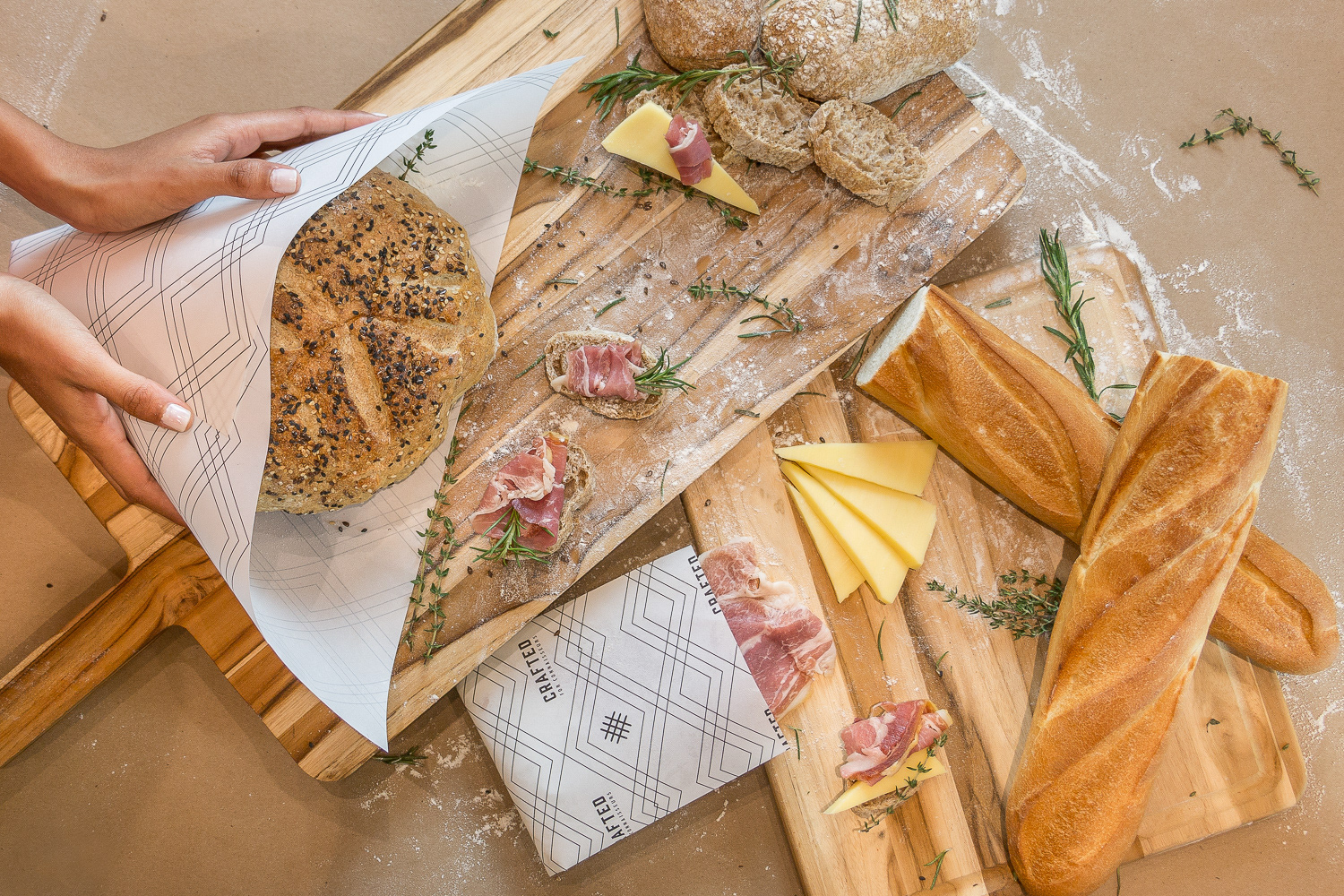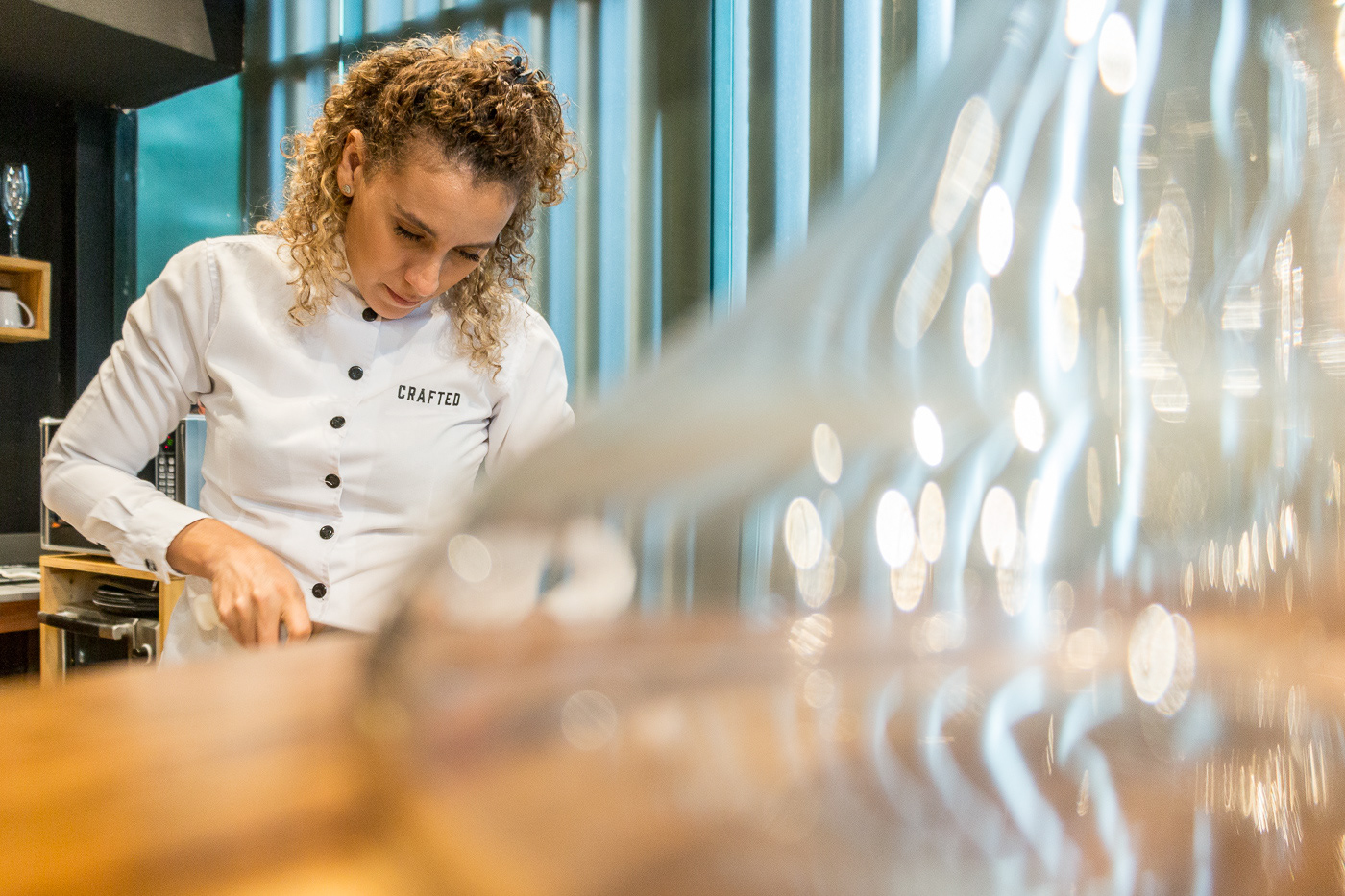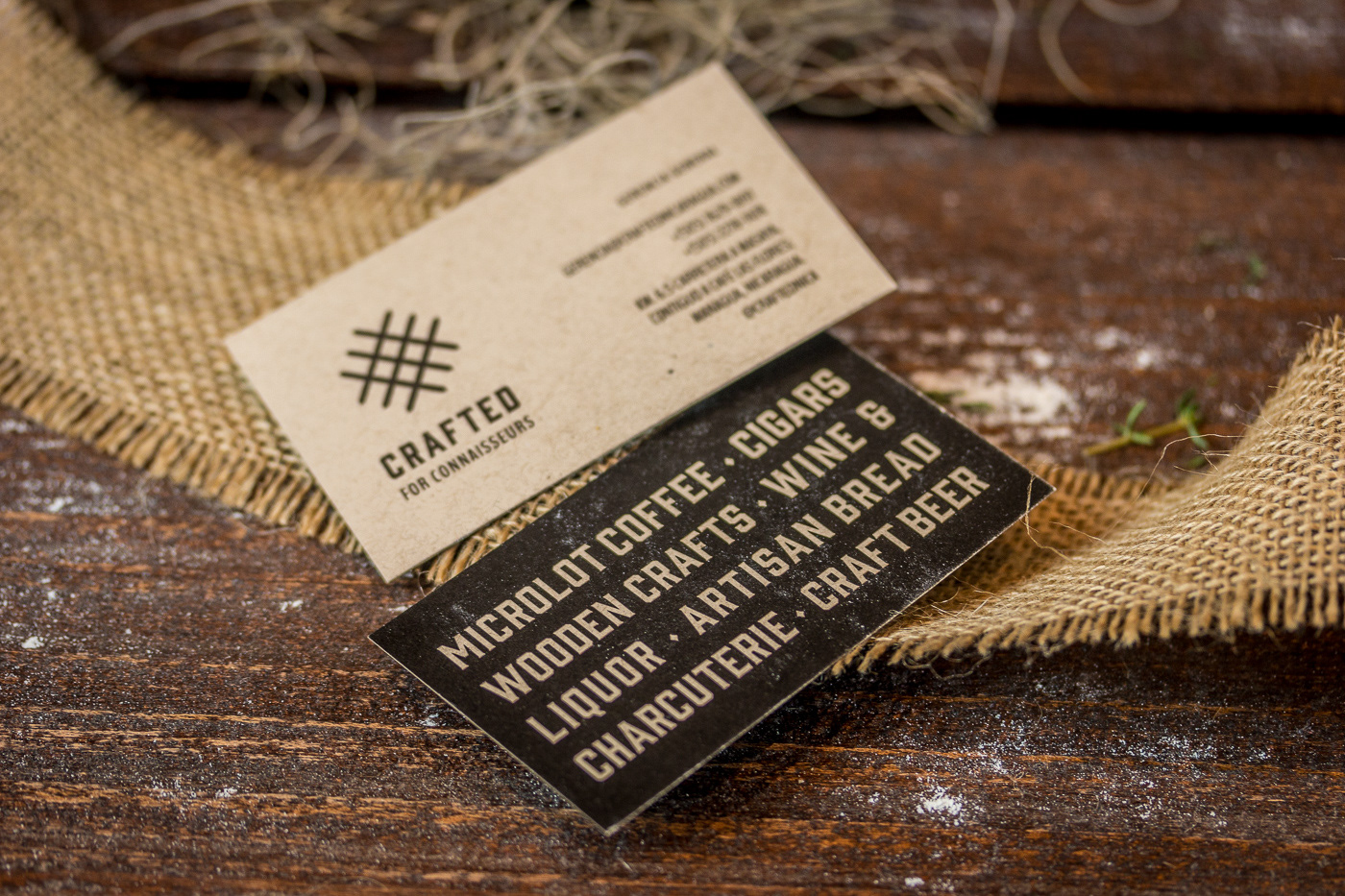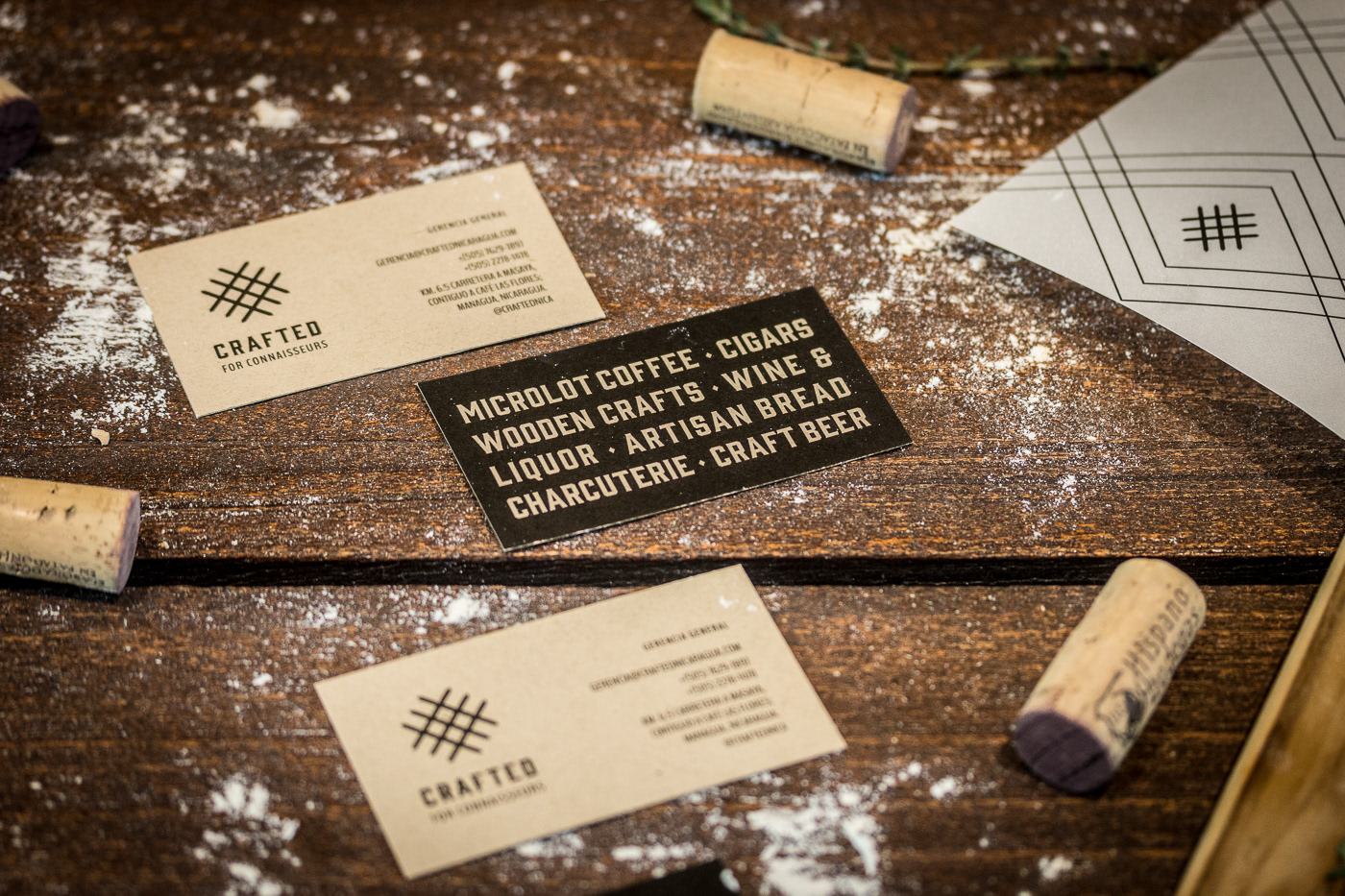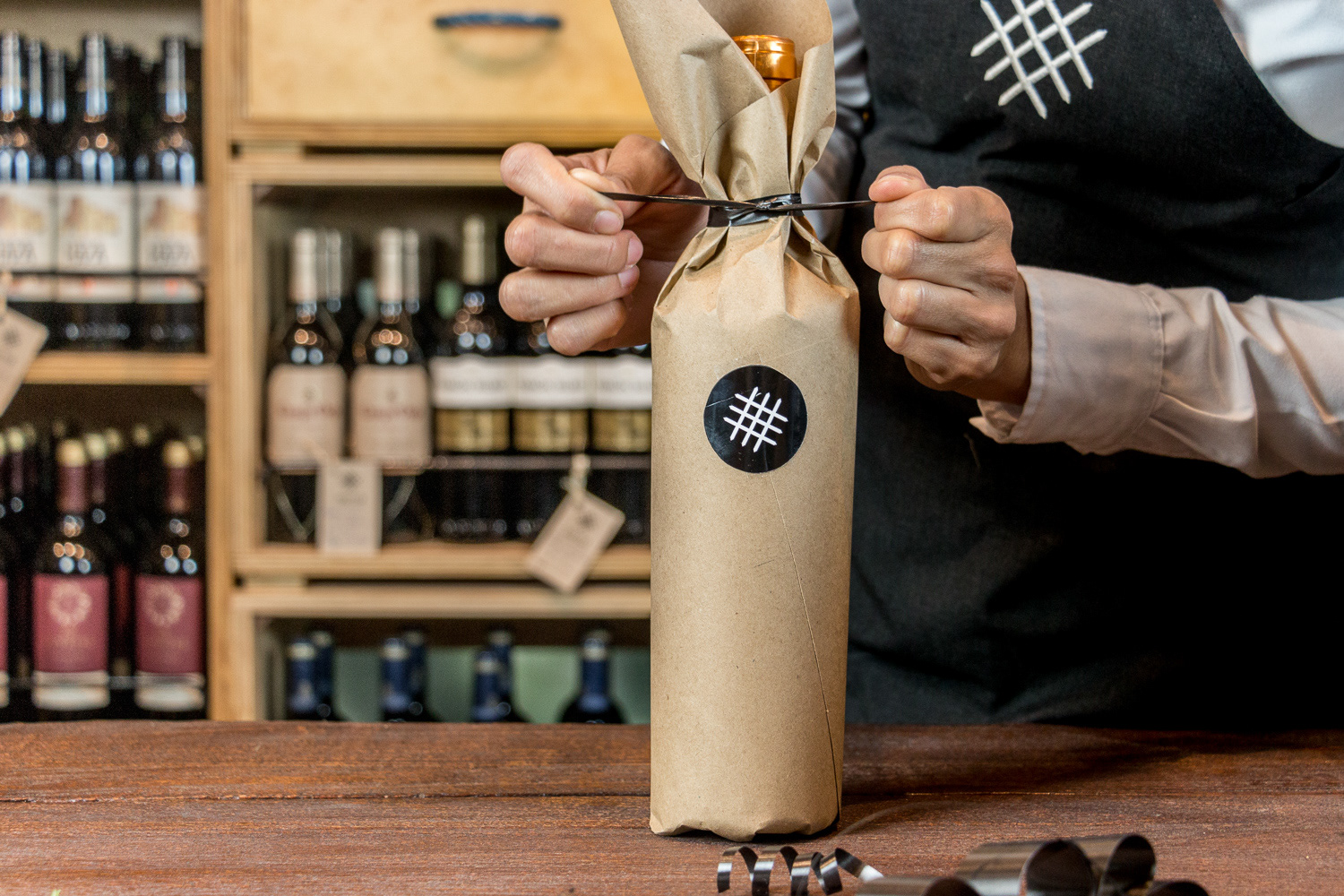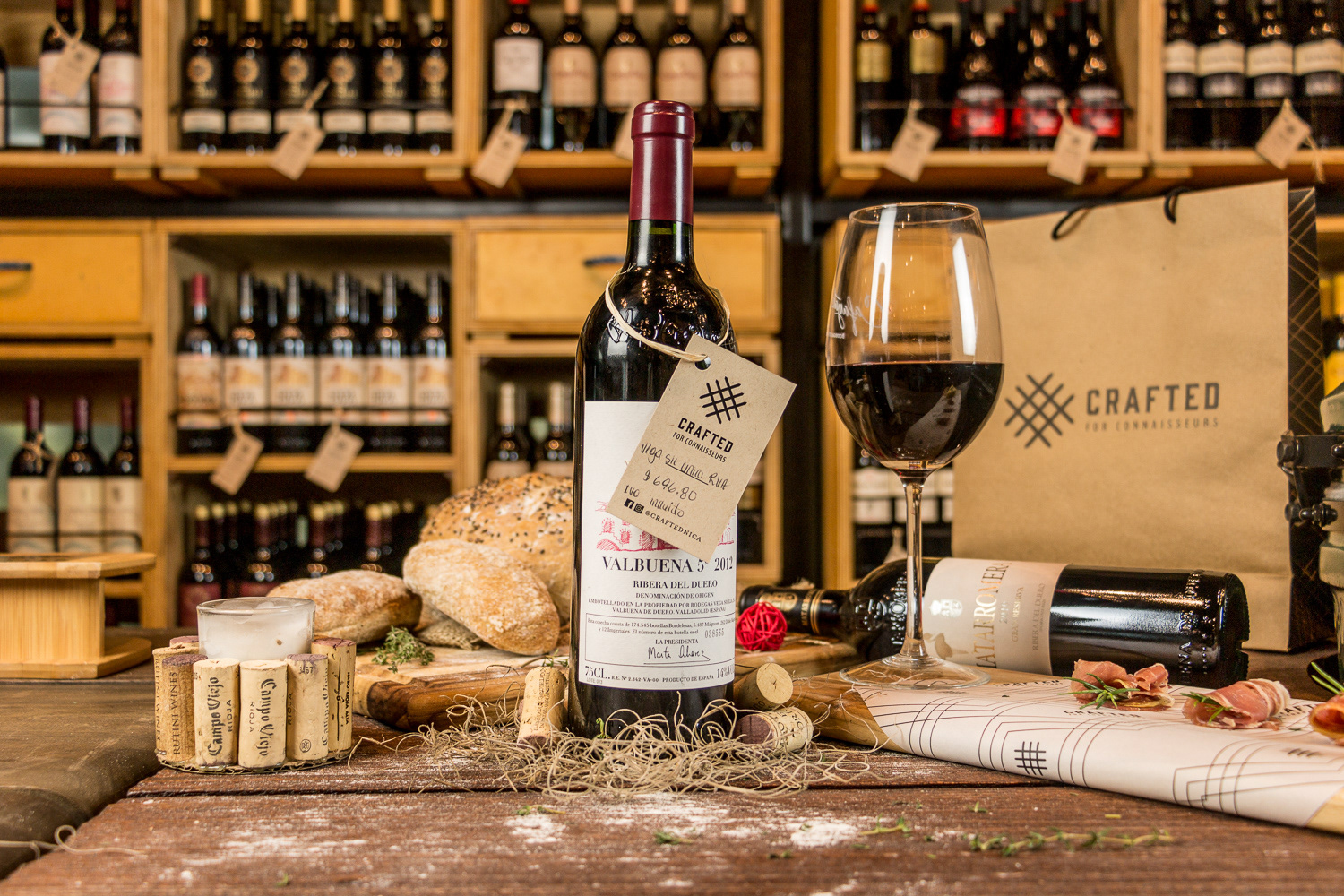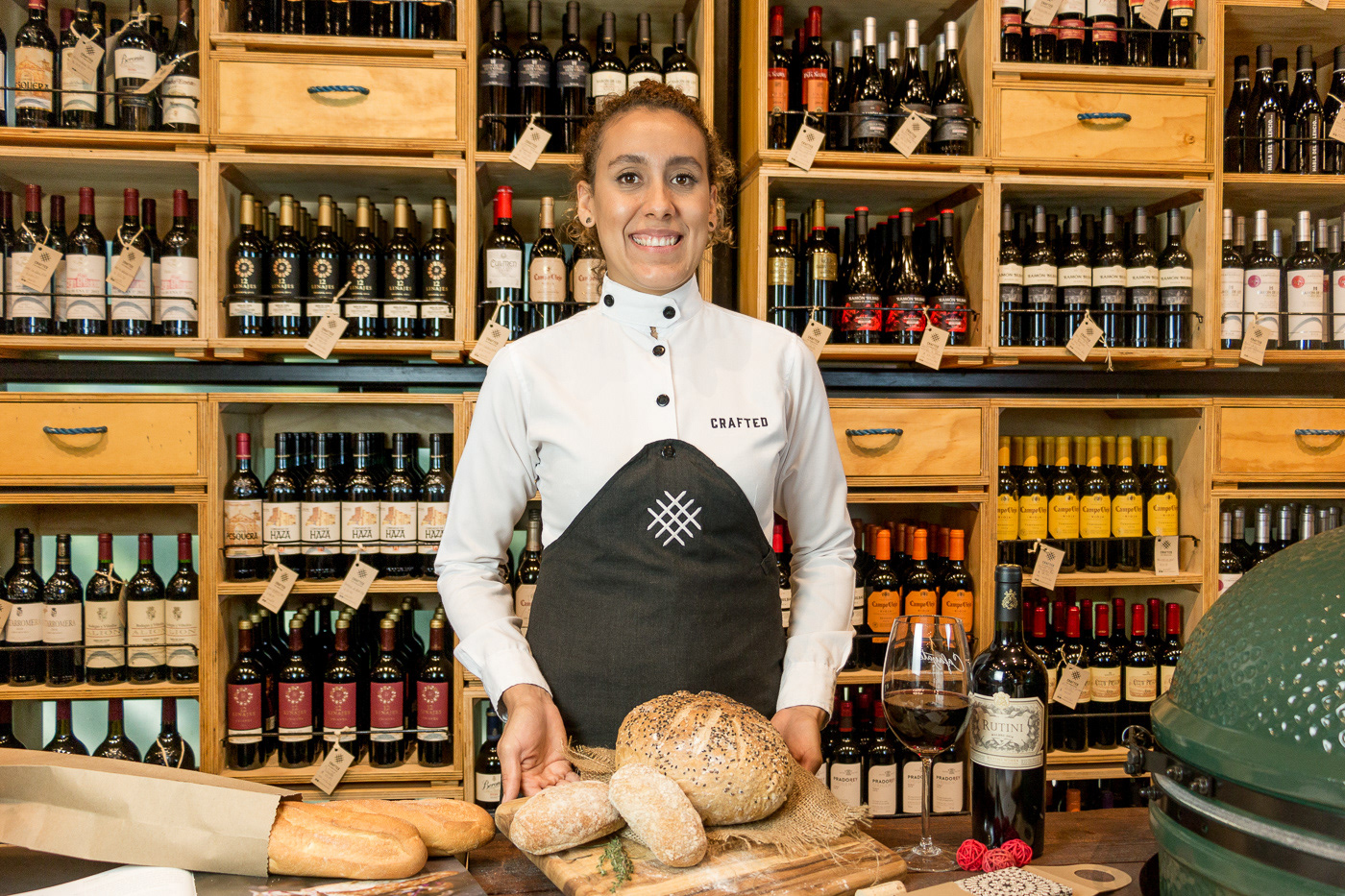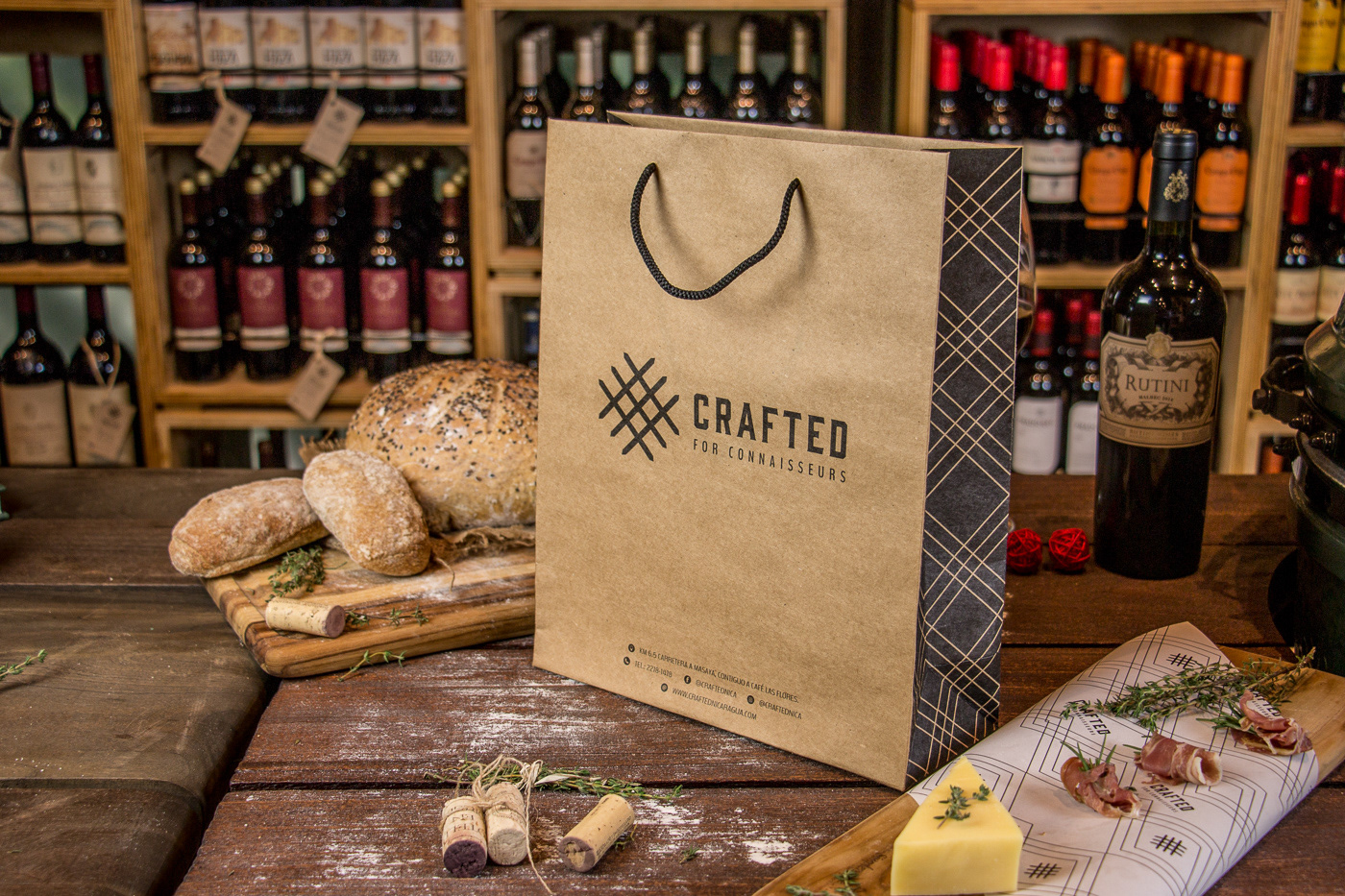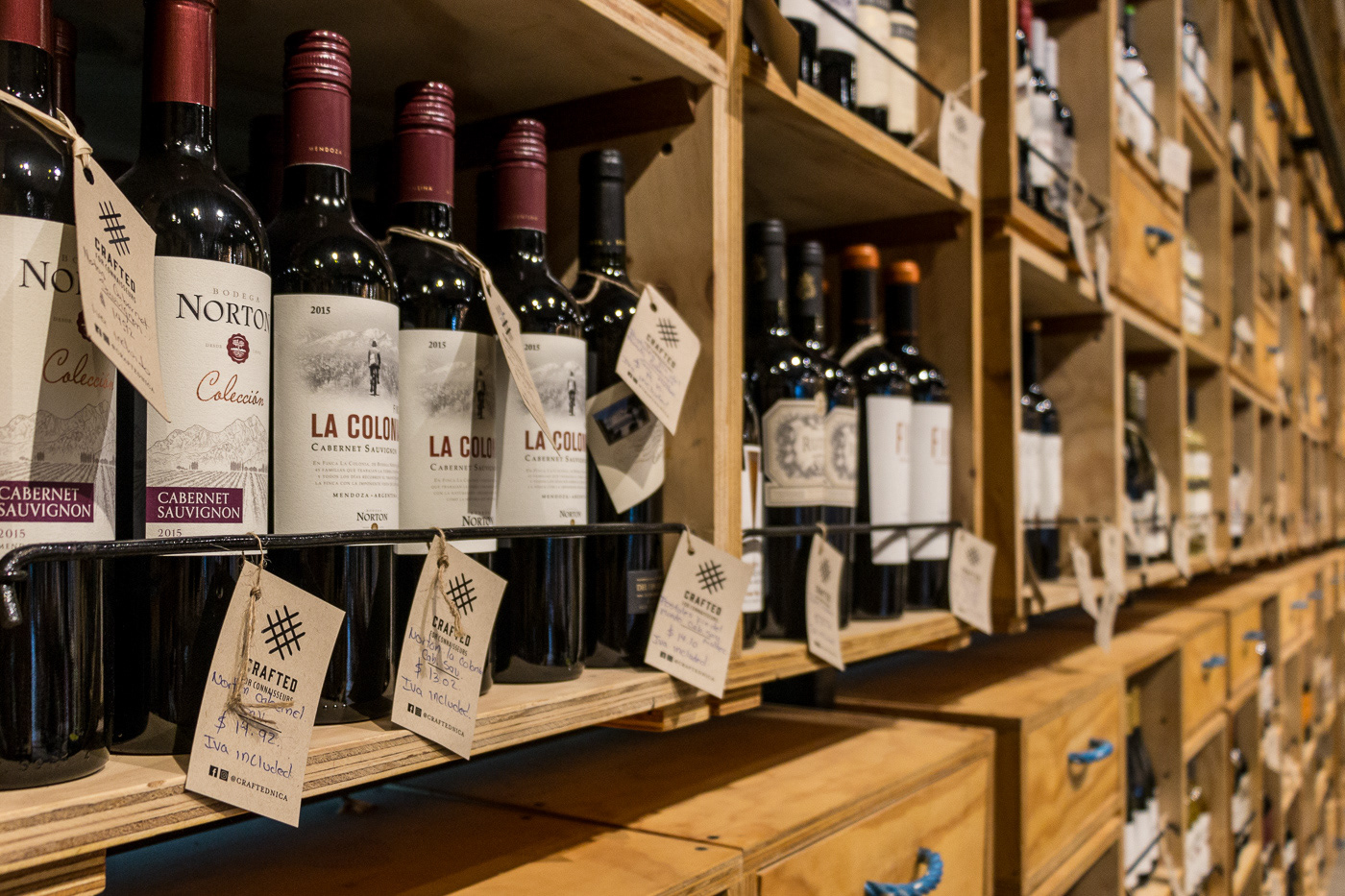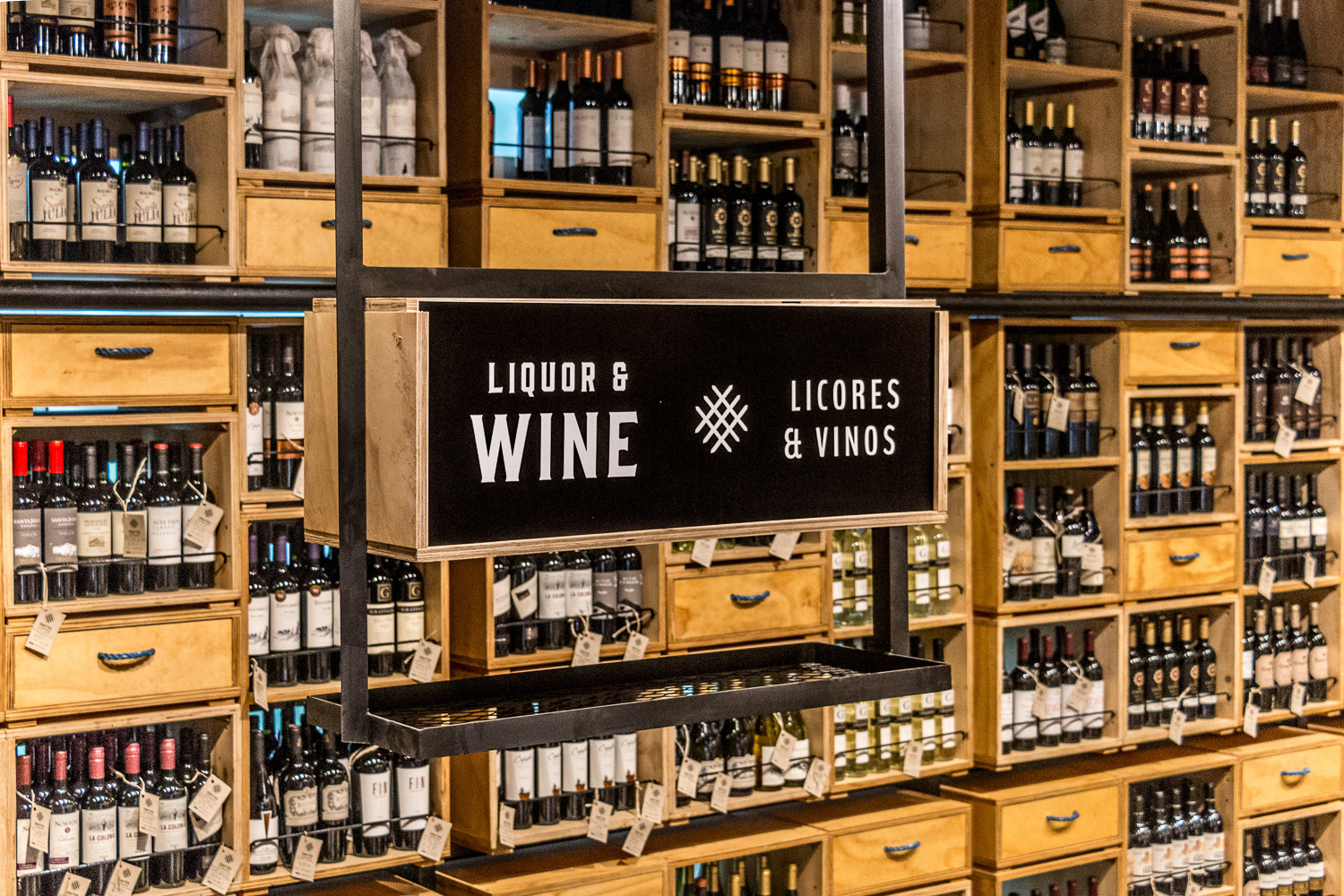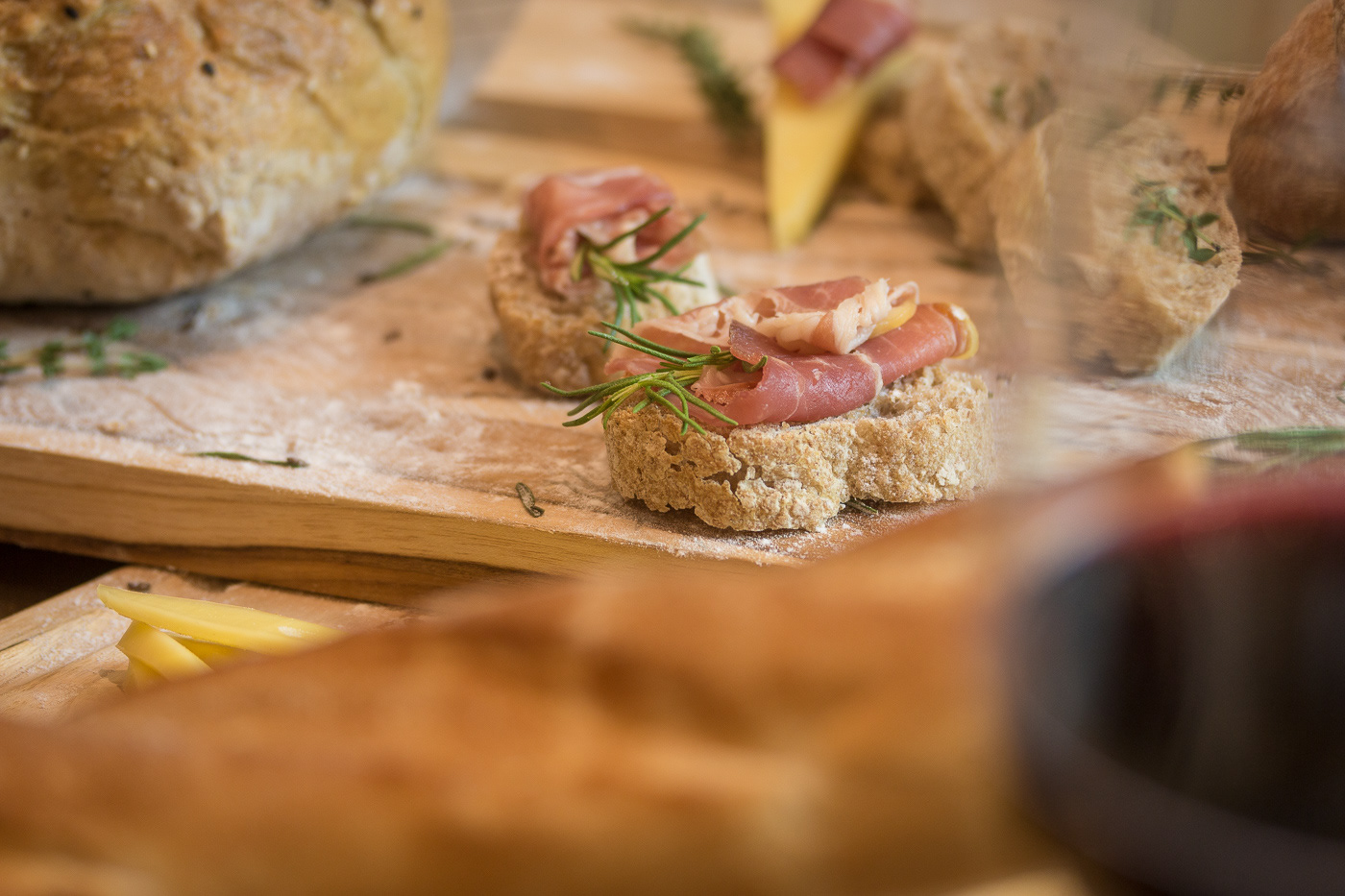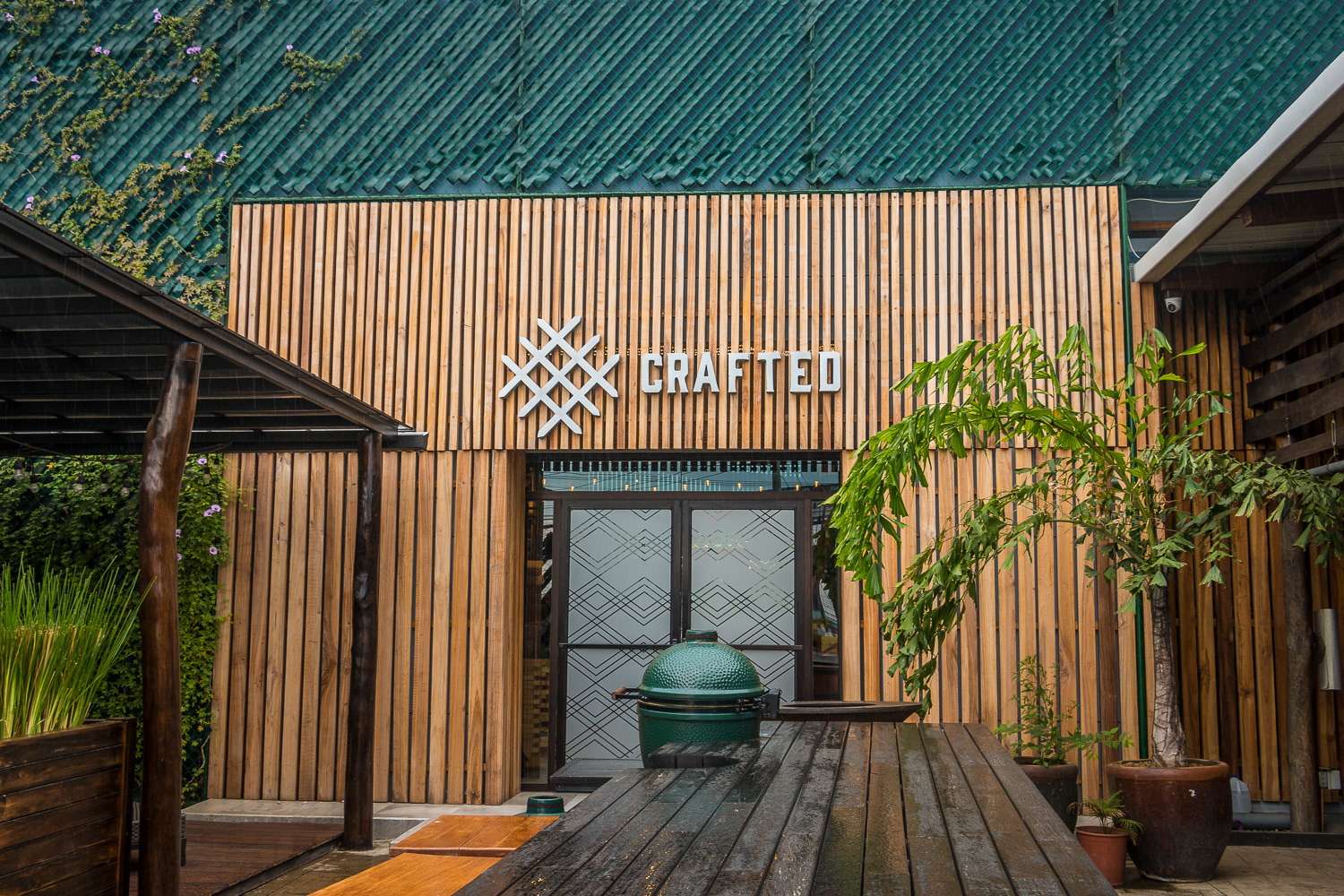 Graphic Design: Carlos Zúñiga, Melina Rodríguez, Dainin Solís.